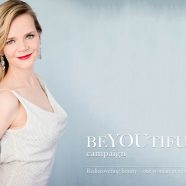 Jan

26
Tags
Related Posts
Share This
BeYOUtiful Campaign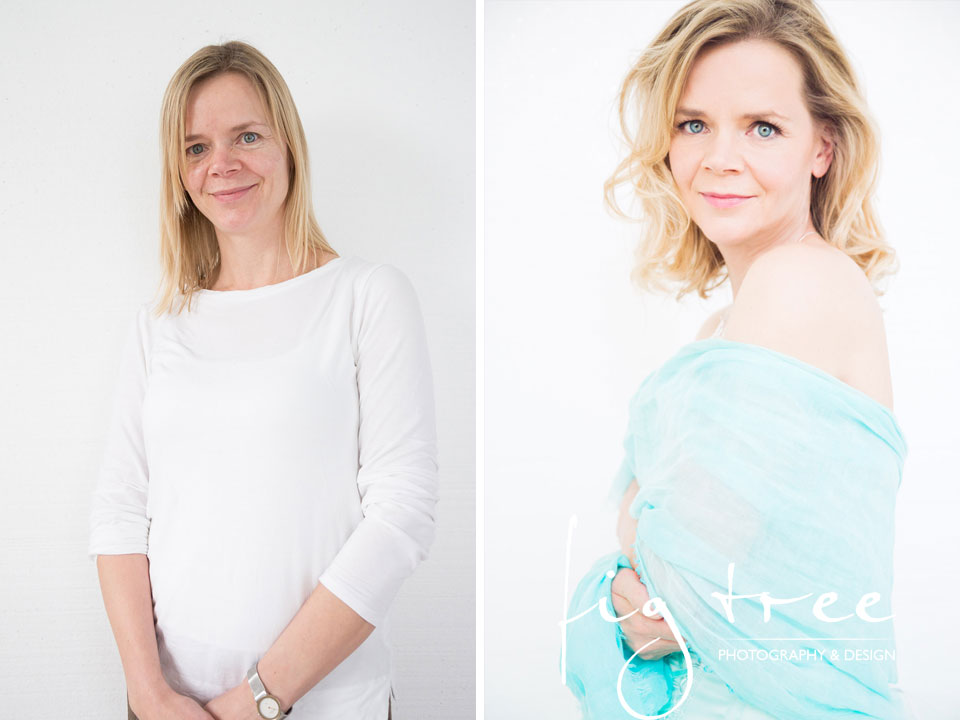 Every day you are someone's mother, wife, daughter, sister, someone's somebody.
Why don't you take a time to simply be you?
Find yourself beautiful – in the stage of your life you are right now.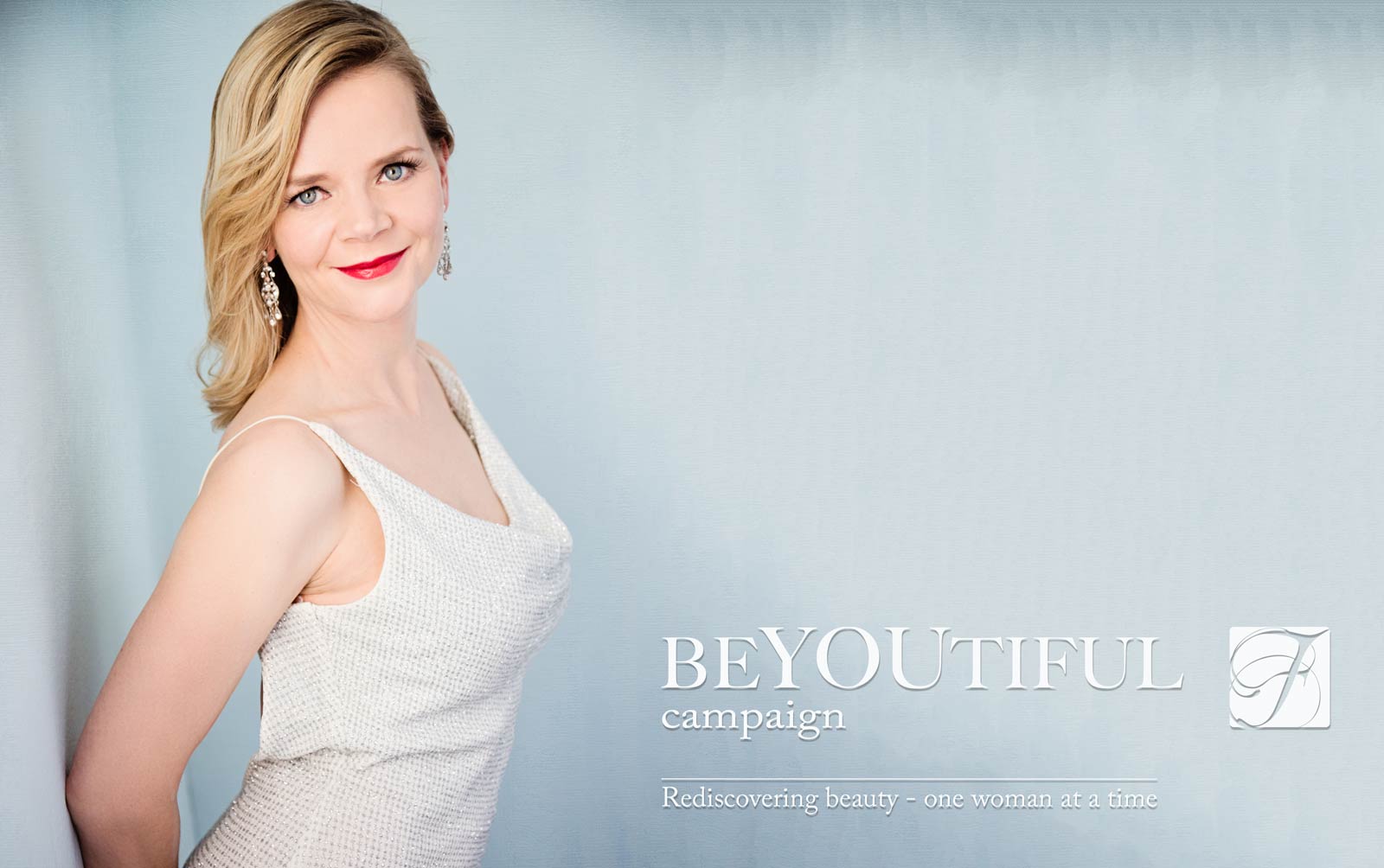 I am looking for ladies of any age, shape, size and race, including curvy women. As always – I want to photograph REAL women, not models, but grandmothers, mothers, daughters, sister, lovers, wives, best friends – you name it.
A three-generation trio would be great too!
Why am I doing this?
I know there are so many women out there, beautiful women, that can not see how beautiful they are. Everyone can see it but not them – they look in the mirror and can only see spots or wrinkles or an extra inch here and there. They are loving, hard-working, caring, precious and gorgeous women, but too often they do not think this way of themselves.
I want to help them rediscover what's beautiful and special in them. I know what beauty looks like and I want to use my photography talent to help several women – at no cost – to find out that they indeed are beautiful – the way they are.
If you are such a woman – please apply! If you know someone like this (a family member or a friend that you want to make feel beautiful again) – please let her know about my project and encourage to apply.
Any requirements?
You have to believe in yourself as being beautiful on the inside.
You must sign a model release to enable me to use in photo and video formats for promotion online or in print.
Be available for 2 half days in February, in my studio in Malvern, for a great 'beauty experience'. Specific dates will be posted later.
What's in it for you?
A photoshoot with me!
You will have the same gorgeous experience all my clients do when they come to my studio. Designing and styling consultation, professional hair and make-up, delicious snacks, relaxing atmosphere and great time overall. On top of that, I am offering you 3 of your favorite portraits as a gift – just for participation in this project! Plus, the opportunity to purchase further images at a discounted price!
In return I may ask some of you to participate in a "behind the scenes" video.
How to enter?
POST or TAG to my facebook page with a short 20-60 second video of yourself (your mobile phone is fine to use). Please state:
Your name.
Age.
One thing about yourself, anything at all.
Why you think you are perfect for my "BeYOUtiful" project.
You may email me your clip if you prefer not to post publicly to patricia@figtreeportraits.com, but please limit to 10MB size.
Please LIKE and SHARE my facebook page, and especially this blog post, so EVERYONE has a chance at this beautiful experience.
Entries close in one week on Wednesday, February 3rd, 2016.
Photo-shoots will take place in February, and portrait reveals – approximately 2-3 weeks after your session.
Selection criteria
I will be personally selecting the finalists in two stages. In the first stage I will select 6-9 ladies that I would like to photograph based on your video 'story'. In the second stage I will post several dates of photo-shoots and the selected ladies will be able to pick these dates on a first-come-first-served basis.
Other terms and small print
Travel and other costs are not included in this offer. Fig Tree Portraits reserves the right to remove any post that is not in the spirit of "BeYOUtiful" campaign.
Have fun ladies, share this opportunity with friends and family. I promise to show you that you are beautiful indeed.