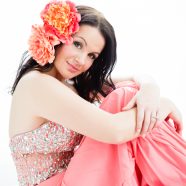 Apr

26
Tags
Related Posts
Share This
Glamour session with Magdalena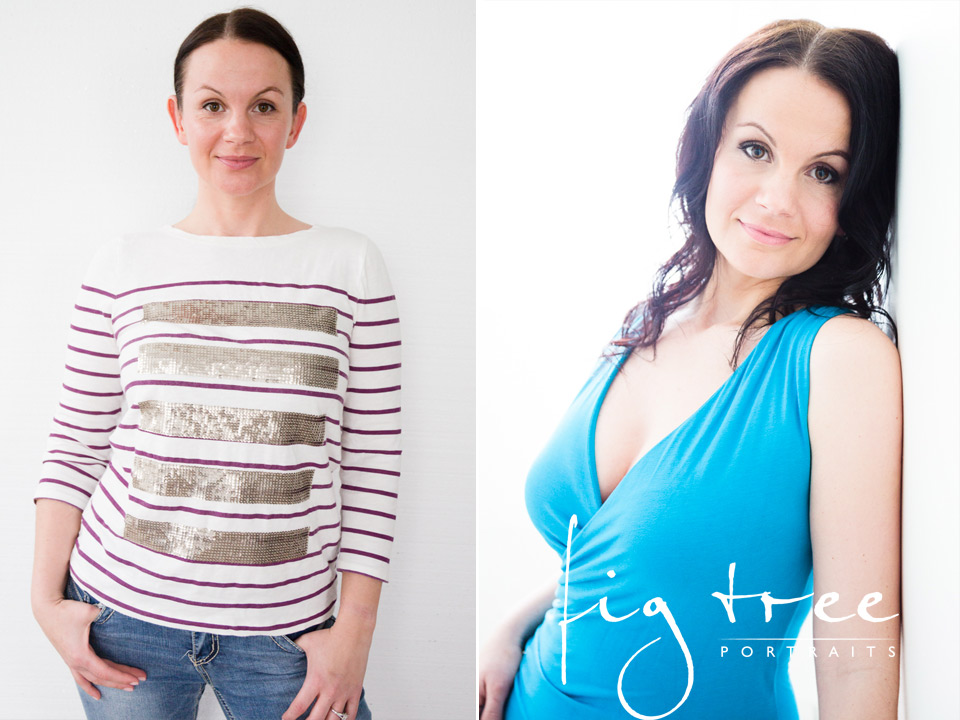 About 12 years ago I moved to the USA, and so my new adventure begun. First few years brought me new friends and new experiences. I felt like a grown woman, although never thought of myself as a beautiful one.
Then, a couple of years ago I started my own organizing business. I loved the satisfaction of running a business, but my days became long, my wardrobe drastically changed – from fancy dresses and high heels into leggings, sweatshirts and snickers. I had no time for anyone close to me, I had no time for myself. I quickly realized I became one miserable and tired woman.
When I saw Patricia's post about her beYOUtiful campaign, my first thought was I won't be able to do it… It took me a couple of days to realize that I really need something to give me my own "spark" back. I sent my video, and after a few days I got a message that I was chosen for the campaign! It was a happy day!
I met with Patricia a couple weeks later to discuss the photo session. She mentioned to me to bring something meaningful, like a piece of jewelry, a hat or something very special to me that I would like to wear during the photo shoot. A day before my session, I was very excited. Even my boyfriend, Scott, was very enthusiastic yet curious and asked me a lot of questions. That evening he said that he would like me to bring to the session the most meaningful piece of jewelry from him… and he proposed to me with a beautiful ring!
On the day of the photo session I walked into Patricia's studio with a big smile. Right away I felt an amazing connection between the four of us: Patricia, Staci – the hair & make-up artist and Austin, the videographer. We joked around, we talked about random things – her team was so amazing, funny yet professional. Especially Patricia was incredible – she made me feel like a model. She was so kind to me, gave me great tips on how to pose and reminded me how beautiful I am. It was a wonderful time and experience to me.
After a couple of weeks I returned to her studio to view my portraits and I just froze… I saw myself from 3 years ago – happy, determined and beautiful! Since then I decided to pay more attention to myself, to make time and to take care of myself. I found time to do my hair and put some make up on in the morning, to move my dresses to the front of my closet, to wear high heels again!
I will never forget about this session and how it made me feel. It was one of the best experiences in my life. Thank you Patricia so much! And remember, never be too busy to be beautiful 🙂
Magdalena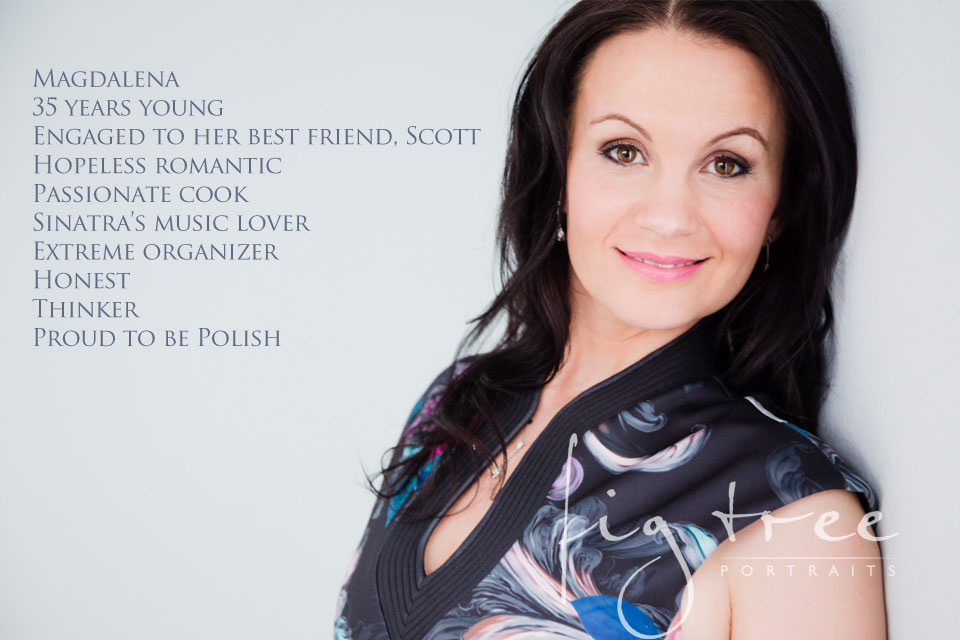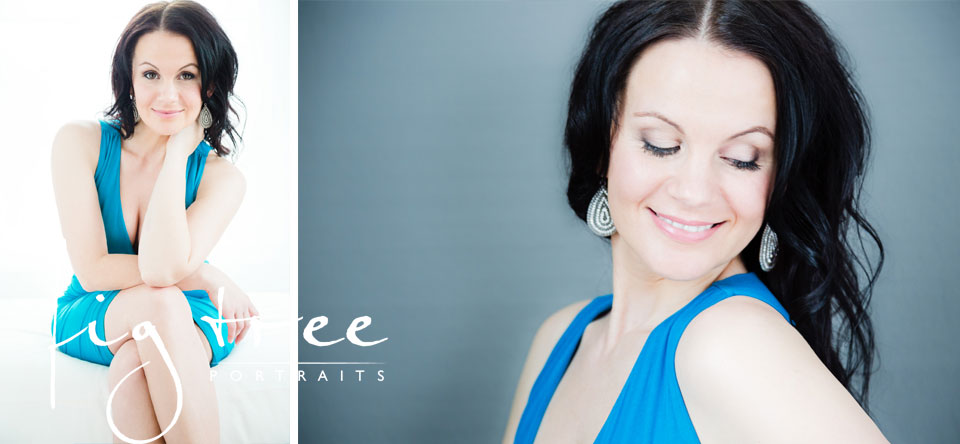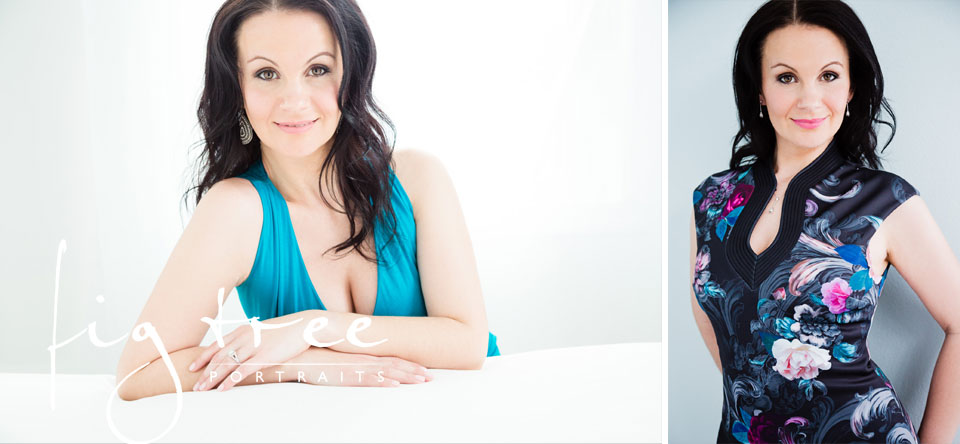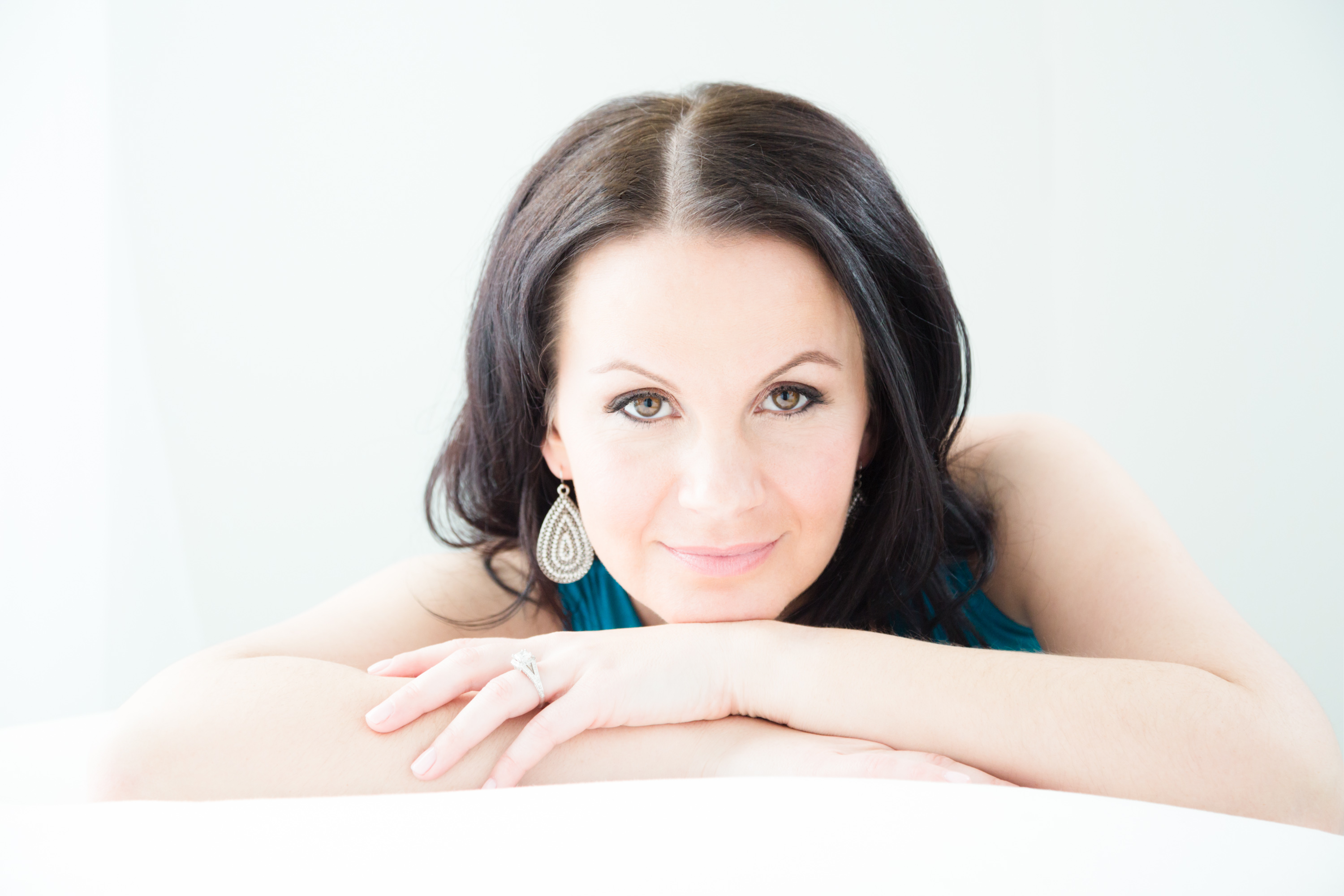 When I saw my images I couldn't stop starring at myself..they were so beautifully done.. I saw myself – true myself..so confident, fearless, happy and..beautiful.