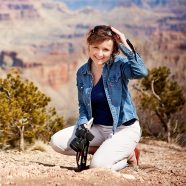 Apr

04
Tags
Related Posts
Share This
About me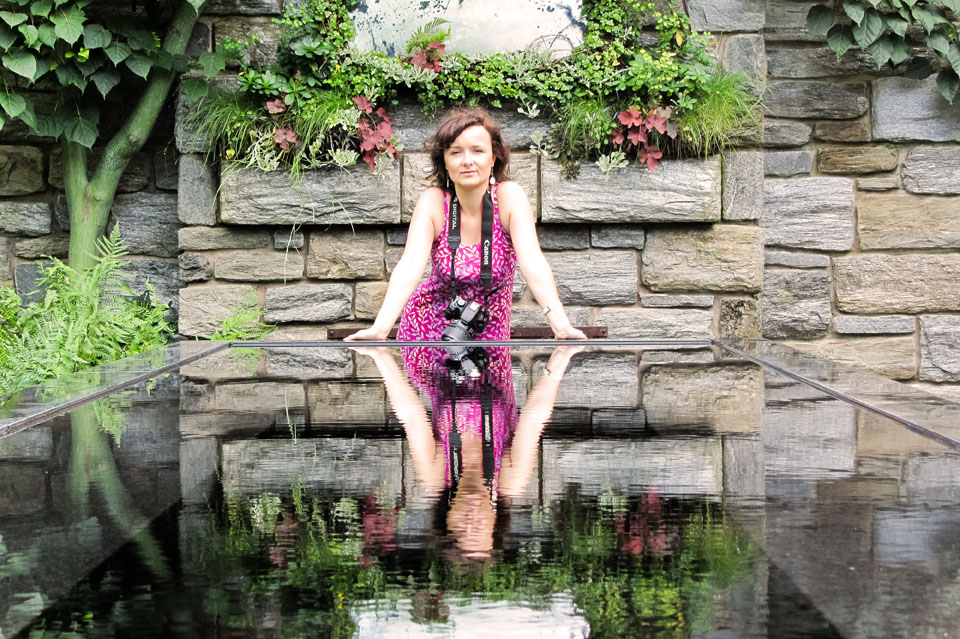 I'm Patricia, a European-American photographer based in Malvern, just outside of Philadelphia, PA.
A discriminating person who knows what I like and like what I do, I'm passionate about my work – specializing in people and their relationships: loving families, couples in love, and lovely moms.
I'm also smart enough to realize that there is more to life than work. My household includes my wonderful husband and our three active sons. For me, some of the finer things in life are: cooking, whether a family favorite or a new recipe, savoring a delicious coffee with freshly-ground beans and perfectly-frothed milk, and enjoying a good laugh in good company. I cannot exist without such things.
This blog is a way of sharing "life as I see it." I plan to write mostly about photography, but also about other things that matter most to me. Thanks for stopping by!