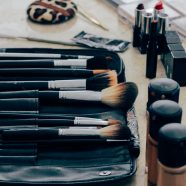 Feb

03
Tags
Related Posts
Share This
Now seeking: Hair and Makeup Artists AND Assistants
Great news!
I am currently doing a total rebranding and growing my team! I am looking to hire top talents to help provide best services to my Beauty and Family Photography Brands. I expect these positions to fill quickly – so don't hesitate to contact me: 484-477-8114 or portraits@patriciafigurski.com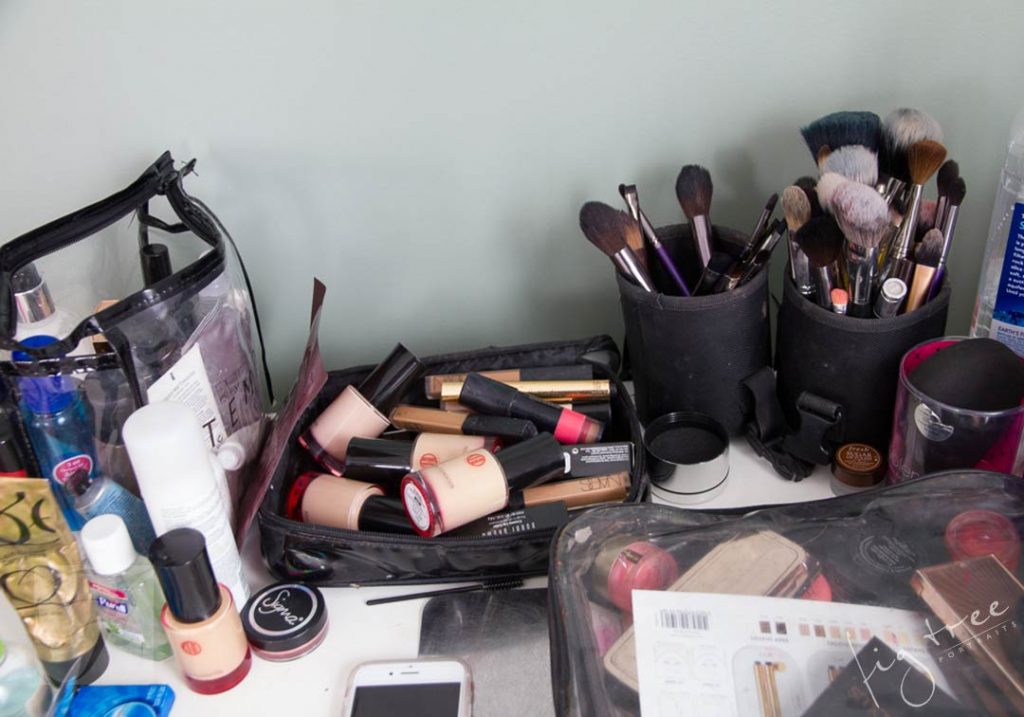 HAIR AND MAKEUP ARTIST
Professionally licensed Hair and Makeup Artist 
JOB REQUIREMENTS:
Applicant must be skilled at creating flattering hair styles AND applying beautiful makeup that suits my Beauty Photography brand.
In addition, applicant should:
Value professional growth. Be invested in learning new techniques to improve skills.
Work efficiently; Style hair and makeup within time provided (usually 1 hour per subject).
Provide hair and makeup services for 1-3 subjects; may include multiple look changes.
Bring a range of hair and makeup tools and products to every shoot.
Hold yourself to high professional standards:

Be punctual.
Refrain from phone use throughout scheduled time.
Use well-maintained, sanitized products and tools.
Be professional, kind and respectful in words and actions.

Make sure client is comfortable and happy throughout session.
Be able to receive critiques graciously either from the client or photographer.
Support my brand's mission of empowering women by helping them look and feel beautiful.
AVAILABILITY:
Applicants should generally be available weekly on Wednesdays and/or Thursdays, and once a month on a Saturday. You will typically be scheduled from 10am-1pm (1-2 subjects, up to 3 looks) or from 10-3pm (up to 4 subjects with multiple look changes). Expect to arrive 15 minutes prior to scheduled session.
Location: my home studio in West Chester, PA, or client's location in the Philadelphia / Main Line area.
PAY:
Pay is negotiable. If interested in the position, please provide your requested fee / rate for both kinds of sessions.
PERKS:
I provide a clean space in my natural light home studio in West Chester with good lighting for your hair and makeup station. I make every effort to create a relaxing, fun environment for my clients and the whole team that's working that day together. I recognize quality work and show my gratitude for a job well done. I am happy to provide you with a high-quality digital image from each session for use in your portfolio. I can share the love by tagging you in social media posts and occasionally link to your brand's web page in my blog posts. On longer session days, I provide a lunch for all. On a basic sessions – coffee/tea or water – always available.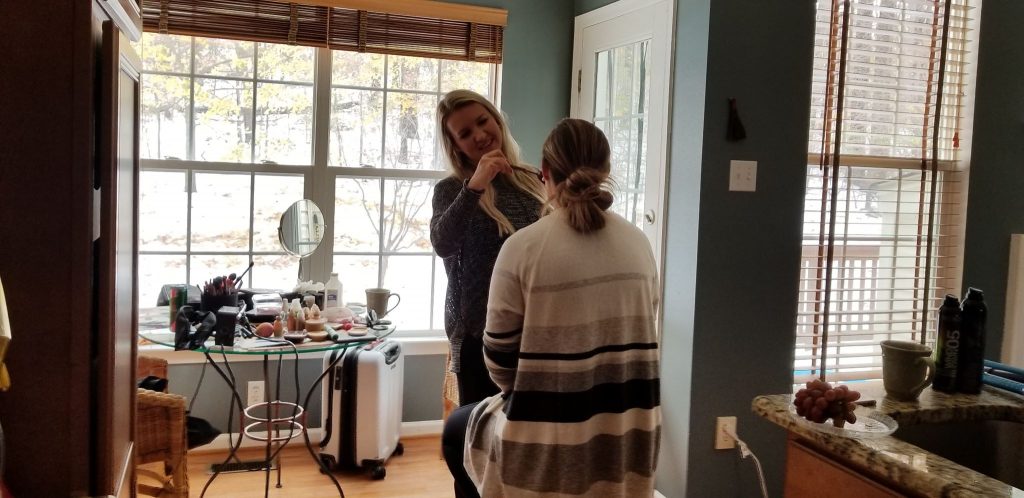 TO APPLY:
Contact me at portraits@patriciafigurski.com or through my current patriciafigurski.com website.
I look forward to getting to know you better!
WHY WORK with me?
More than just hired talent, I see all my team members as friends. I believe in offering the highest quality services, products, and images to my clients. My brand is focused on people and continuous growth and empowerment. I am one of a kind 'portrait studio' on the Philadelphia Main Line.