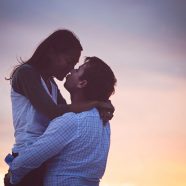 Aug

19
Tags
Related Posts
Share This
Beloved photography session – Jessica and Rick
I have met Jessica and Rick several years ago on the beach (Long Beach Island). Then, year after year I was photographing their family and they have become one my favorite clients. Each session with them was a remarkable experience.
This year I was able to talk them into the «Beloved» kind of session. Just for parents, no kids, so this was something new. I knew that it will be awesome, as they are my 'perfect' couple – married for a long time, with three little kids and going strong together.
Jessica wrote to me before the session:

We will be married 9 years in September and we haven't had pictures of the 2 of us done since our engagement/wedding photos! We are so comfortable with you and we know you will take wonderful shots – even when we are not being the best subjects. Our first date was 15 years ago… good thing I decided to take ballroom dance lessons, because he was an instructor at the dance studio! We fell in love and he proposed me on the beach, so it's really a special place for us"
See for yourself how the «Beloved» session came out for them.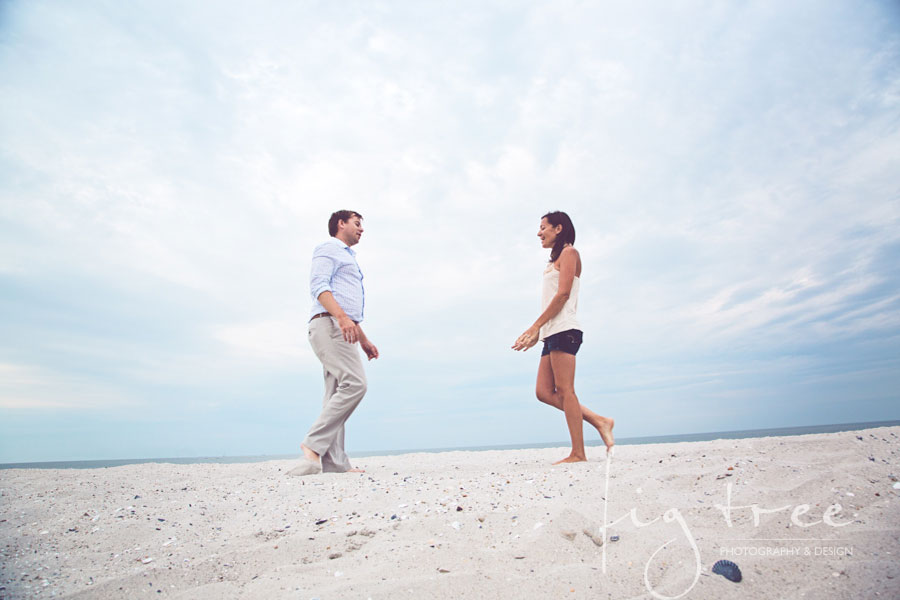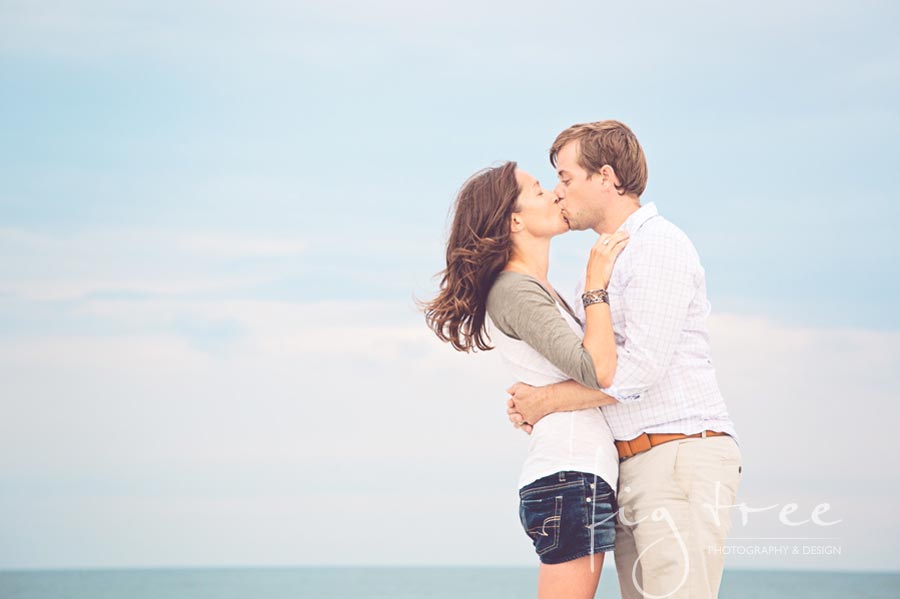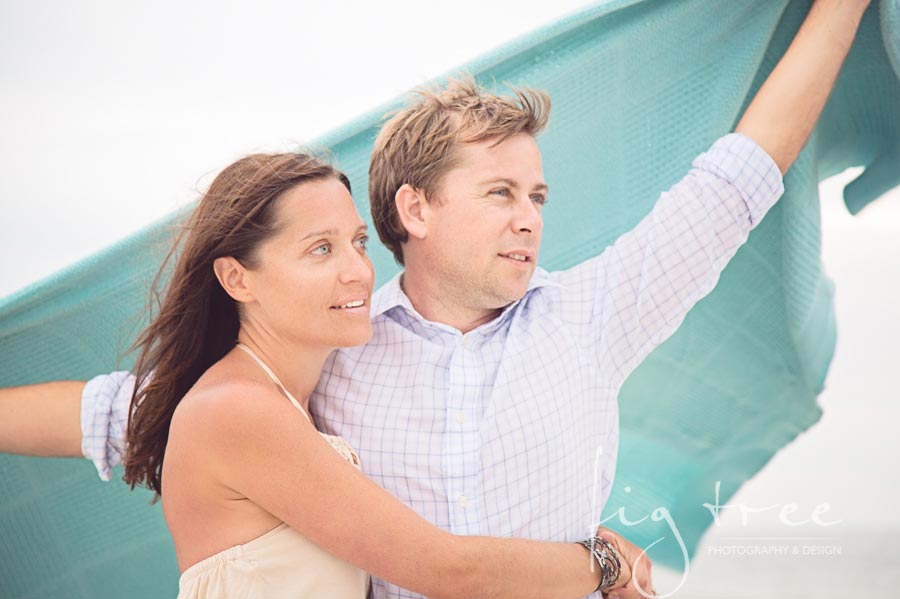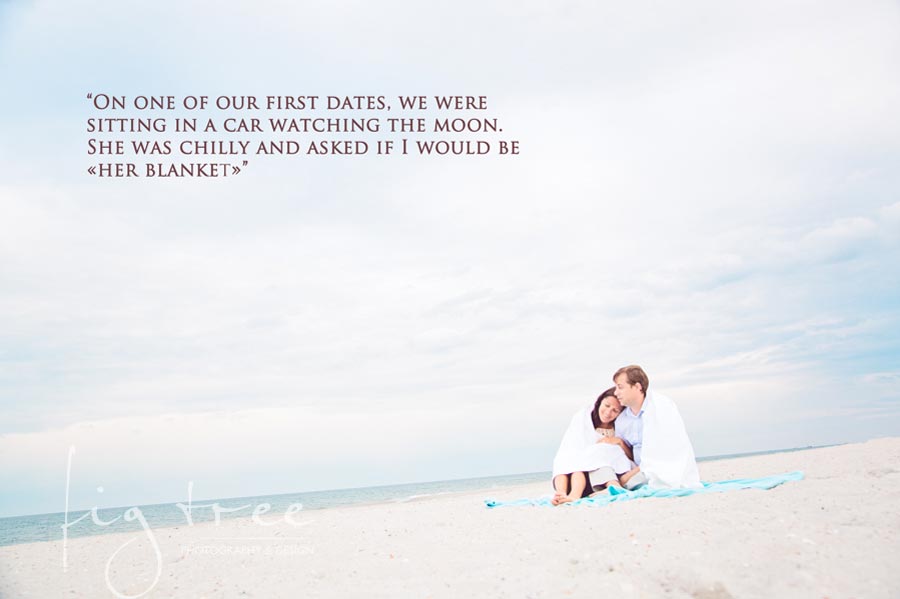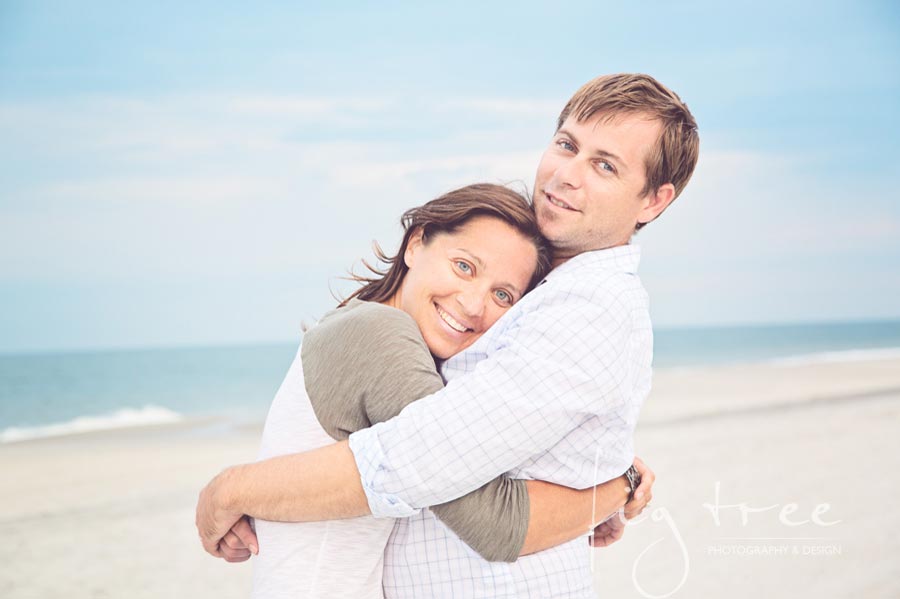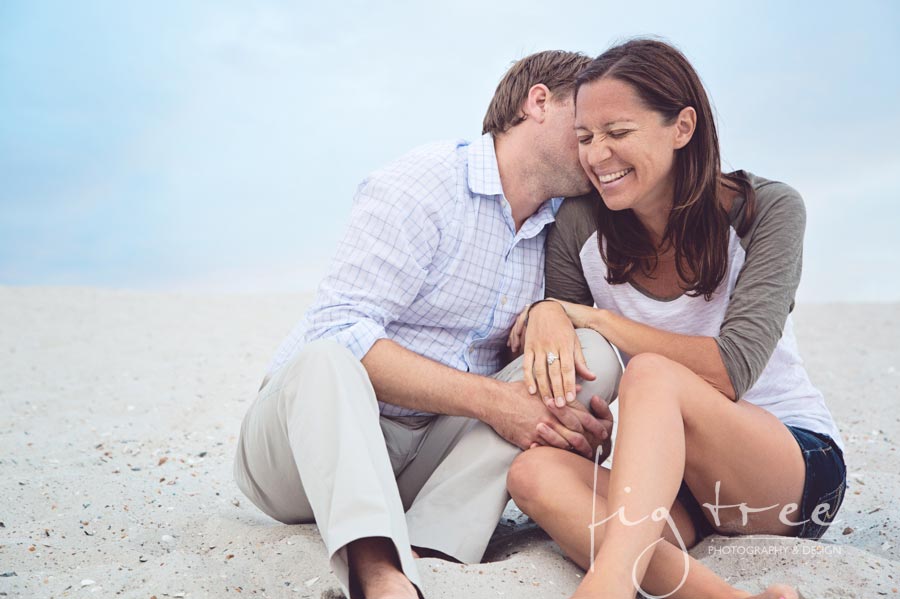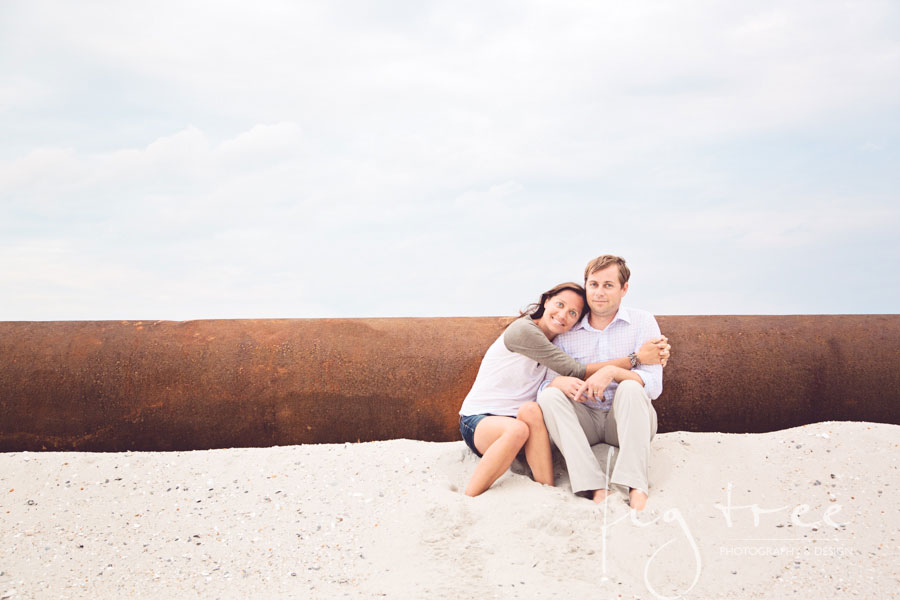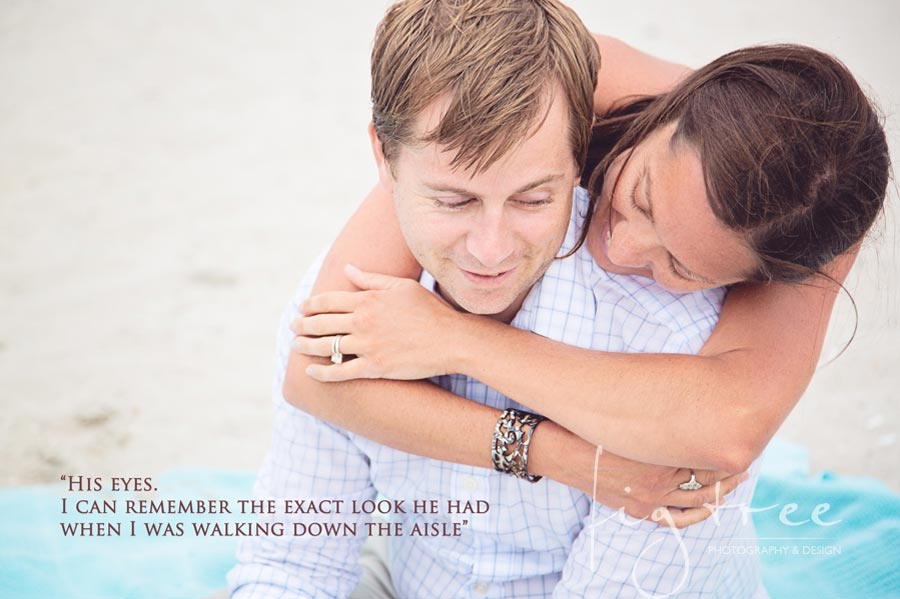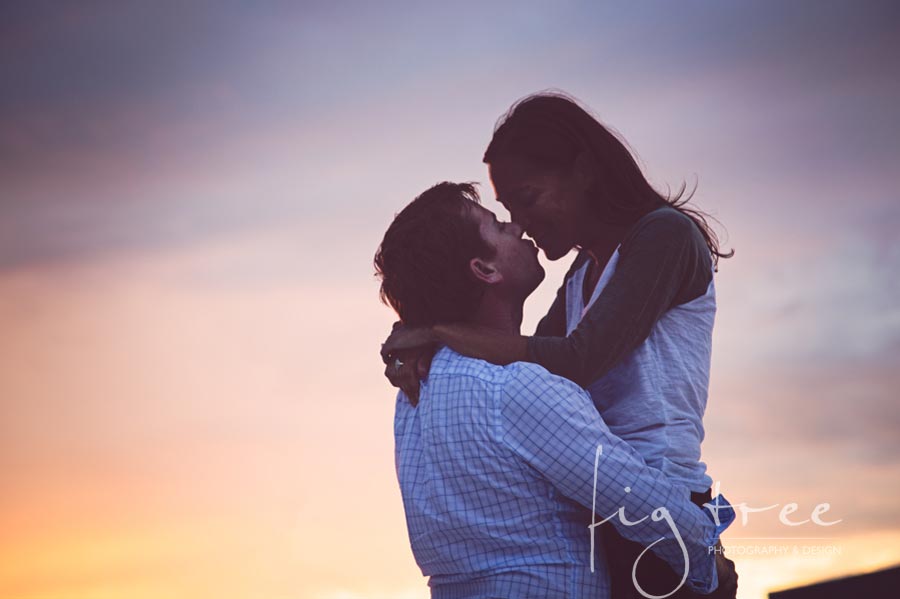 As you can see, this portrait session emphasizes and celebrates the relationship in a very unique way. It's a perfect gift for any anniversary. It's your chance to spend time together and rediscover your loved one. It's more than just pictures – it's a living reminder of what matter the most.