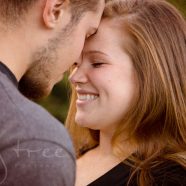 Oct

26
Tags
Related Posts
Share This
Beloved session with Kristin and Joe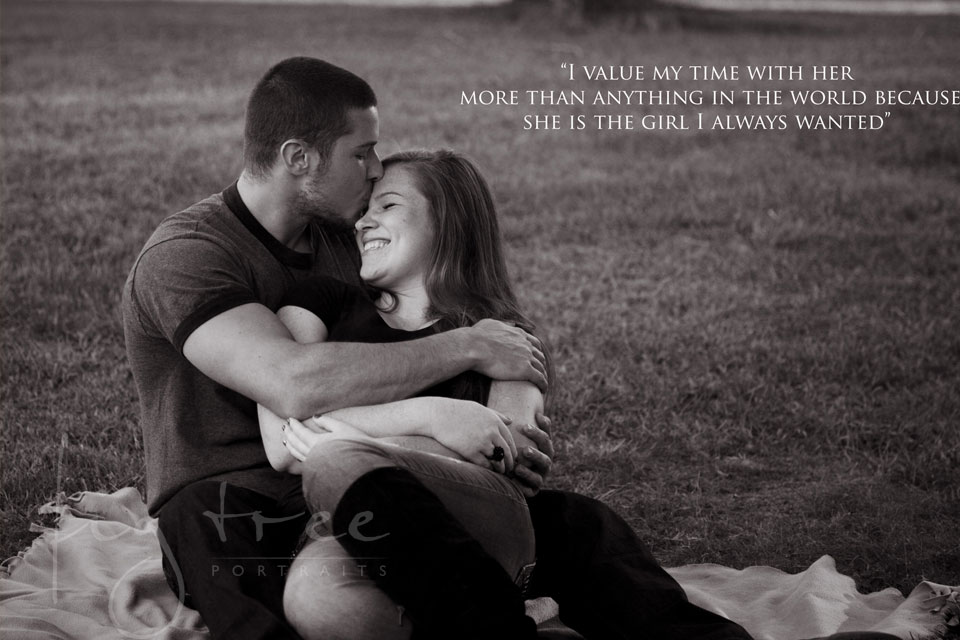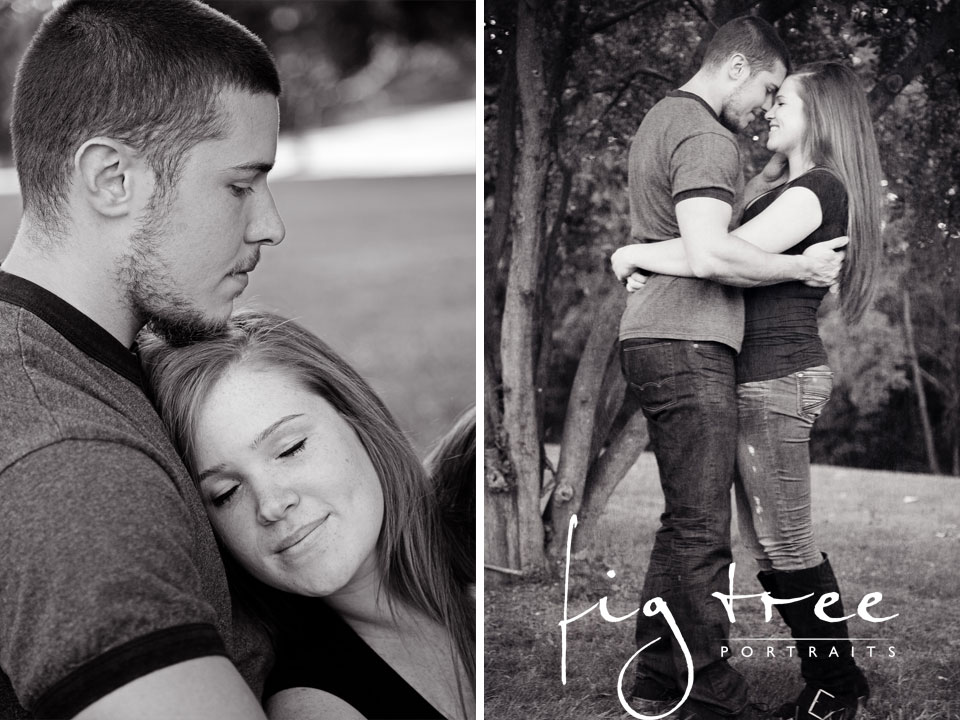 I knew Joe for a couple of years. He was a great young man, and one of my favorite neighbors. When Kristin showed up in 'his life' – they seemed like the perfect couple to me. It was such a pleasure to photograph them and to find out later that they got engaged!
What a beautiful love story they crate!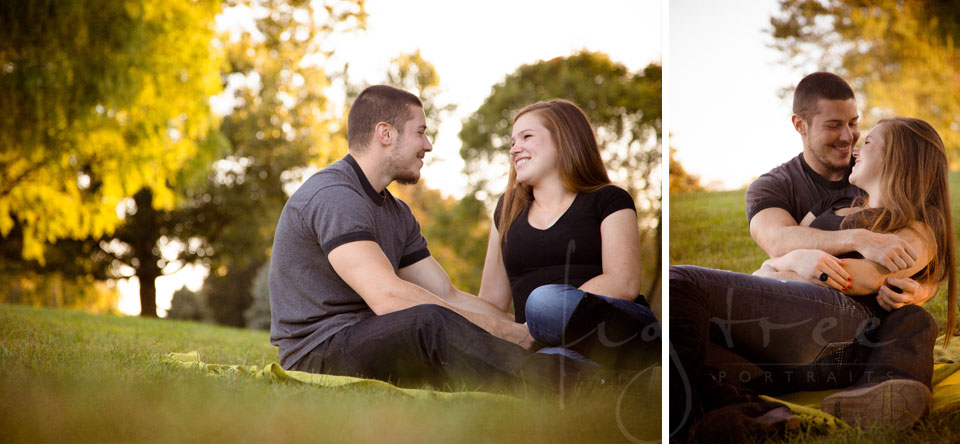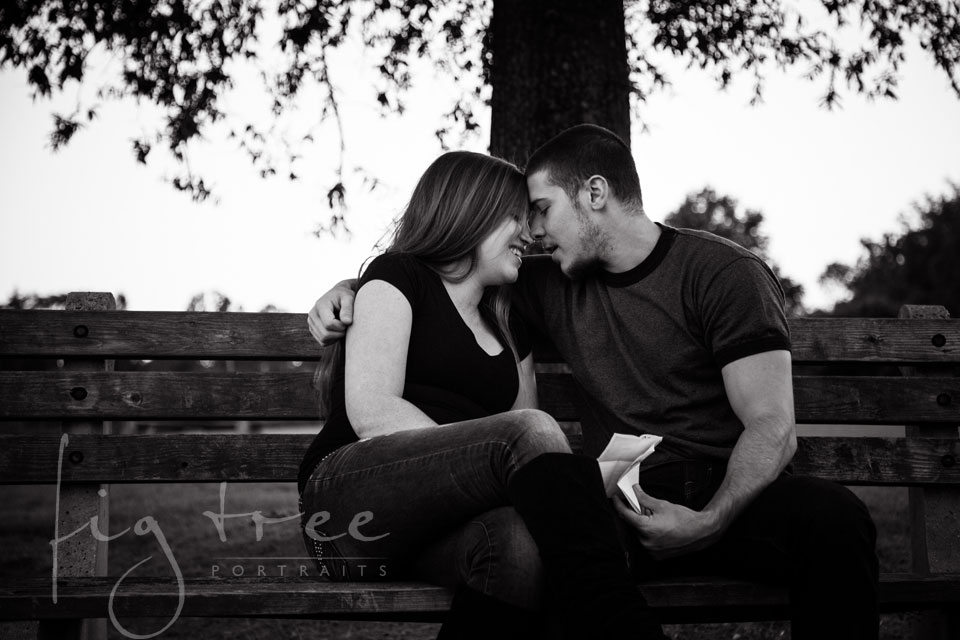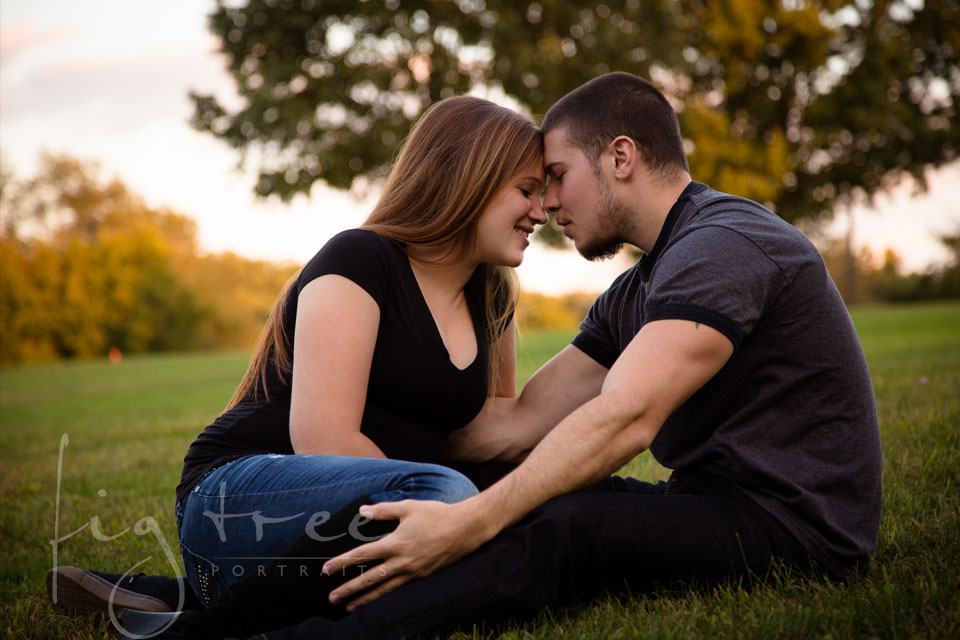 Photographing many couples over the last few years taught me that each couple expresses their love in different ways. They each have their own stories, their own inside jokes, their own trials and triumphs. What all couples share with each other is that the person that lights them up the most is their partner. They create 'their own magic' at our sessions – and I absolutely love to be the witness of that.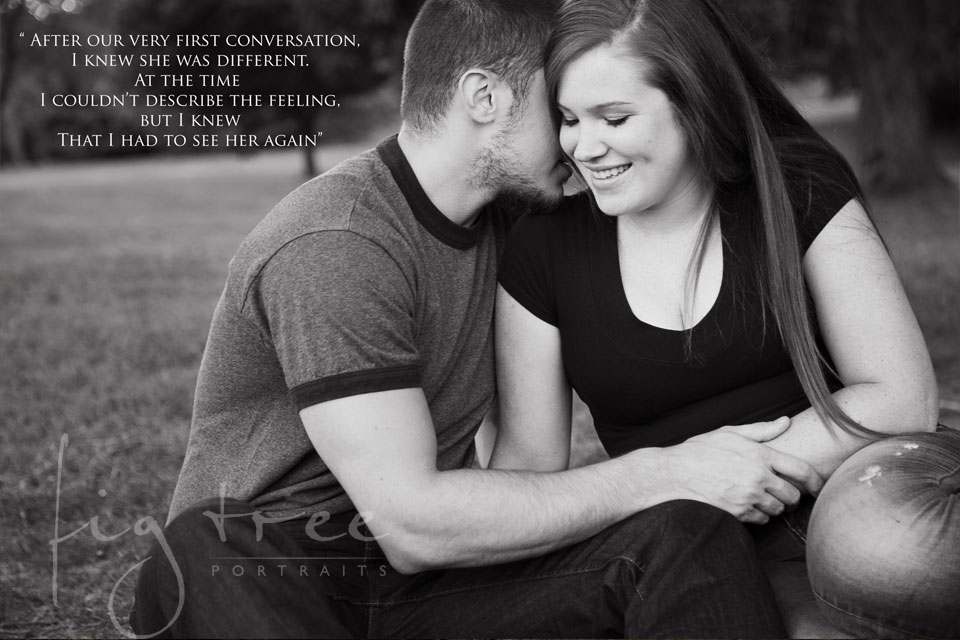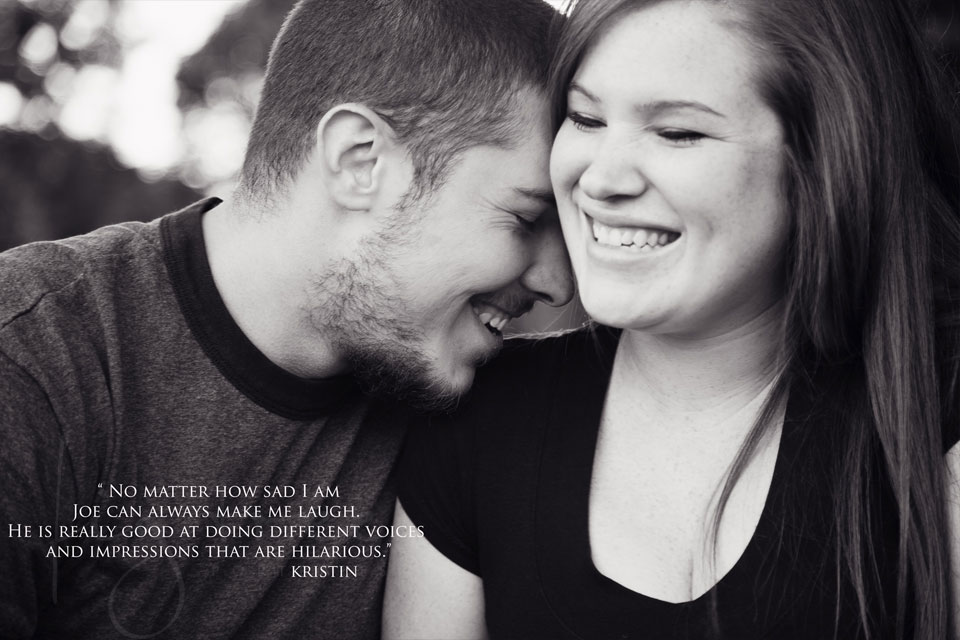 Beloved session is about creating time and space to focus on your partner, on the connection between the two of you. It's an authentic experience of the other and it's truly powerful.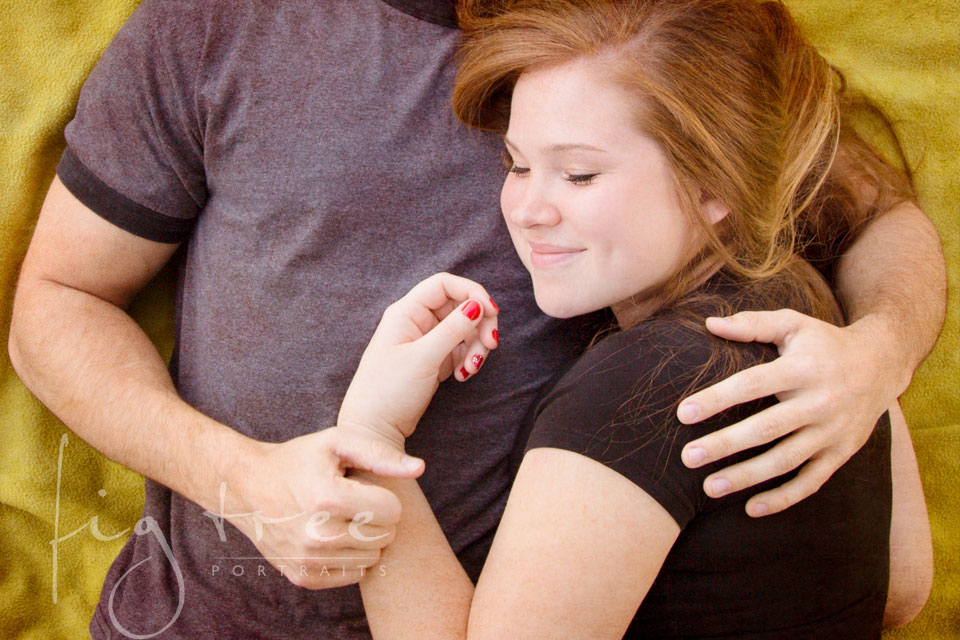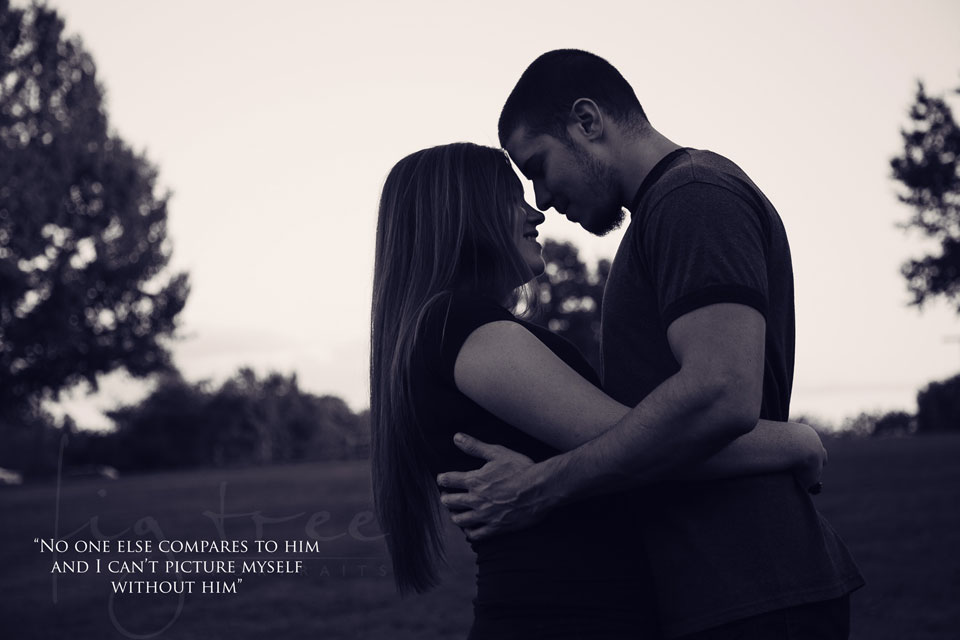 When was the last time you and your husband were photographed together?
Maybe it's time to book such a special experience and rediscover the one you feel in love with… I'd be happy to hear your story.