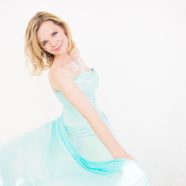 Apr

29
Tags
Related Posts
Share This
Glamour photography session with Pia
When I saw Patricia's model call, I went on her web page and found her pictures breathtakingly beautiful. I decided to send her a message even though I thought that I would not be selected. As it was, I had trouble finding a picture of myself to submit to her since almost all of my photos have my children, husband or other relatives in them.
I was very excited to hear back from Patricia and after the initial consultation I was confident that she understood my personality and could take keepsake photos.
I was not disappointed. Patricia had beautiful outfits for me to choose from and her make-up artist created magic with her brushes. Best of it all, she made me feel very comfortable with the whole experience: the temperature was just right (I'm a freeze baby) and there were nice snacks for me to enjoy. It was just perfect!
The best part of the experience was still to get to see the pictures. They were more beautiful than I had imagined they would be. My husband and children were amazed as well, as were the friends I shared them with.
Thank you, Patricia, for giving me pictures that will be cherished by my children and their children. They are truly remarkable and your work is sublime.
Pia
Pia came for a session with me from New York! Even though there was a lot of traffic that day and the session started a bit later – we had a great time at the studio. I could see that with every minute passing by, she was feeling more and more comfortable in her own skin. "What a georgeus woman" – I thought.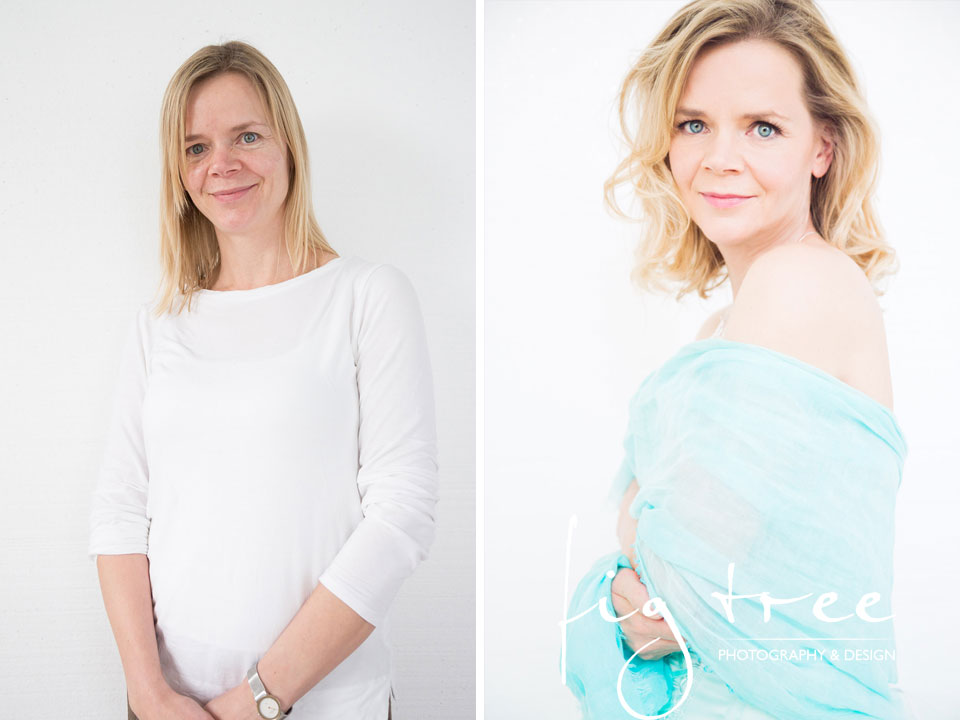 BEFORE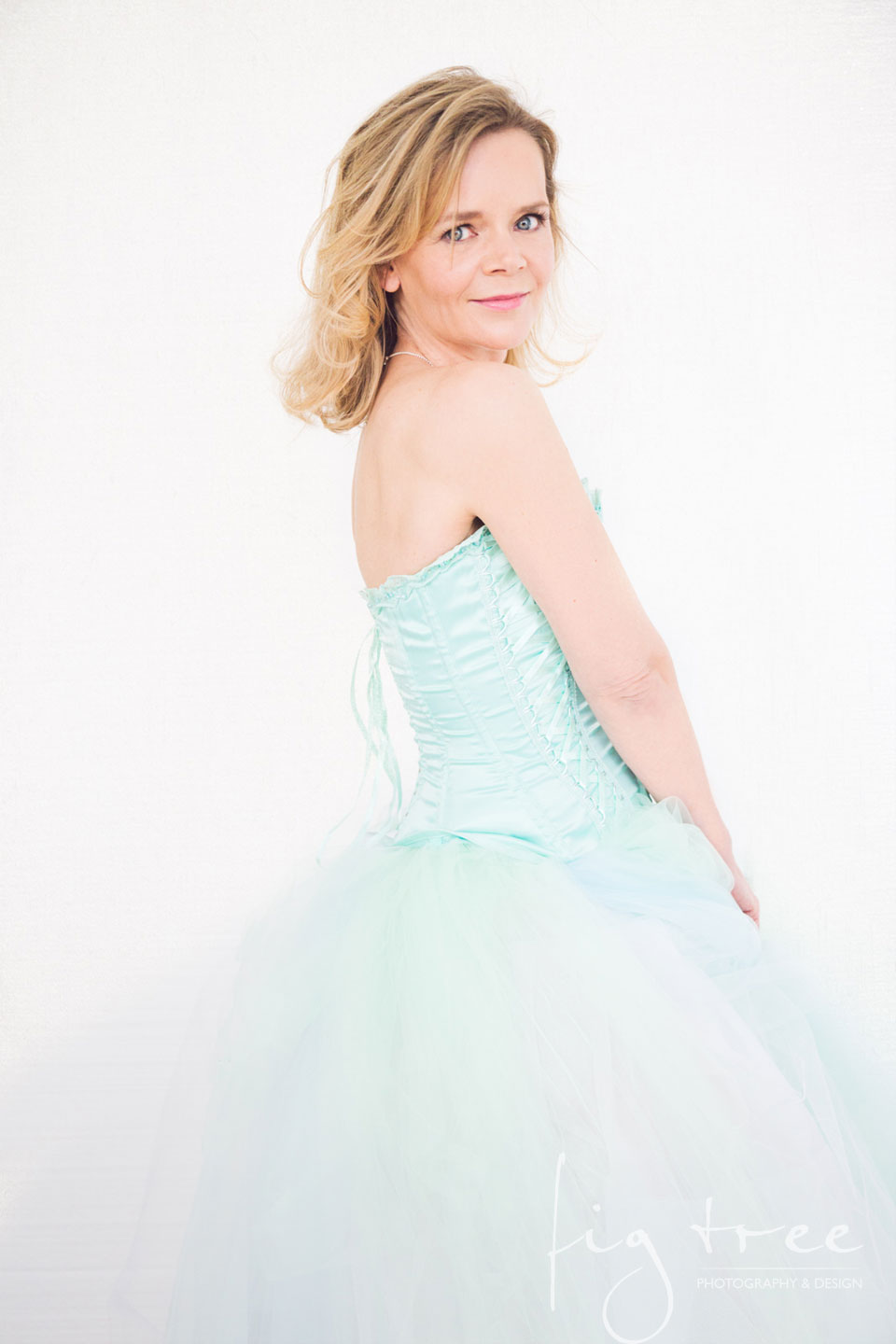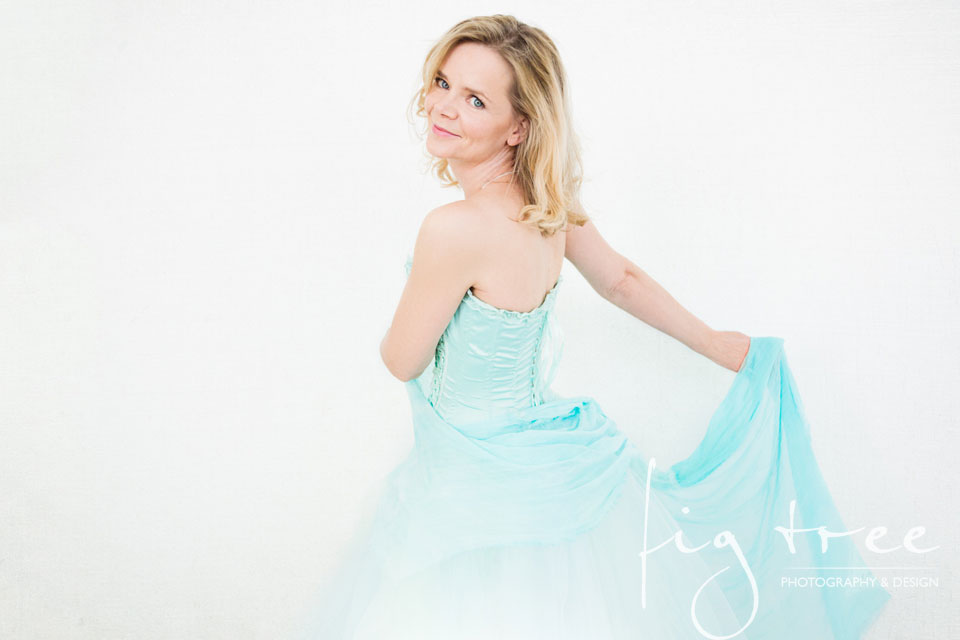 Meet Pia – 46 years young Finnish lady, mom of two, occupational therapist, a beloved wife to her husband, and a lovely woman inside and out.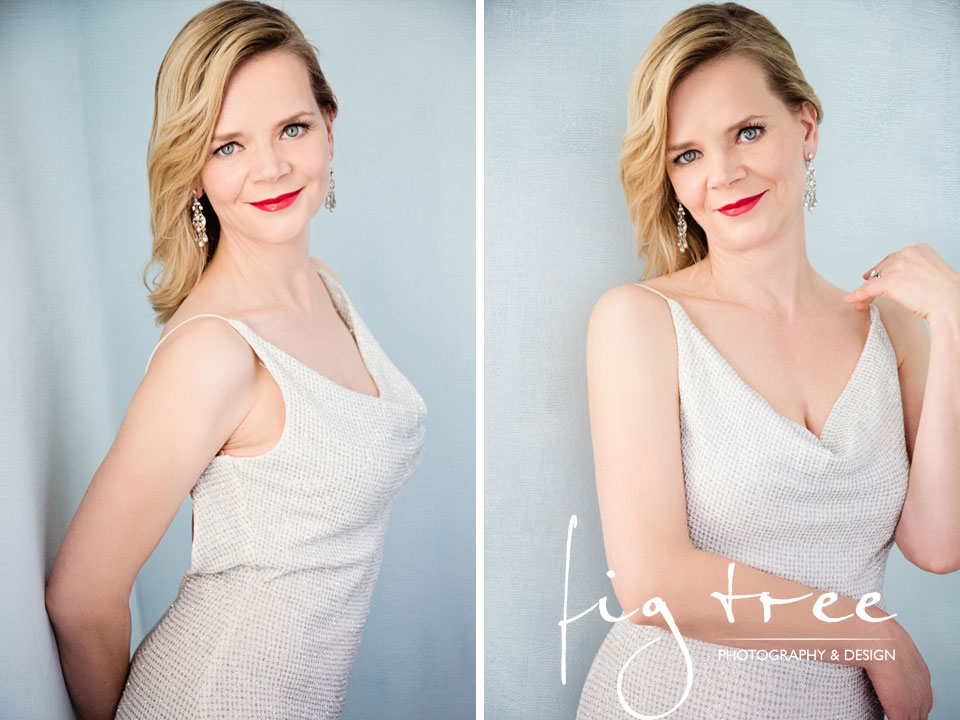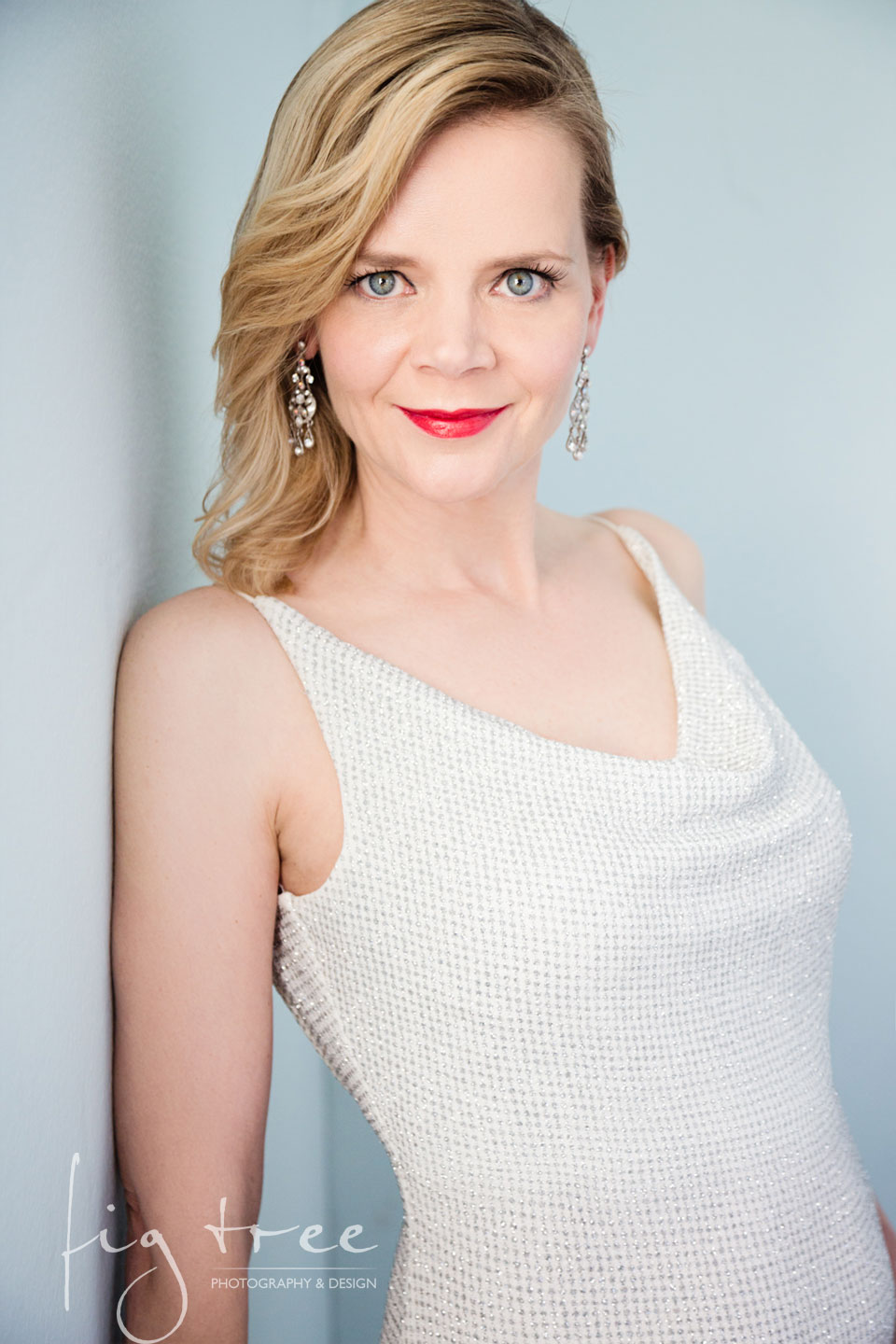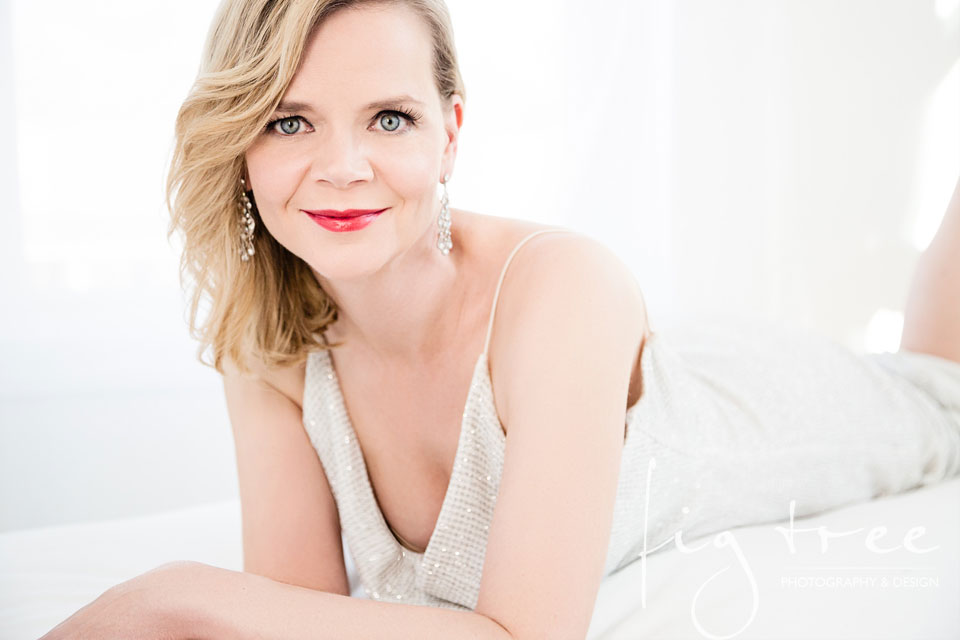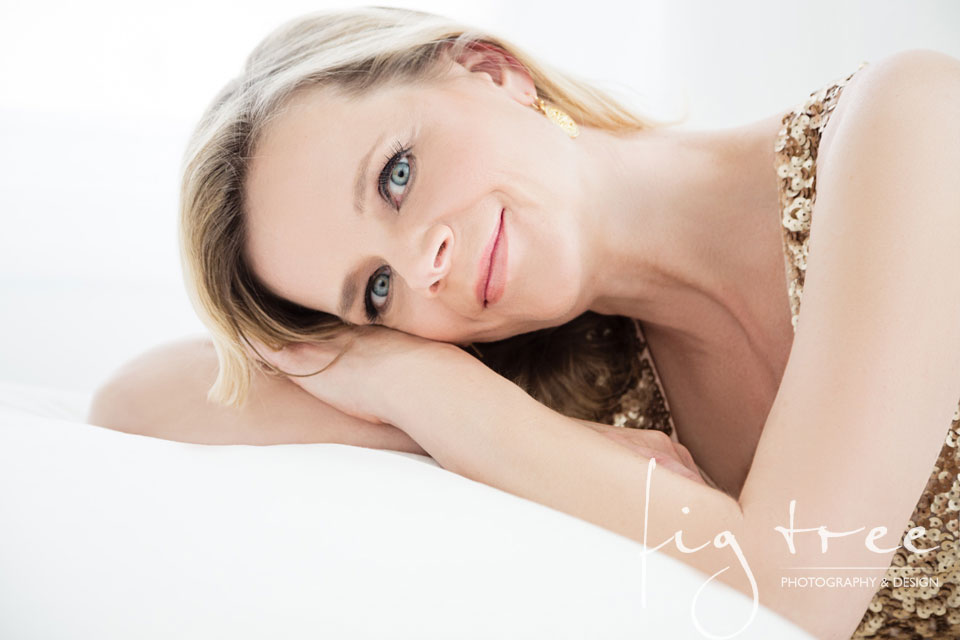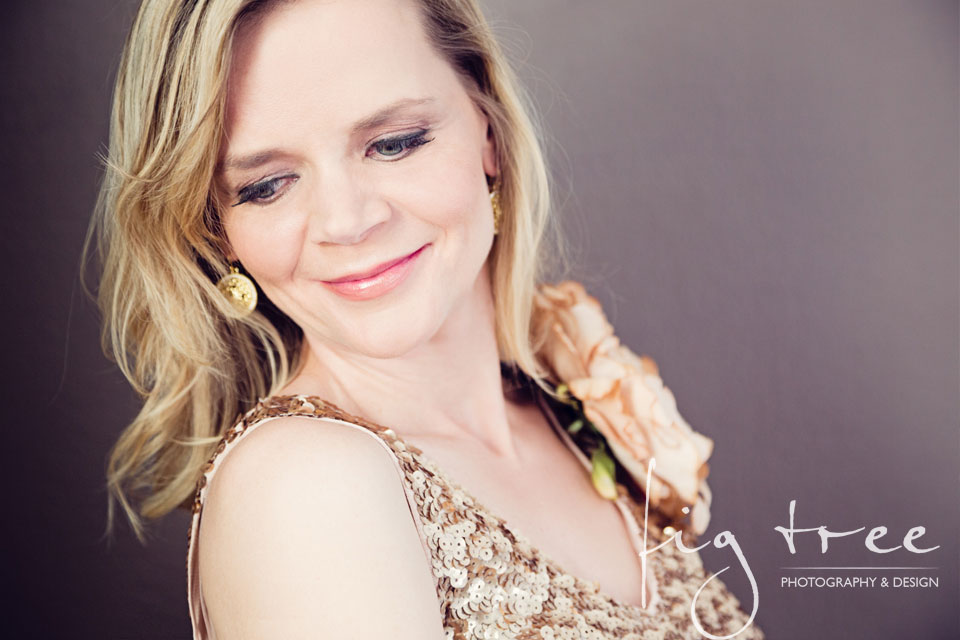 As a portrait photographer – I want all moms to be visible in photographs. I want them to exist in pictures for their kids and grandkids. I want them to feel beautiful and have that one, elegant portrait of themselves that they will be really happy about. If you need such portrait, please don't hesitate to contact me. I am here to create something remarkable for you!