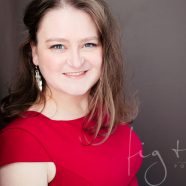 May

17
Tags
Related Posts
Share This
Glamour session with Colleen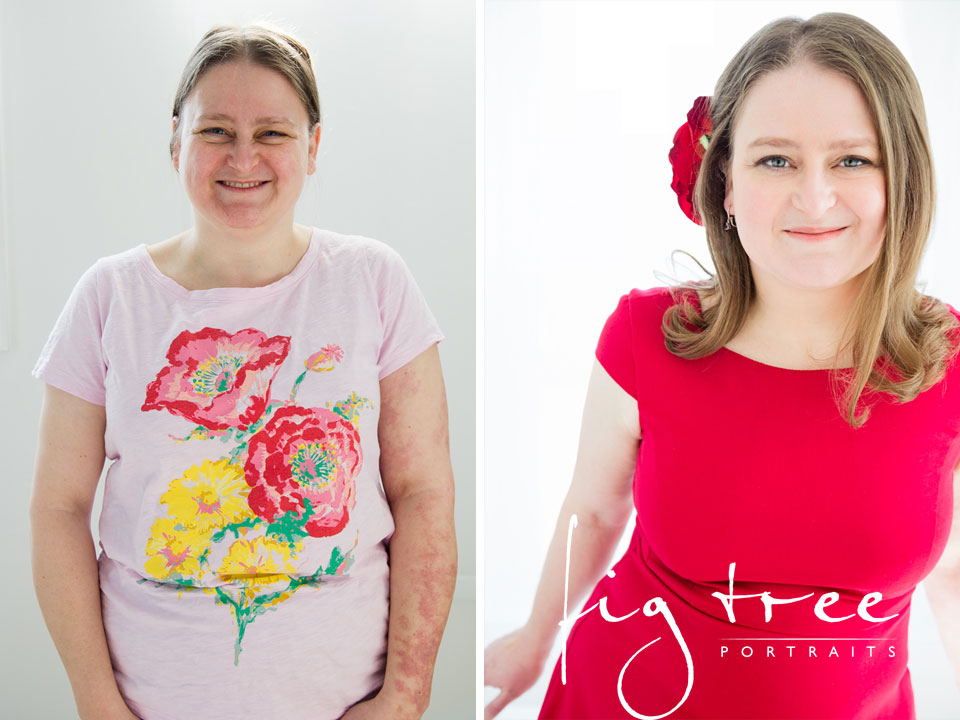 I'm 38 years old and been married almost 12 years to a remarkable guy. We homeschool our 3 children, which is a fun adventure that keeps us on our toes.
Having you photograph me was a completely new experience. I have never been one that says, "Hey, take my picture!" because pictures make me feel depressed. Most of the time, when I see a picture of myself, I say, "Ugh! I didn't feel like I looked like that!" and "why do I always close my eyes?". I often secretly think too how great it is my kids are cute, so that everyone will be looking at them and not me.
When I saw photos from some other glamour sessions that you had done, I knew I wanted the same experience for myself. In those photographs, there was joyful look in the women's eyes that I knew was something extra special. I think I was more nervous than excited to be chosen for the beYOUtiful campaign, but, truly, the time in the studio was worth the long trek from Massachusetts. The photo shoot was like an intense woman-to-woman pep talk. I went home on cloud nine and not even concerned about seeing the photos because for me, it was an exceptional feeling just to be pampered and hear the reaffirmation that I am beautiful.
What a surprise though when you revealed the photos from my session. I am so accustomed to being disappointed by pictures that I was speechless to see that I looked very lovely. Thank you for bringing out a different side of me that I have never seen so clearly! My beYOUtiful experience was just the boost I needed to help overcome my dislike to being in photographs.
Colleen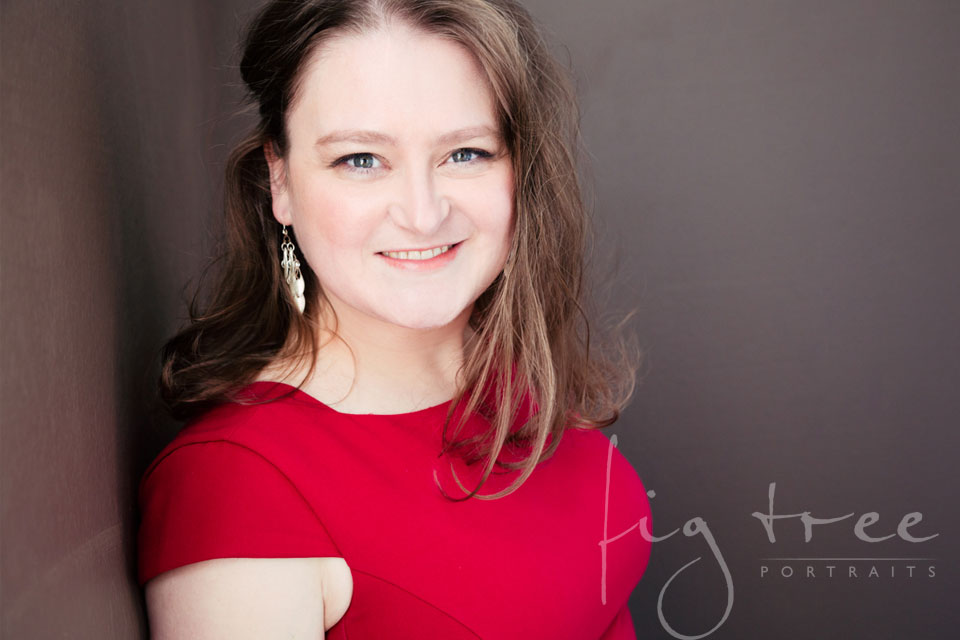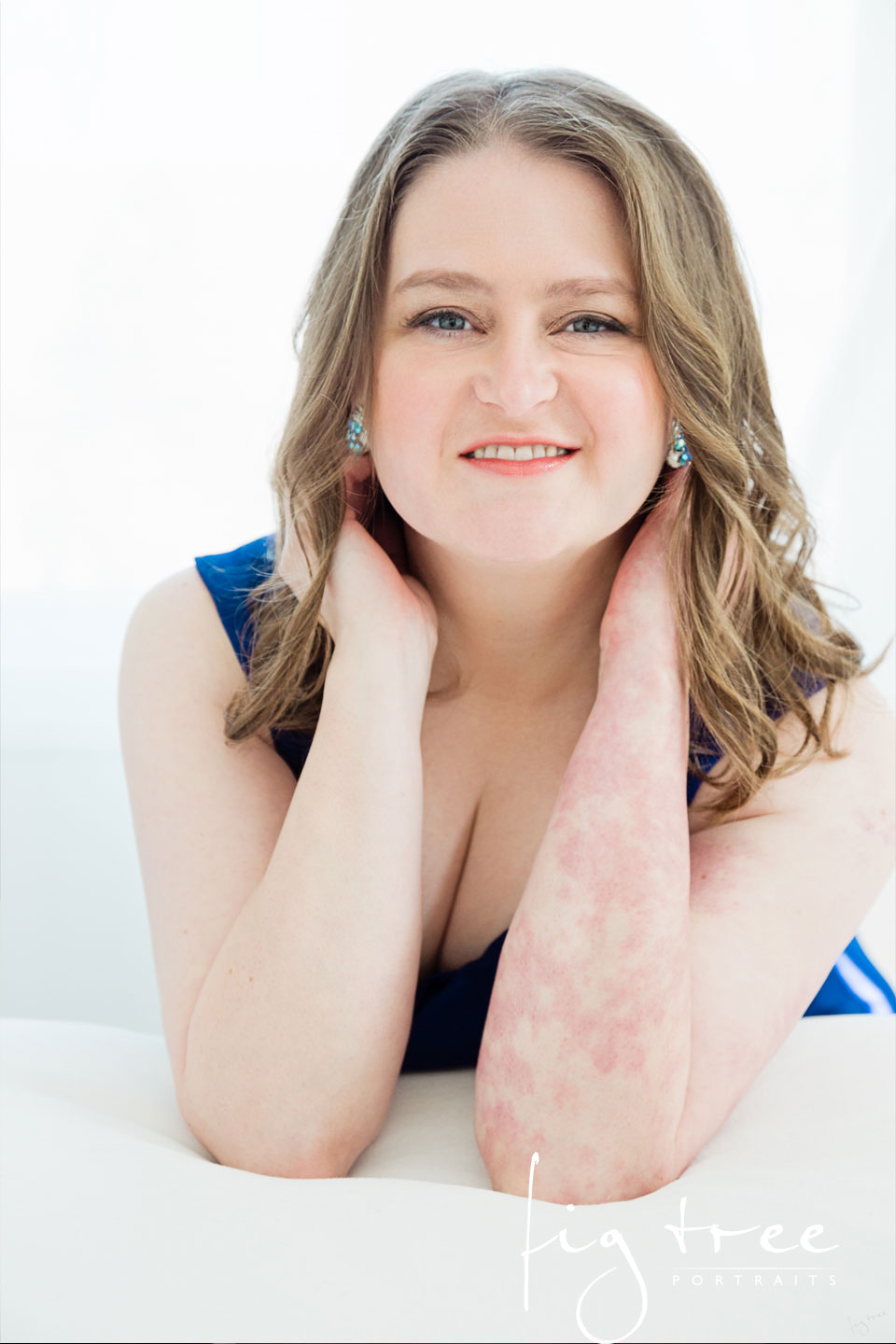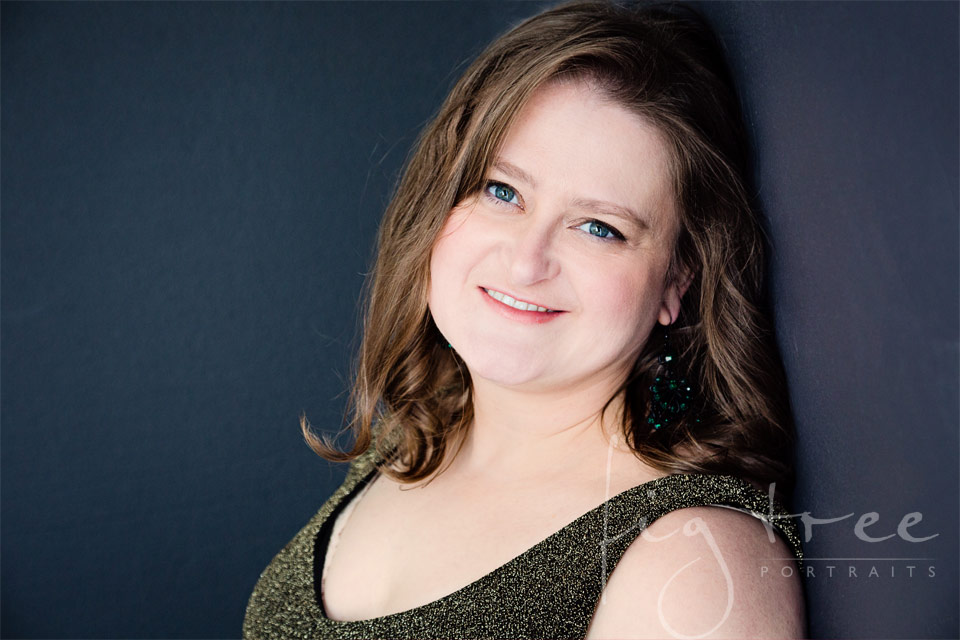 Exist in photographs for your family!
I create beautiful portraits that reflect inner beauty of my clients. If you would like to experience such a photoshoot for yourself – call me: 484-477-8114, or email me: patricia@figtreeportraits.com.