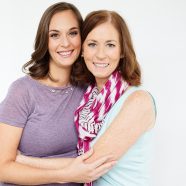 Oct

10
Tags
Related Posts
Share This
Mother-Daughter glamour session
For Mother's Day, Kelly treated her mom Diane to a gift certificate for a very special day in my studio: a double makeover and a glamour session.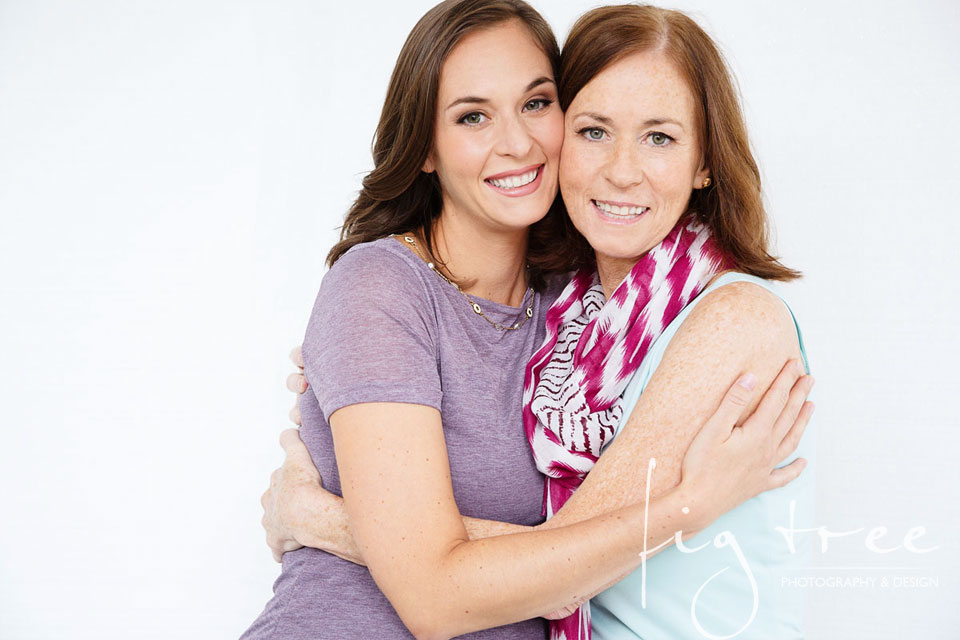 The experience was unique – and that special connection that only mom and daughter can have was so visible… Check for yourself: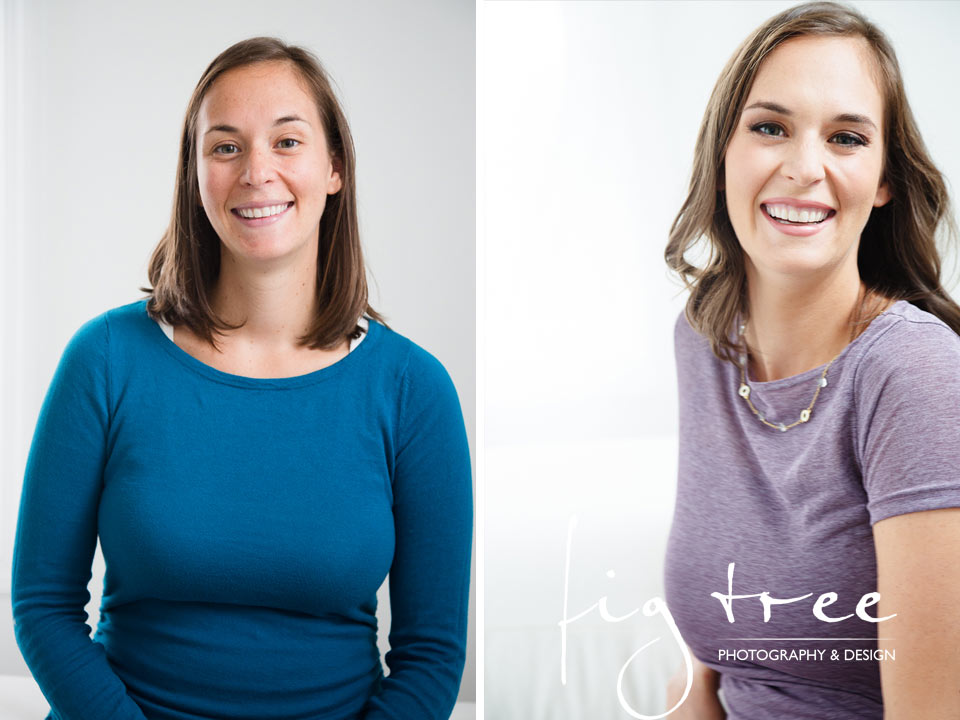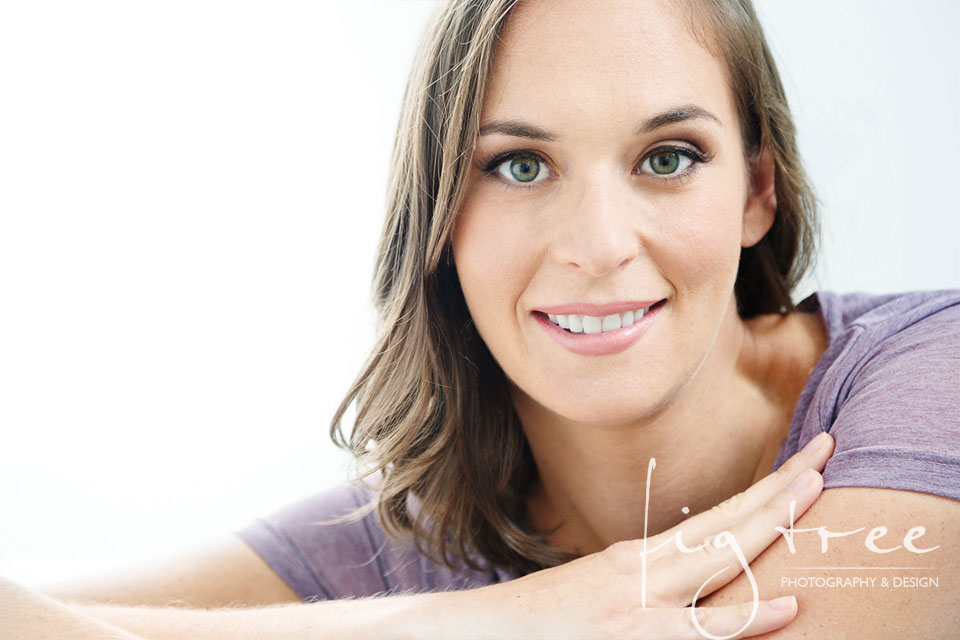 I loved photographing them. Hanging out drinking coffee while these two gorgeous women had their makeover felt more like a morning with friends than work.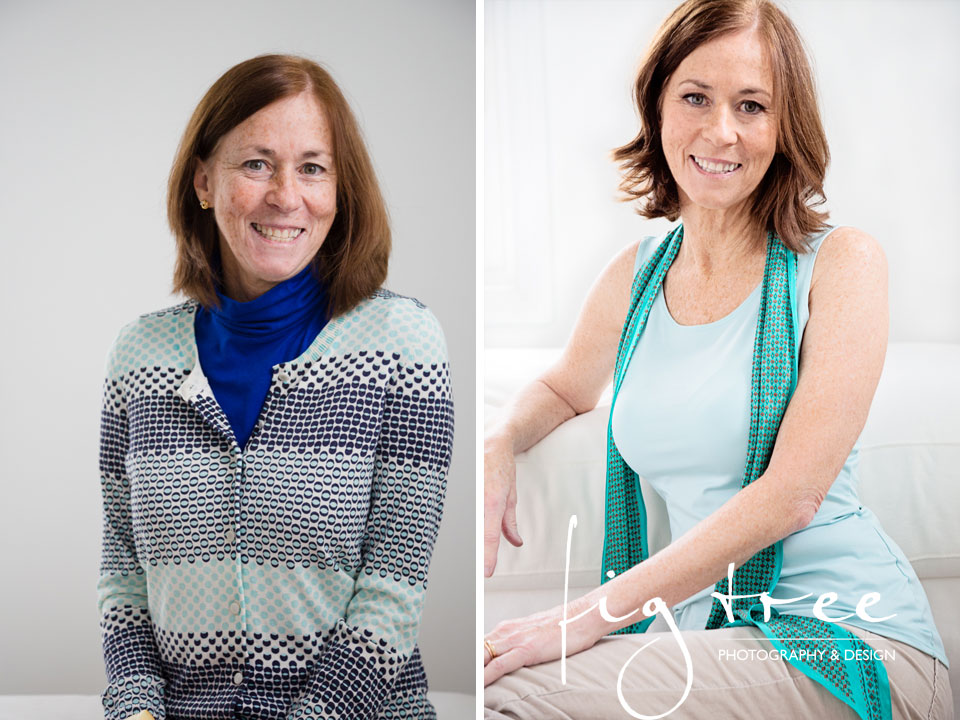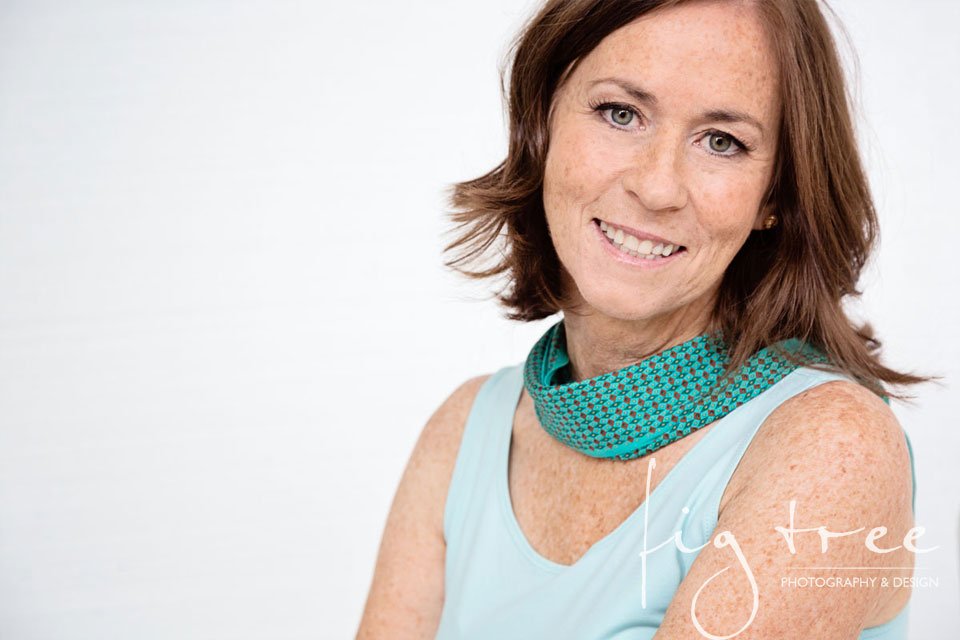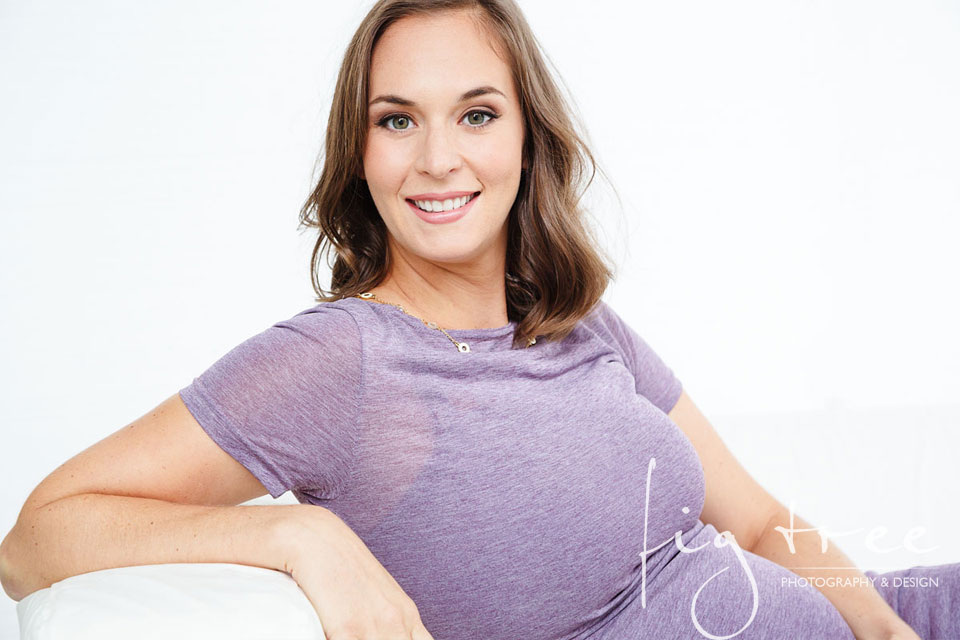 As I took each one away to be photographed – I saw how different, yet similar they were. They both held their hands in the poses in just the same way, held themselves at almost the same angles and more importantly – had exactly the same beautiful smile!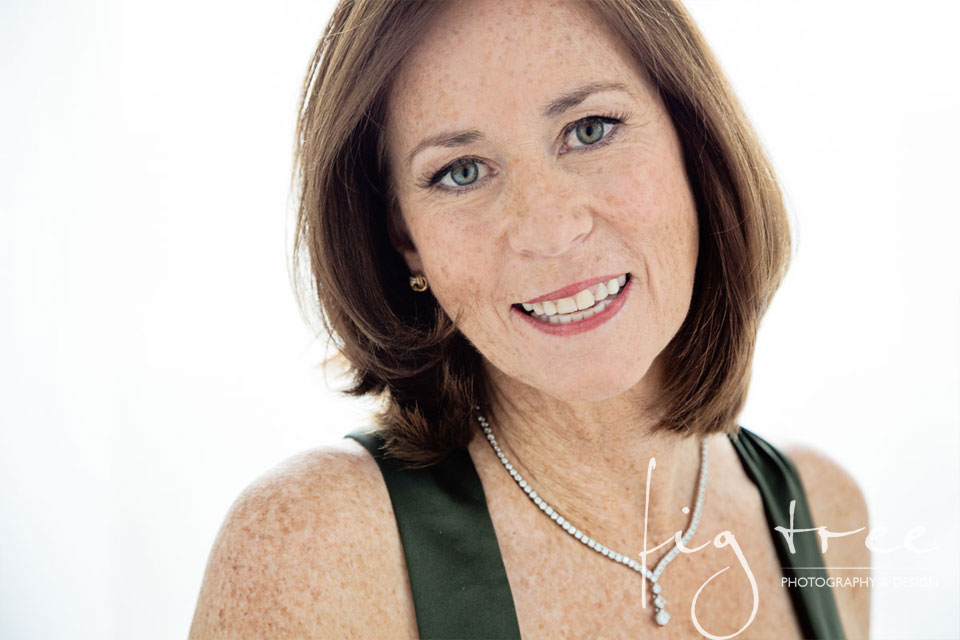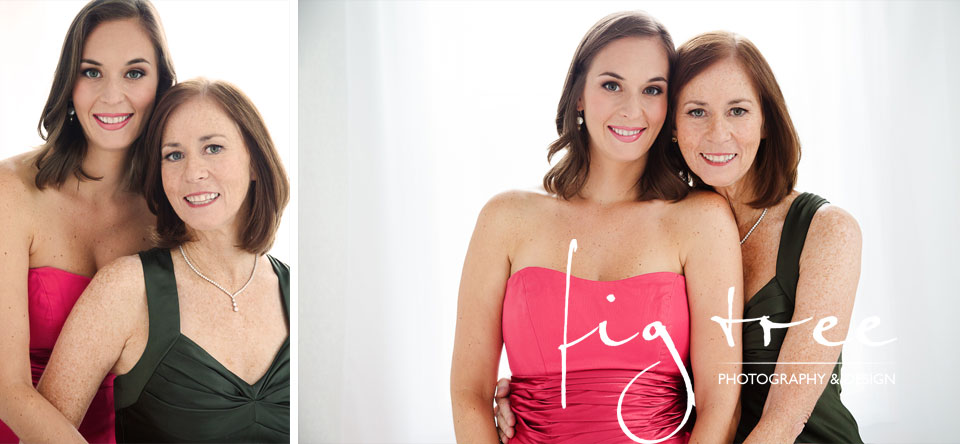 After seeing their portraits I received a beautiful thank you note from the mom:

Patricia, thank you so much for the beautiful day at your studio. You made us feel so welcome, so beautiful and so special! I felt like a kid playing dress up! Lol. My daughter and I will always cherish the memory of this special day! Thank you!"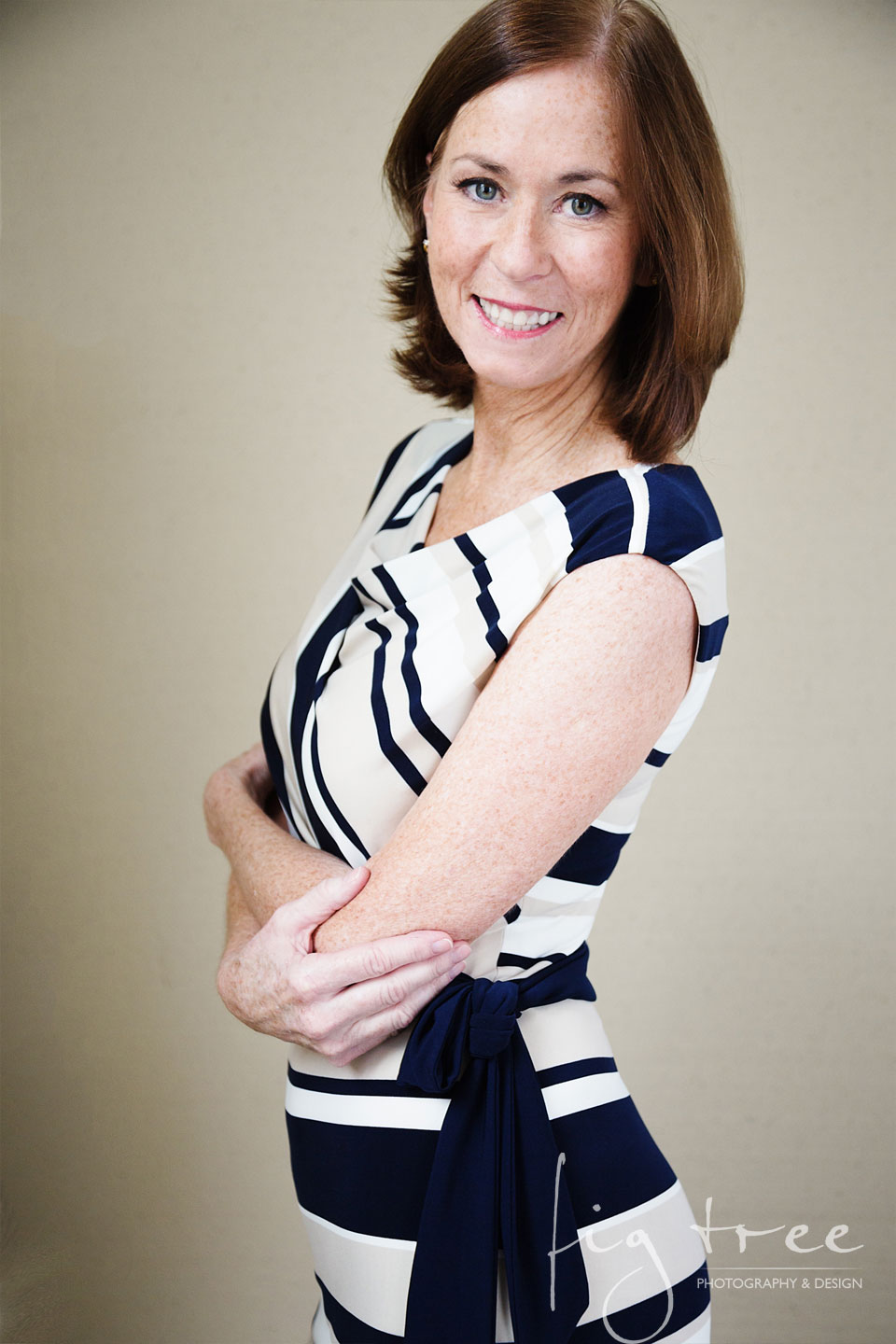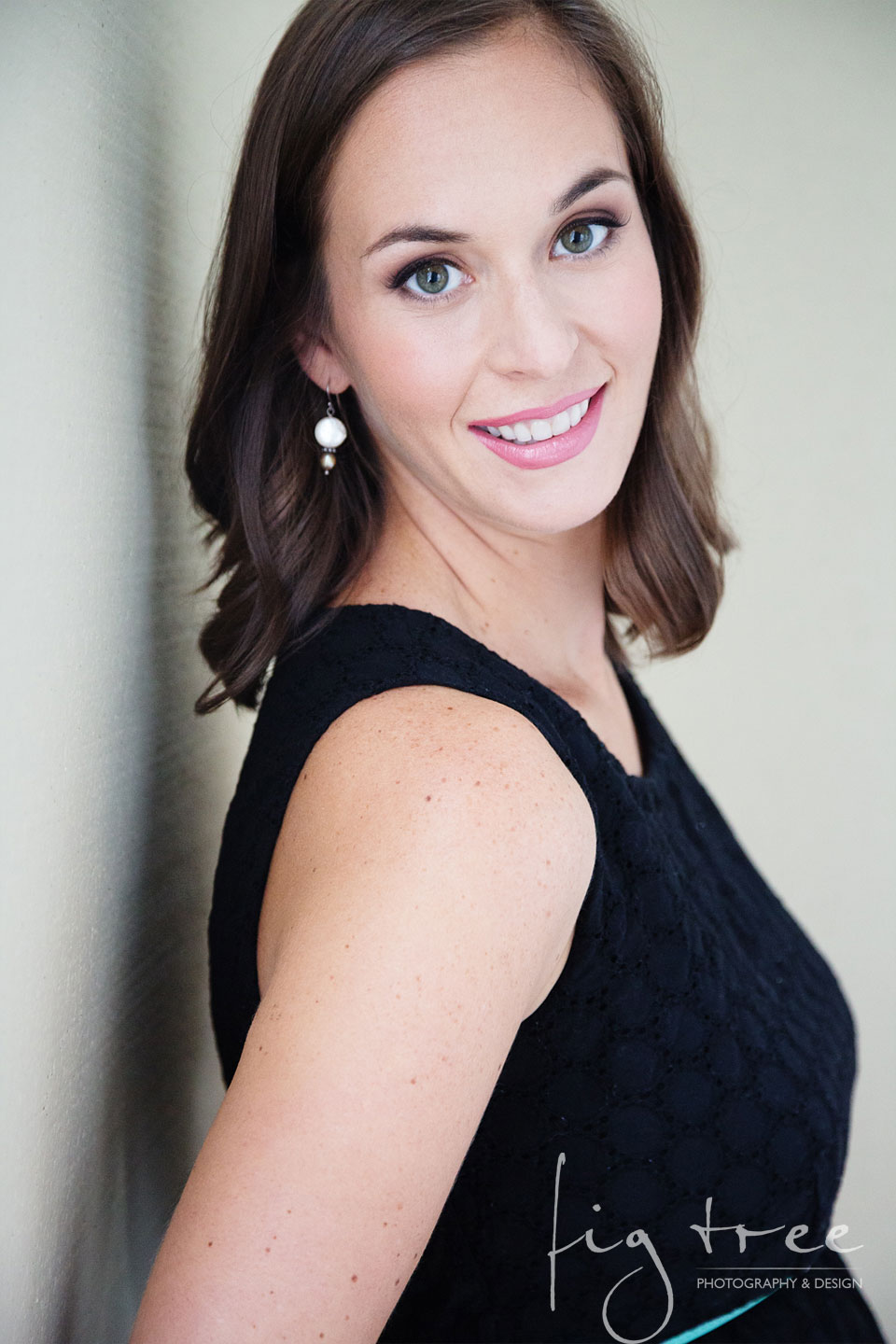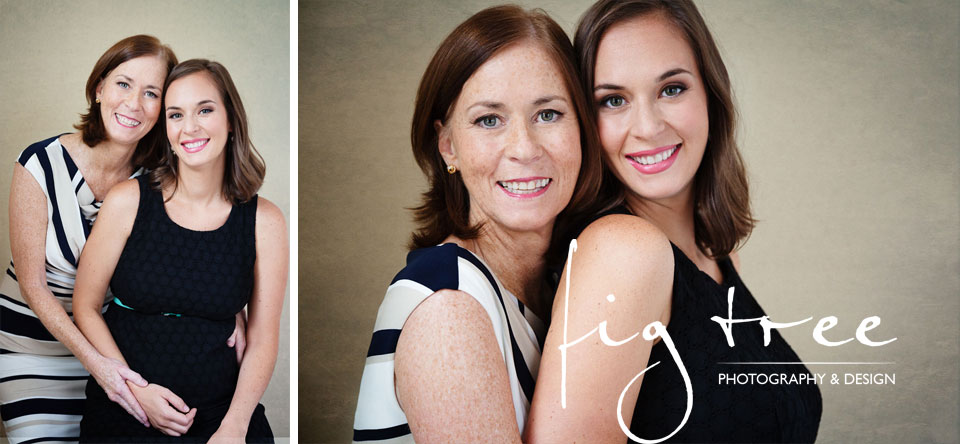 What can be better than a day of Glamour Photography Experience? Sharing it with someone special, of course. A day of fun, giggles and laughter, a day of relaxing, getting pampered and feeling special. I am here, ready to serve you with all my talents, gifts and ideas. Let's get together to discuss and create your beautiful portraits. The time is now.