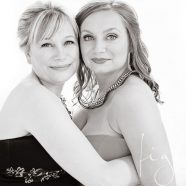 May

28
Tags
Related Posts
Share This
Mother & Daughter glamour photography session
Mother & Daughter sessions are becoming extremely popular these days – I am being asked about this sort of Glamour session most often. I think it's just a woman's nature that she loves to share any great experience with a friend, sister or her own mom.
When Bozena contacted me about the session – I was very excited. From the way she was talking about her daughter, I knew they had a special relationship.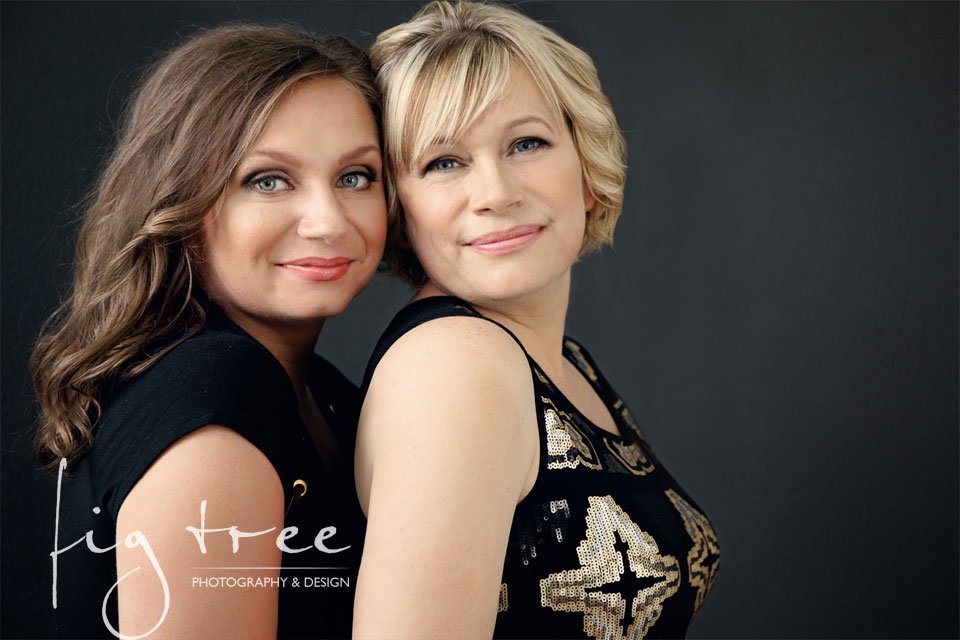 To schedule this session was bit of a challenge. While Bozena is local, Ursula travels a lot. She had actually planned to visit her mom for only 2 weeks before going to Mozambique on a 2-year mission! Fortunately, there was an open spot in my calendar at the right time for everyone. The session went great, and we all had a wonderful time. It actually felt more like a meeting with some old friends than work to me. We laughed a lot, tried some new things and rocked many glamour poses.
Meet the mom: Lover of beach, theater and good books. Daily yoga and gardening keep her going strong at 45 years old. A true friend to her daughter..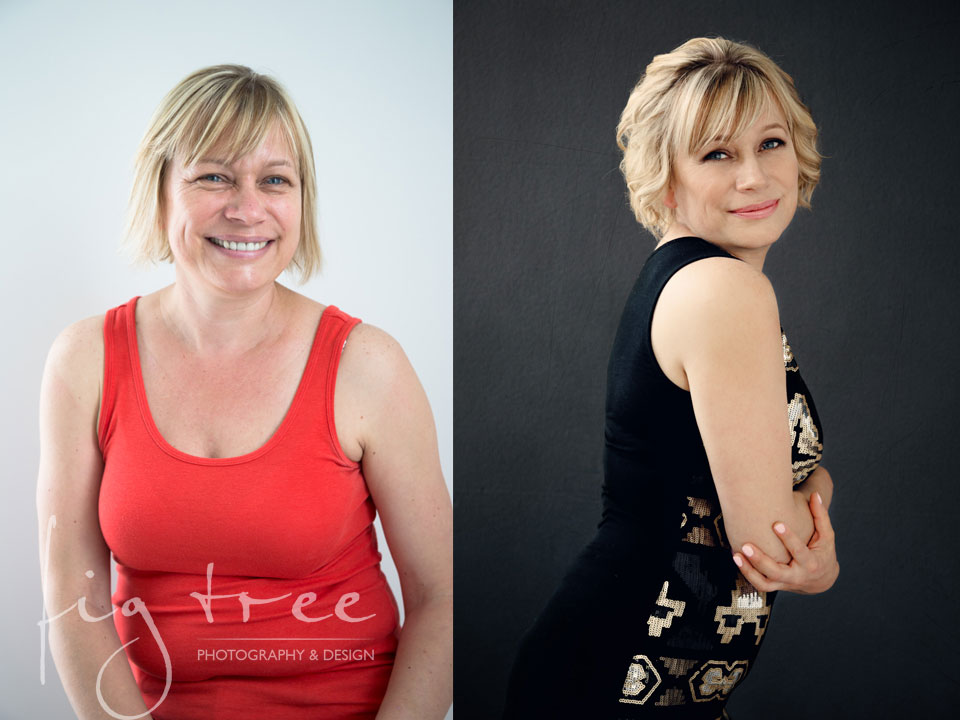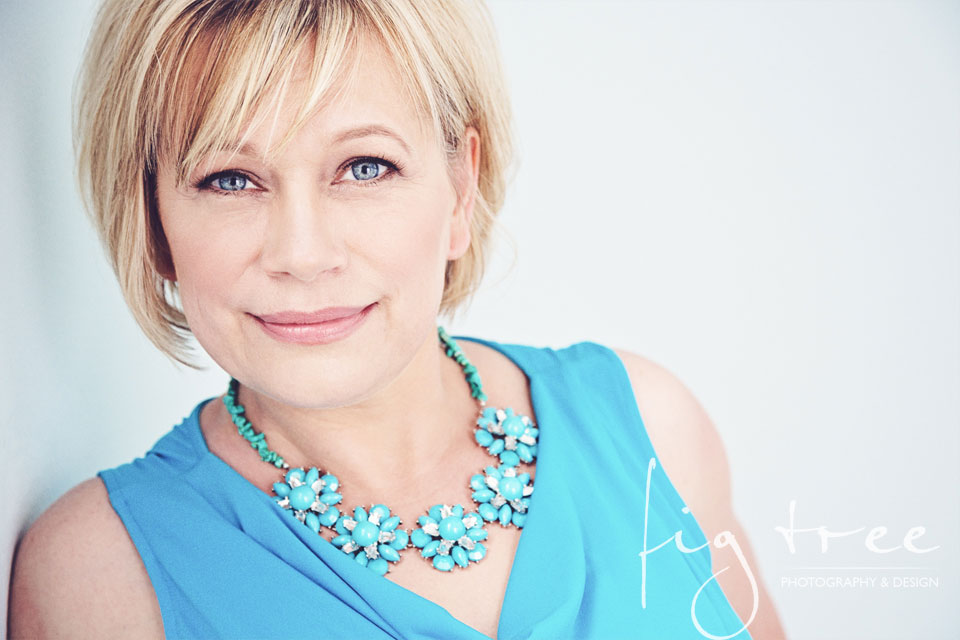 Meet Ursula, the beautiful daughter, who recently received her Master's degree in Public Health.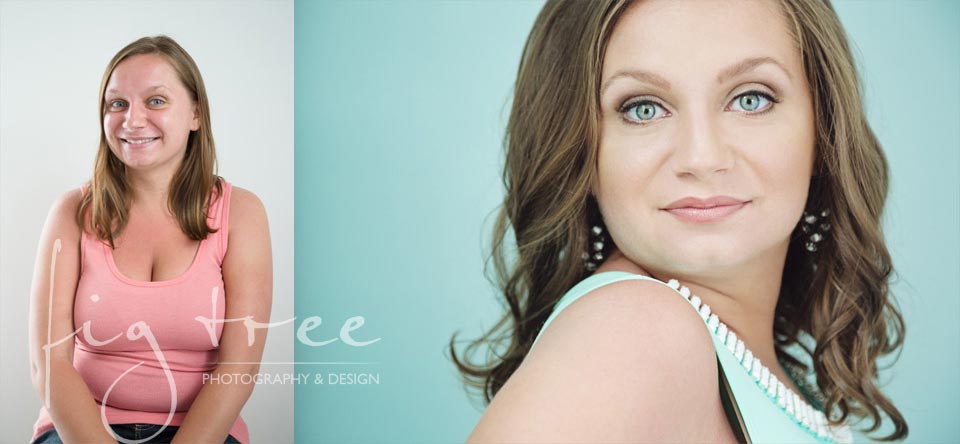 Here's what Ursula wrote about herself and her relationship with her mom:
Service has always been important to me, and so I am putting my degree to use as a Peace Corps Health Volunteer in Mozambique over the next two years. My goal is to one day start my own NGO addressing substance abuse in low-income countries.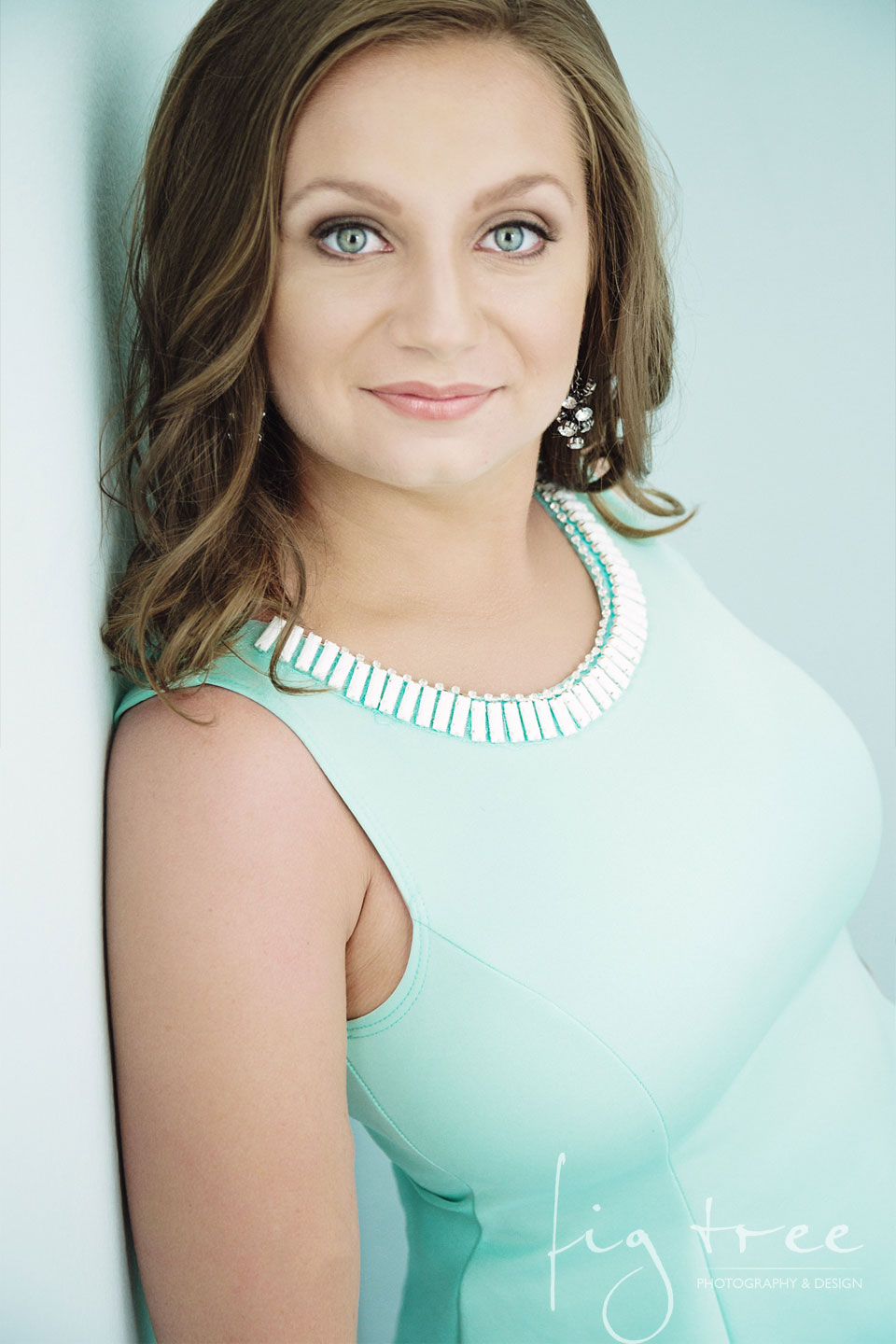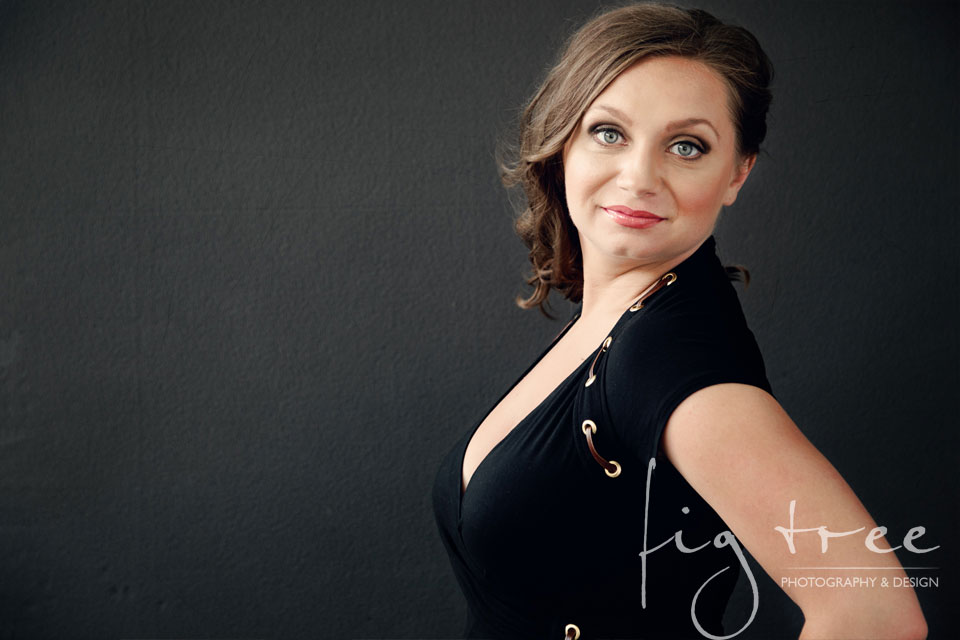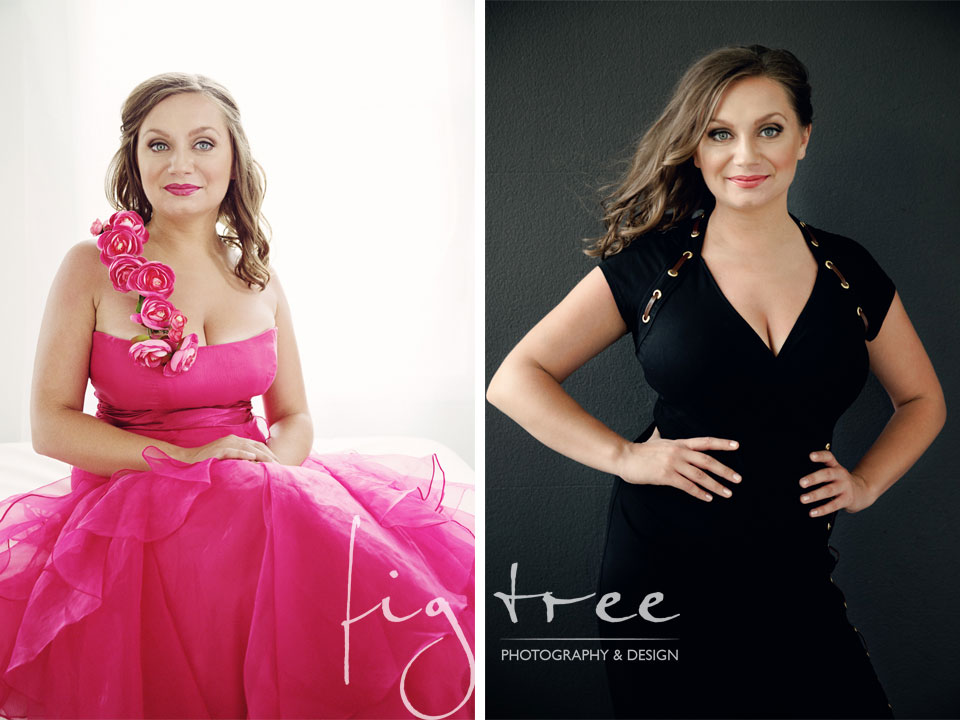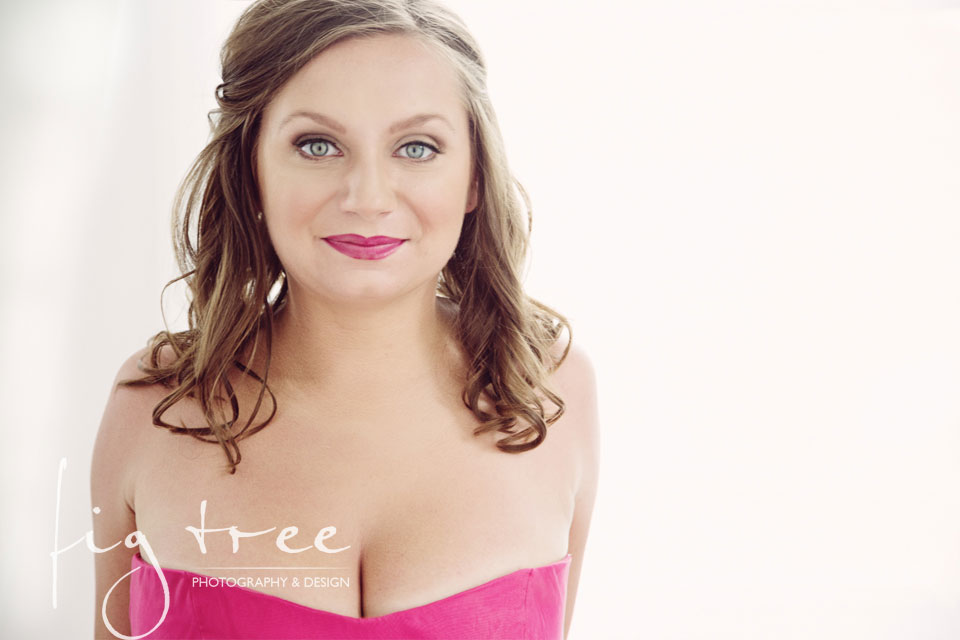 However, my number one love in life has always been my mom, Bozena. She has supported me through hard times, laughed with me during the good times, and is my rock now as I am preparing for my newest adventure. She is my best friend, and whenever I visit home we always have a good time whether that means a trip to the beach or a relaxing day on the back porch. Although she's beautiful on the outside, this pales in comparison to the beauty of her heart and soul. She is a strong woman who has overcome much, and still manages to uplift everyone around her.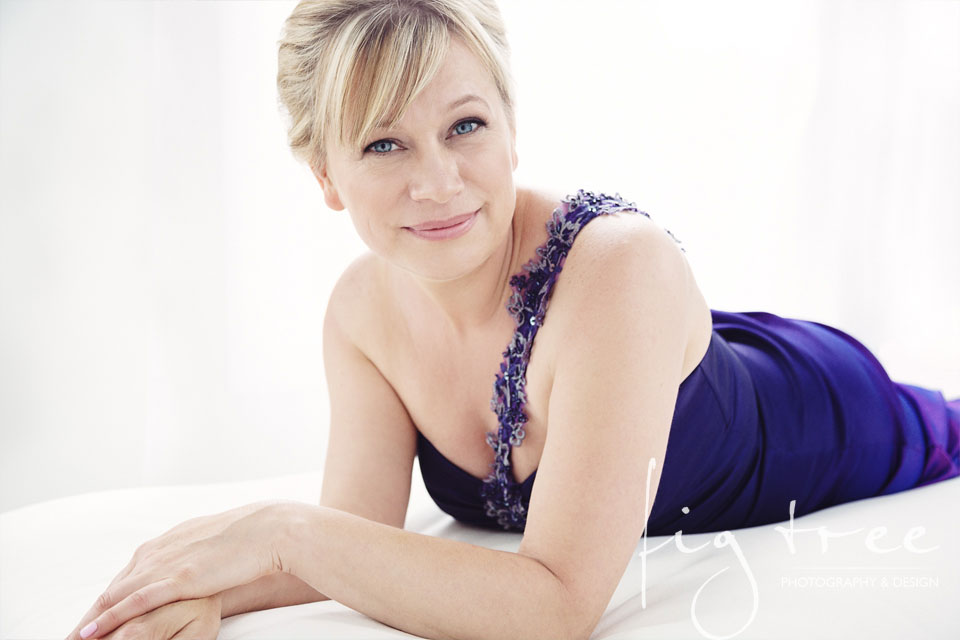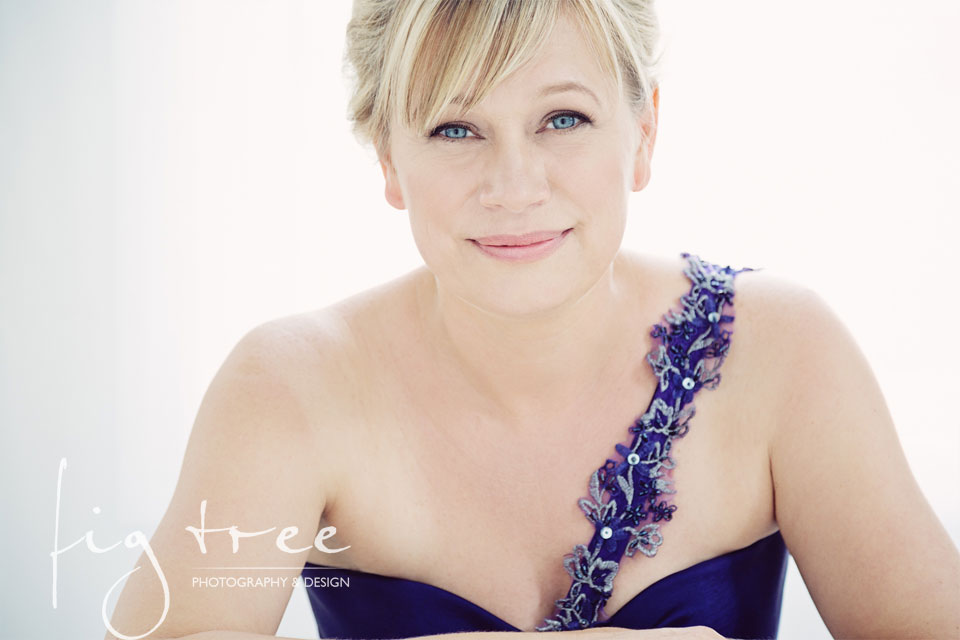 Now I finally have pictures of my mother that radiate her inner beauty. I cannot wait to show them off to my new Mozambican family as I tell them about the wonderful woman who raised me. I am proud to be able to claim her as the source of my own strength and beauty. I cannot thank Patricia enough for helping us bring out our confidence and providing us with such beautiful memories!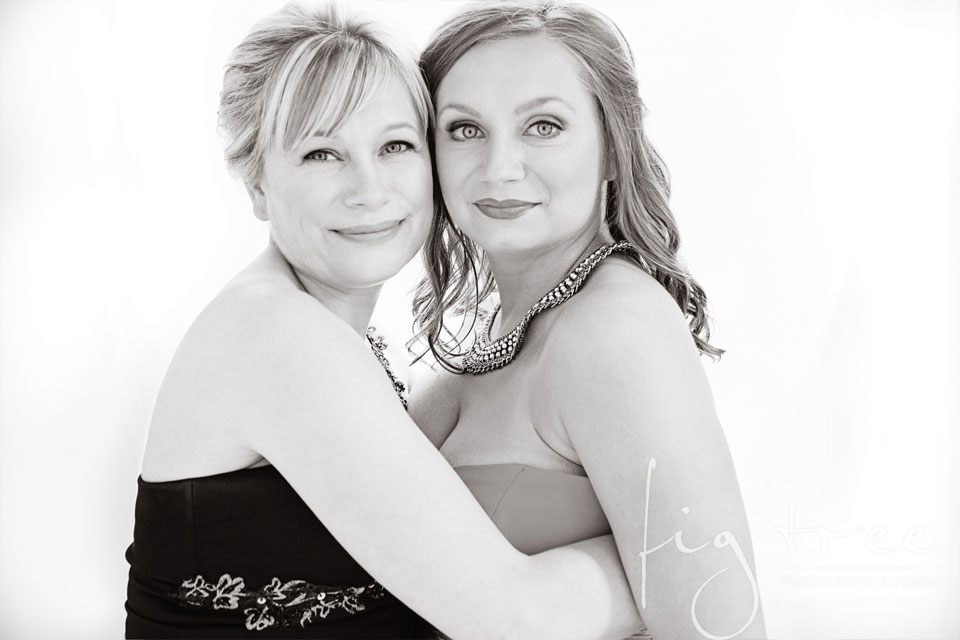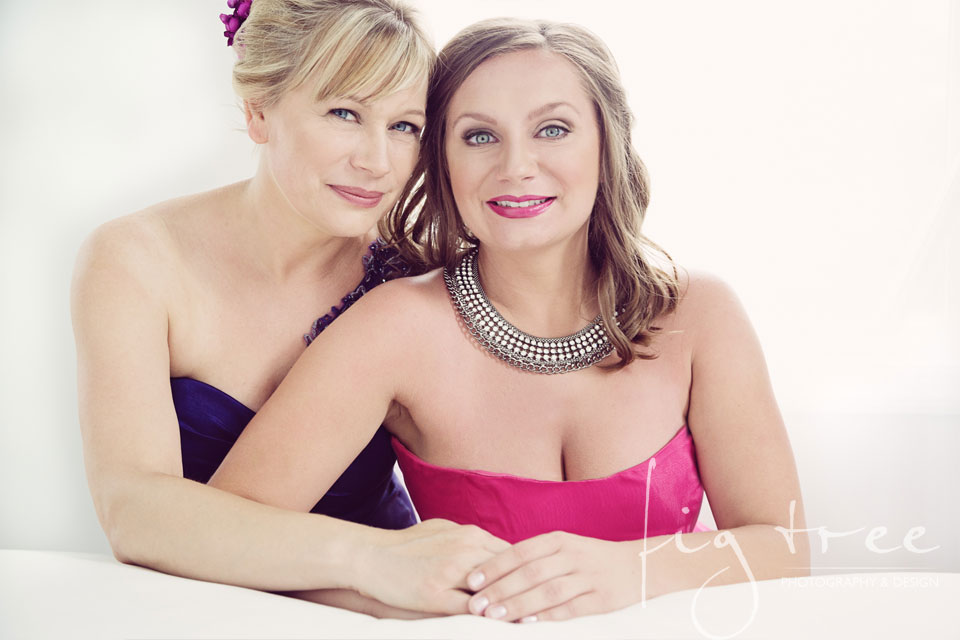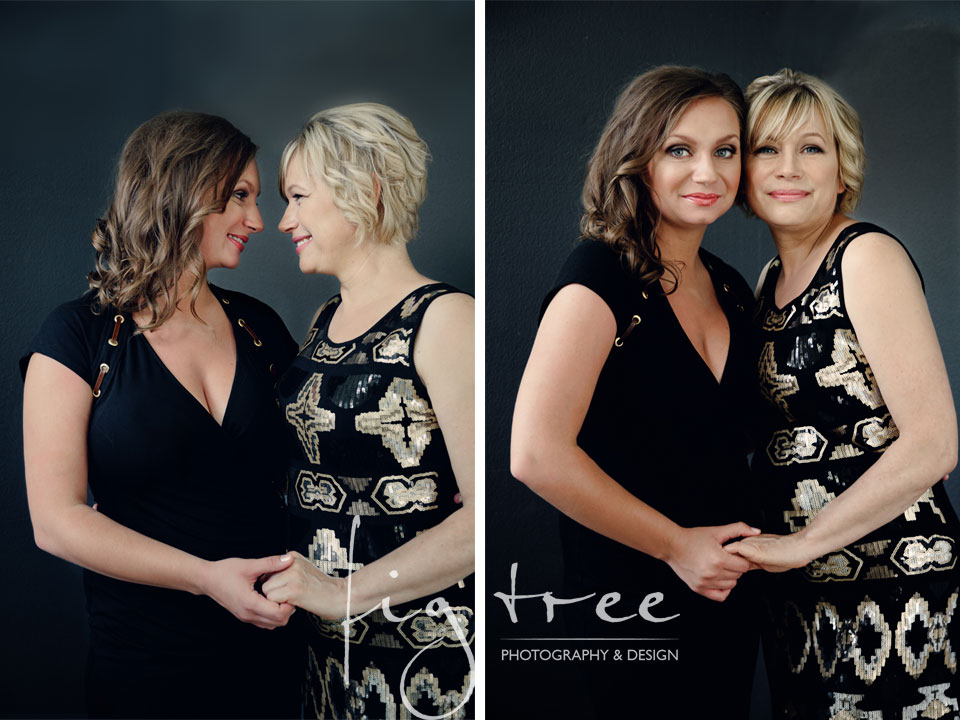 I love to photograph moms and their daughters. No matter what age or size you are – I am here to make you look and feel beautiful. Celebrate your relationship! This is truly a great experience! When I look at these photographs and hear what my clients say, I sometimes wish I had a daughter myself… and a photographer that could capture for me what I am capturing for others. Try me! See for yourself.