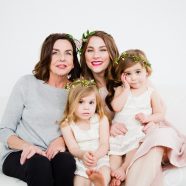 May

04
Tags
Related Posts
Share This
Three generation shoot for Katie
I just want to say how truly grateful I am for that day. I entered a video to be considered in Patricia's
BeYOUtiful campaign
, never actually thinking that we would be given such an amazing opportunity.
Let me start by saying this, 21 years ago today, was the worst day of my life. At age 12, I lost my daddy and my mom lost her best friend and love of her life. Every year on March 12th, I am somber, sad and humorless. When Patricia offered March 12th as an available weekend for this shoot, I was reluctant and easily could have asked for another day instead. Not this year, I thought…we are going to turn this day around…and Patricia did.
I can honestly say, my mother and I have never felt more beautiful than we did today. Patricia's ease behind the camera and calm demeanor kept everything lighthearted and truly enjoyable. My momma & I really had a blast at our session and I left feeling so much closer to my mother on today, of all days, I cannot tell you what that means to me… No words can express my appreciation to you for creating a beautiful day and a new memory for us. You are amazing at what you do and I am so blessed to be a part of this!
Sincerely,
Katie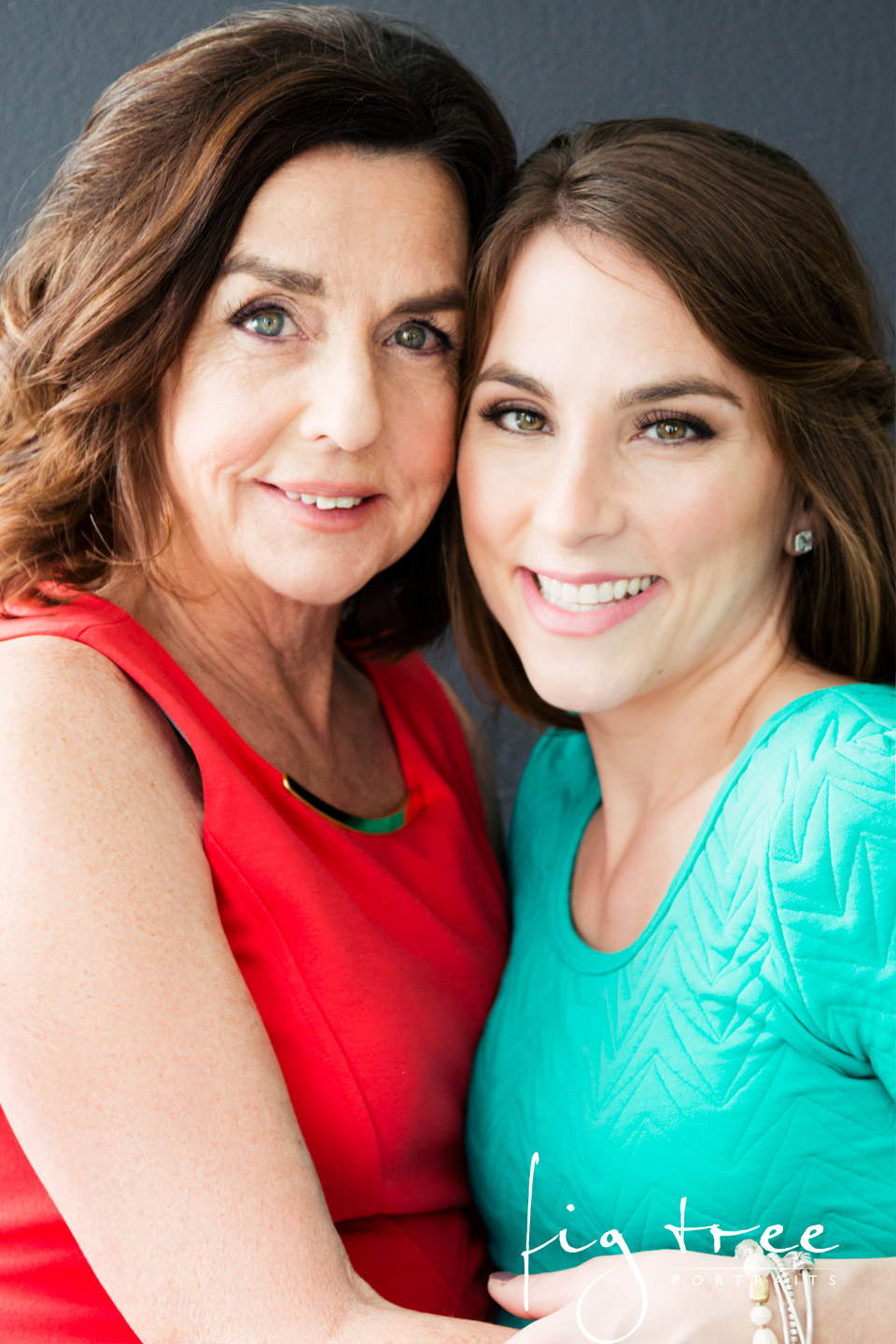 I loved it! It was a beautiful, unforgettable experience! You were able to capture a certain beauty in me that I haven't seen photographed in a long time. In the beginning I was apprehensive when my daughter told me she wanted me to join her in this experience, but what a special time I had with her doing this. I loved the photos and we had a blast together.
Patricia had every detail taken care of and I highly recommend to anyone who is considering a session."
Denise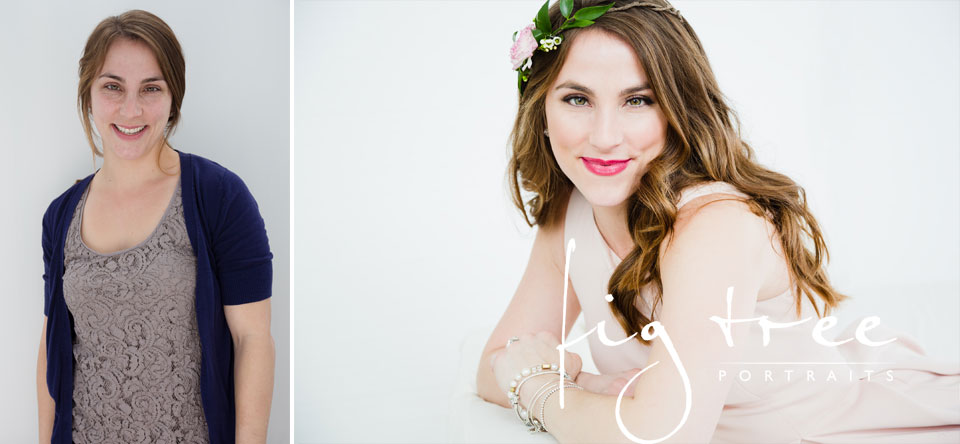 Meet Katie: 33 years old mother of 2 girls and devoted wife – iced coffee addict – avid birder – gym nut – loves to cook & try new recipes – lives with a glass half full attitude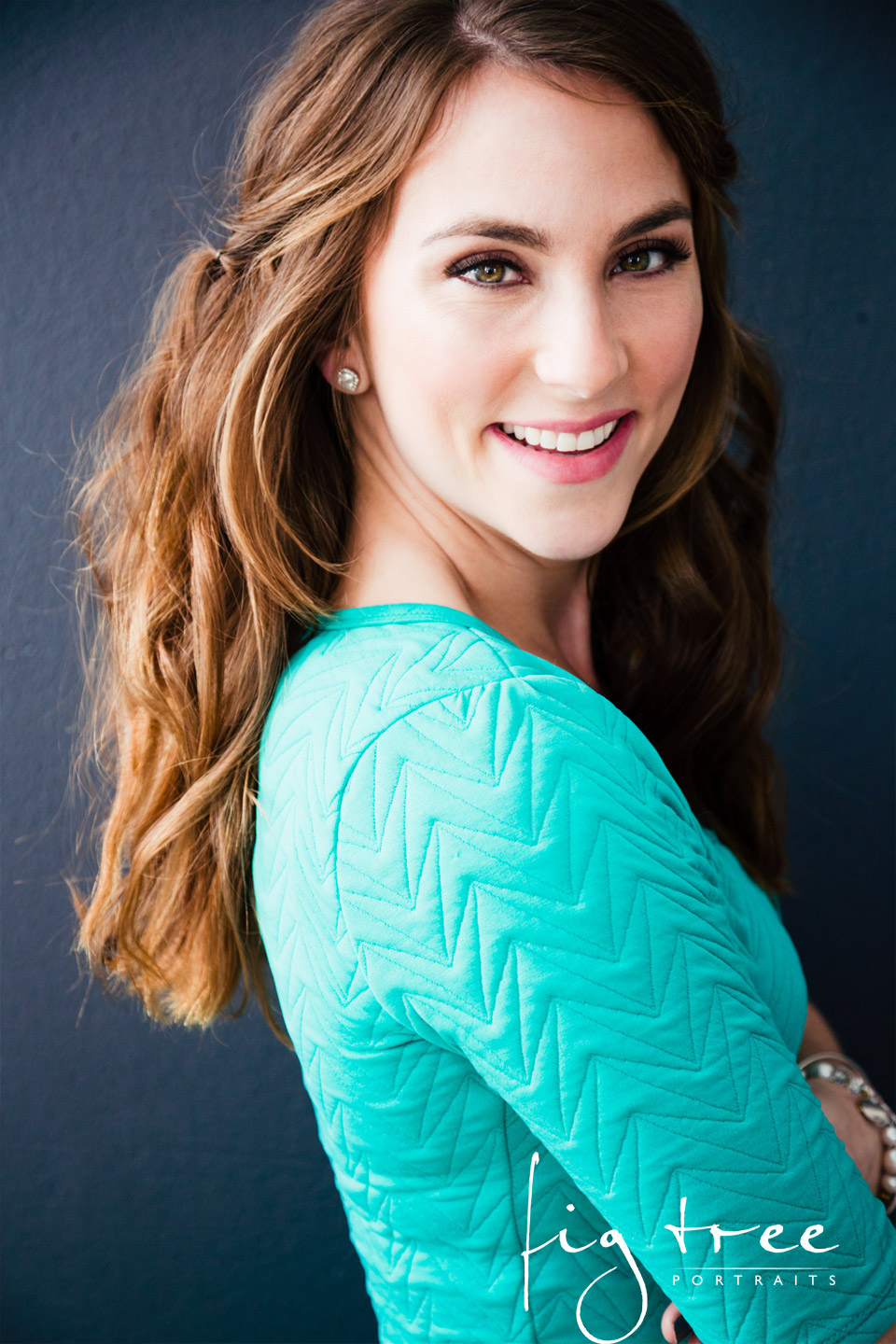 Meet Denise: proud mother of twins – loving wife and sister – her favorite scent is fresh cut grass – firm believer in doing the job "right" the first time around – can often be found walking the family dog, Lily – clothesline connoisseur & lover of air-dried sheets – would rather be laying on the beach with a margarita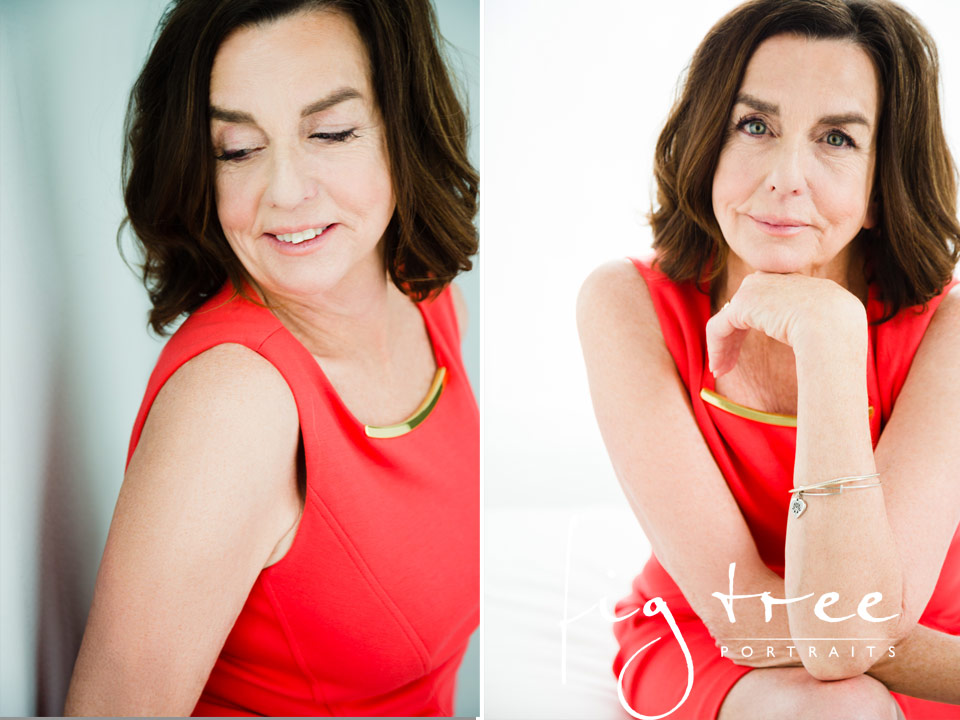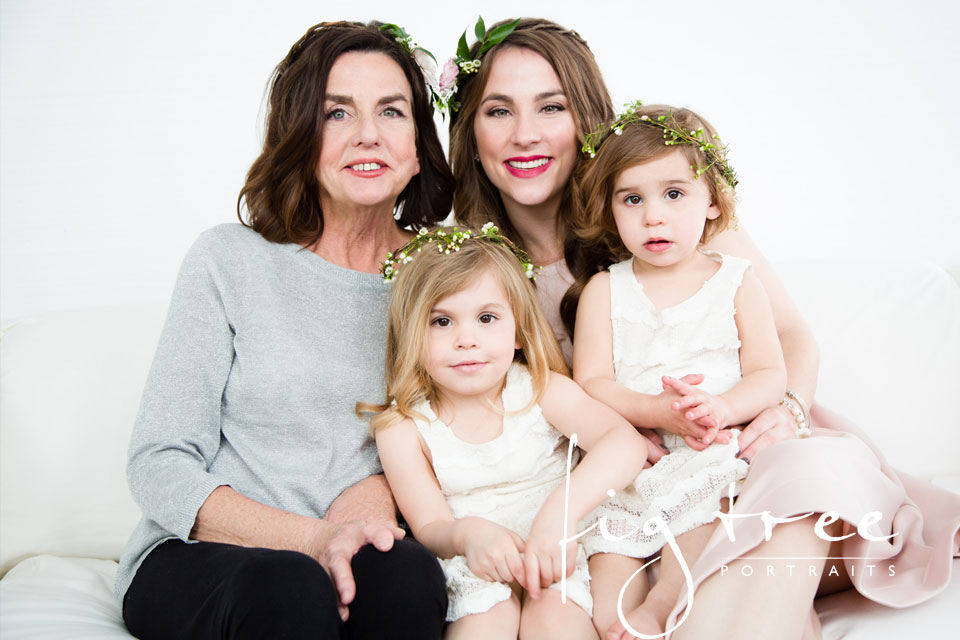 See "Katie and Mom" behind-the-scenes experience video.
A note about Copyright
In this blog post you're watching my livelihood: I take pictures to pay my bills. Therefore please don't download or copy any photographs from this blog. Instead, share the entire post. Thank you.