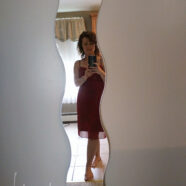 Jun

20
Tags
Related Posts
Share This
52 selfies challenge
In a culture where many of us are constantly thinking we are too short, too fat, too this, too that, might the selfie teach us acceptance? Could growing comfortable with one's own image create a balanced sense of pride, love and happiness? Can picture do this?
Since I can not stop the whole selfie movement, I decided to embrace it. I've read a lot about how taking selfies can boost your confidence, self-love, and simply make you exist in photos. Even though I am not an expert and I just took my first selfie ever – I see this as a big opportunity. A way for moms and all of us – women – to be visible in photographs! Sharing your smile (even if you staged your hair and chin angle) is always a positive thing.
At one of Sue Bryce workshops she shared how taking a selfie every week for three years changed her life as a photographer and woman. I want to do the same! I want to feel the same!
That's why – on my private facebook group – I am staring 52 selfies challenge!
Will you join me?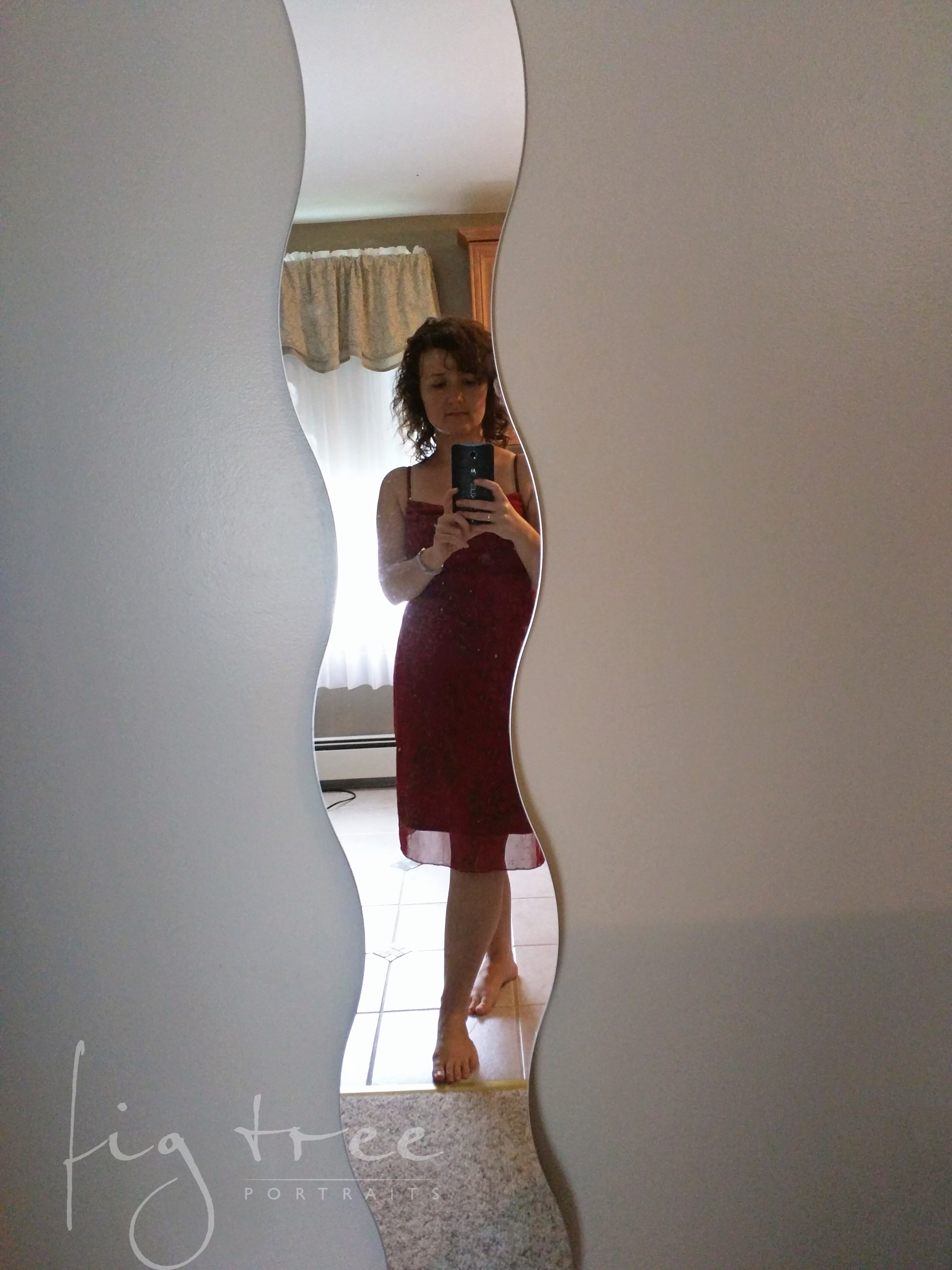 I used to smile and say "Selfies are for those in their 20s" but being in front of the camera can be empowering. As a photographer I see this so often. Yes, we get older but more importantly, we are stronger, more creative and more Powerful Women than we ever have been! The "Real Women – Real Beauty" group is all about that: self-love, empowering each other and stopping the self-hate we are prone to. It's about building Community.
If you ready for such a change – click here to join the group! All posts are private to group members only so your selfies will not be seen by non-members. Membership is only open to girls 14 and up.
The challenge
For one year we'll be posting one selfie a week (52 selfies)
You can join at any time and start your challenge any time – just make sure you'll post 52 selfies there.
Along with the picture I'll ask you to type something NICE about yourself, something that you like when you look at that picture.
NO trash talk or negative comments will be allowed!
If you think it's something for you or someone that you know – feel invited!
My hope is that over the course of the year, you will fall in love or back in love with yourself. That you will get used to saying loving things to yourself, instead of criticizing yourself. That you will see the beautiful being in the mirror that the rest of the world sees when they look at you.
I hope you'll join me on this journey.
Patricia