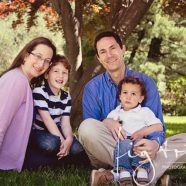 May

27
Tags
Related Posts
Share This
Family session with Debbie and David
Debbie and David called me a while back asking for a family portrait. At our consultation in February they explained how hard it is to get a nice family picture, and how important it is for them. As always – I was very excited for the session, and ready to create something special – just for them.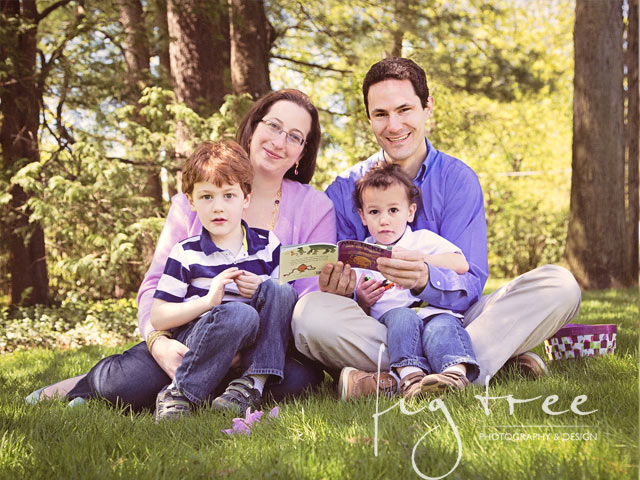 Anyone who has ever photographed children will tell you about the challenges involved… Especially if the children are 2 and 5 years old! Well, I had the pleasure of meeting little Thomas and his big brother Joseph a few weeks ago. They are lively boys with tons of energy (just as I expected them to be) with great charm and personalities. Nothing more real than kids that age!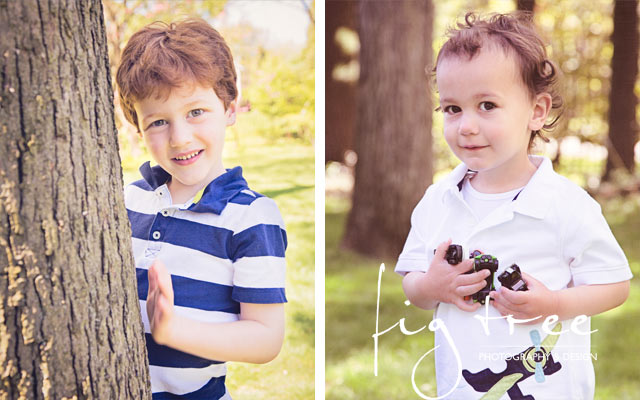 Together, we were able to create many beautiful family photographs, but I am especially fond of the pose of the parents alone. Picture love, caring, unity – everything that's most important in marriage. Looking at these two people, it's hard to believe that they have spent many years together. It seems like they have just gotten engaged! I love those moments!