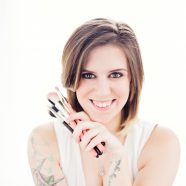 May

30
Tags
Related Posts
Share This
Personal Branding shoot for Staci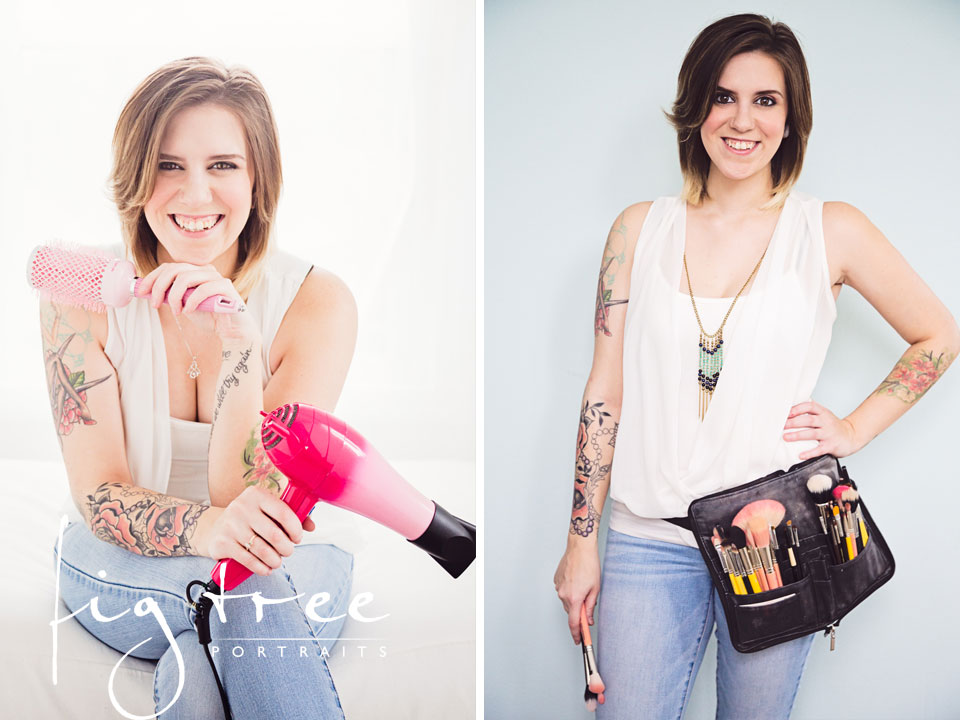 I meet tons of different people as a hairstylist and makeup artist and I love every second of it. I think that the best part of my job is watching the happiness and smiles I get in return. That's always something I have cherished about what I do. Whether you are 18 years old, 35 or over 60, every women deserves to feel beautiful and be pampered. Helping to make that happen for any and all ages is one of the best feelings in the world.
I'm use to being behind the scenes, on the other side of the lens, but not in front of it. Yet, I love the excitement people get when they have shoots but I just never picture myself in that spot.
Although this is what I do, I can't entirely say that I do my hair and makeup a lot, but quite the opposite. So I was pretty excited about doing this shoot with Patricia. One of the first things I told her was that I hate my smile. I've always had a weird complex about my cheeks and my teeth since I was younger, but the way Patricia photographed me I cannot stop staring at my smile. It's the first time I can actually say I LOVE my smile.
Just because I'm in the beauty industry doesn't make me perfect, and doesn't mean I'm not self conscious. However, the entirety of this shoot I felt just that, perfect, and the results that Patricia gave are just beautiful. The whole day was exciting, fun and unique. Patricia even went with my crazy ideas. We laughed harder then I thought I could. It was a great shoot with a great friend. Thanks so much!
Staci