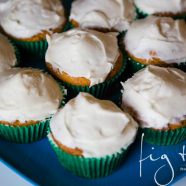 Sep

26
Tags
Related Posts
Share This
Pumpkin muffins with cream cheese frosting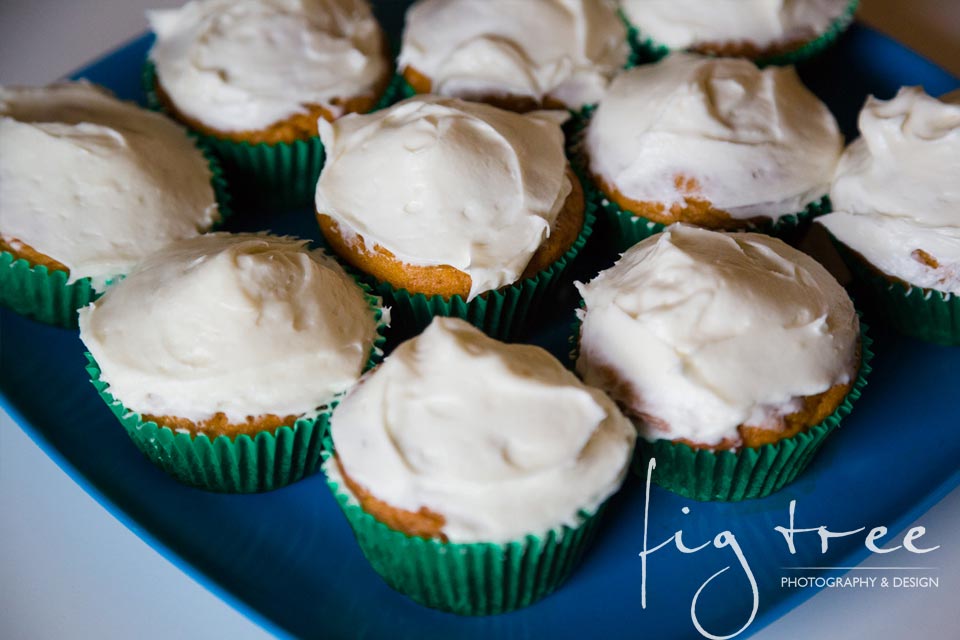 I've go that recipe from my friend, though she used to make it as a flat cake. I decided to change things a bit and make it in a muffin pan. It works great!
It's perfect for the fall season! Very easy, and everyone can do it! Here is the basic recipe:
Ingredients:
Cake:
2 cups of flour
2 teaspoons of baking soda
2 teaspoons of ground cinnamon
1 teaspoon of soda
4 eggs
1⅔ cup of sugar
1 cup of oil
16 oz can of pure pumpkin (small can)

Icing:
3-5 oz cream cheese
1 stick of unsalted butter
1½ cup of confectioners sugar
1 teaspoon of vanilla extract
Directions:
Prepare the muffin pan and set the oven at 375°F.
In a bowl mix all dry ingredients with a spoon.
In another bowl, mix the pumpkin pulp with oil and eggs.
Combine the two parts and mix until you can't see the flour any more.
Put the dough into the muffin pan and bake for 20-25 minutes at 375°F until the stick will come out dry.
While the muffins are cooling down, prepare the icing.
Use mixer to combine all the icing ingredients and decorate your muffins with it.
Refrigerate for an hour before serving.
Enjoy!