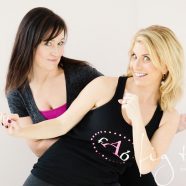 Mar

16
Tags
Related Posts
Share This
Fitness inspired portrait session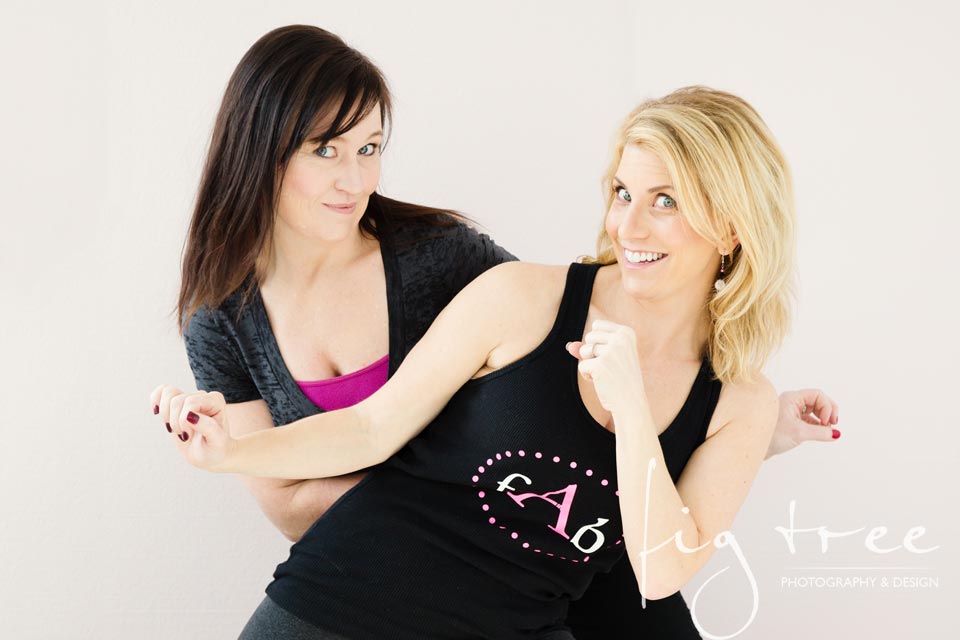 Sheila and Sarah are the owners of F.A.B. fitness club — both very energetic and happy women.
Sarah has won a special gift certificate at one of the charity auctions that I support, and decided to update her image on the website. She invited her business partner – Sheila – for the whole experience, so they could share it together. It was so great to meet them and to learn about their organization!
When I asked what does F.A.B stand for, they passionately shared their philosophy.


We are females coming together to ascend boundaries, shifting the old paradigms that have held us back from being and feeling anything less than fabulous!
We do this by combining personal development and movement via our one of a kind guest speaker series: Self-Defense, Gratitude, Confidence, and Journey to Joy.
As F.A.B. Women we join together to move our body, develop our mind, lighten our spirit, and have a blast!"
As you might think, I had to check their website (F.A.B. women) and sign for some dance classes with them. That's the community I want to be in. If you want to join – just give them a call and let's meet on one of their fabulous evens — just for ladies of course!