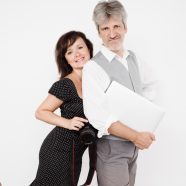 Apr

21
Tags
Related Posts
Share This
Transformational Portraits – my business model
For a long time I didn't know what words to use to describe exactly what I do and the meaning behind that. Today – I feel ready to try.
Let's start with the most important thing. For me, Photography is not about taking pictures or selling big portraits for the wall. It's all about people. I believe that there is beauty and good in every person and that when you take your time and really look – you'll be able to see it.
My work is so much more than just pictures! Even though I am not a surgeon and can not save lives – I know I am affecting those lives on so many levels.
Creating memories and beautiful portraits that will outlive me and be a part of my clients ancestry – are just one side of the story.
What I do is I stop the time for people, so they can pay attention to what's beautiful in them, what's so special in their relationships and family. I give them the time and space so they can rediscover themselves, their beloved ones and their kids – just as they do at their vacation time or when going back to the moment they fell in love with each other. Photography for me is just a tool, an excuse that allows me to make you stop and think what's really important in life.
I want for my clients the best. I want them to reconnect, to see their blessings and feel them again. For that one moment, when you are with me at the session – I want you to see your wife, kids, your marriage – in a totally different light. This experience is always there, I see it so often. In today's world, when we are so insensitive and in hurry with everything – if you'd have a moment without your phone or electronic devices, and if you look around, you would be amazed how blessed and lucky you are! You can not just hear me say it… you need to see it and experience with your whole self.
At my sessions so often I see dads, that don't know what to do with their kids, because they never spend that time at home with them; moms that forgot they are beautiful or worthy of attention, couples that don't believe that there is still love in their 20-30 years old marriage. So many times I was able to prove them otherwise! Often I hear: "I don't believe how much fun I had", "I wish the session takes longer so I can enjoy the time with my kids", "I am so amazed by what you captured!". People don't see that it's their world and they have an access to it every day – not only at my session. It's my goal to make them see those things!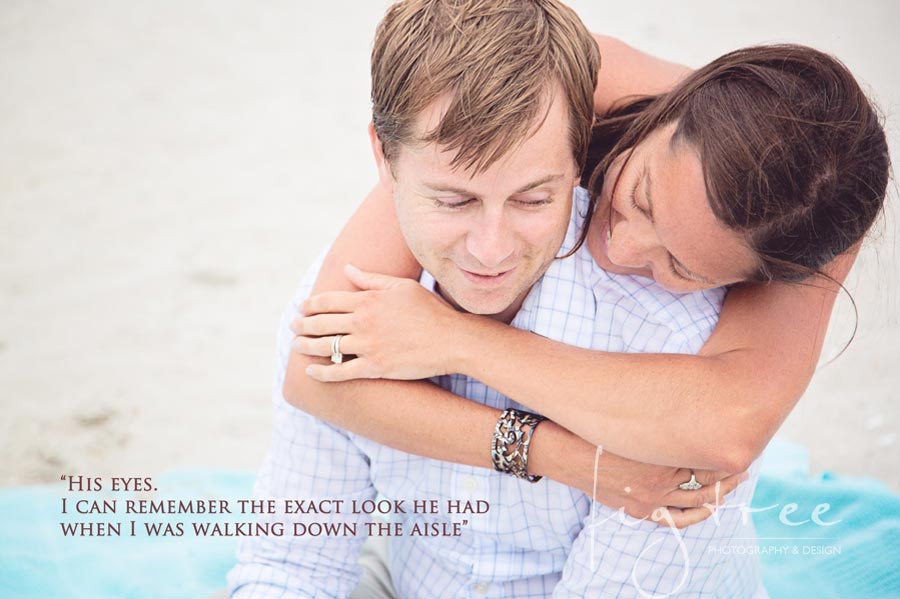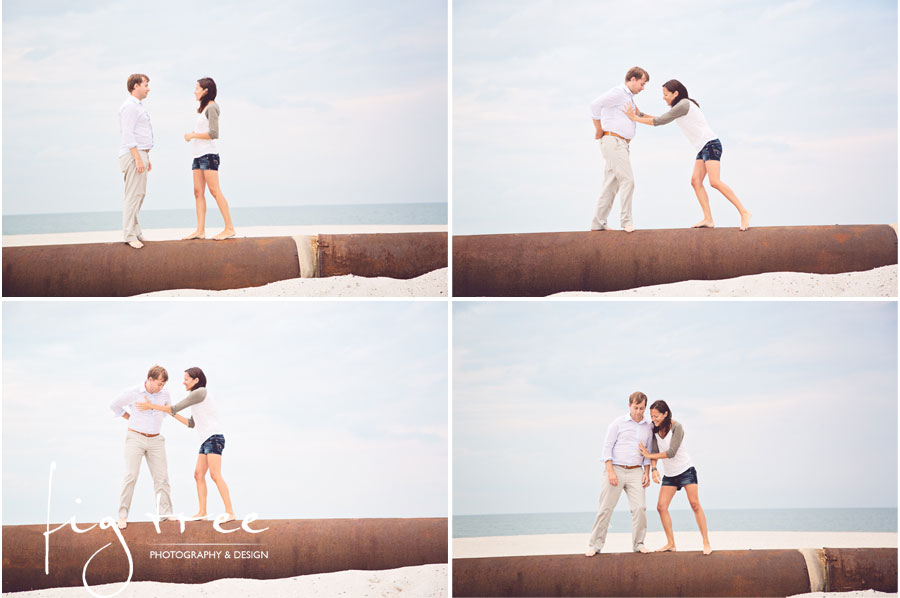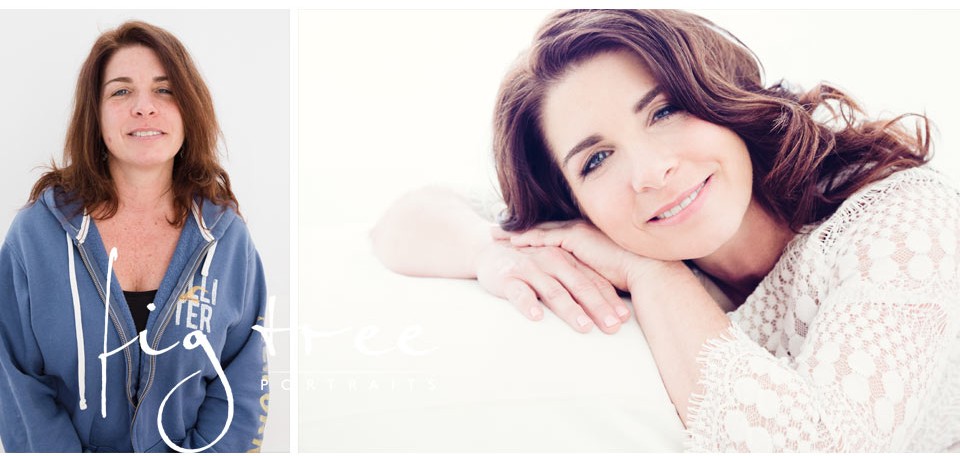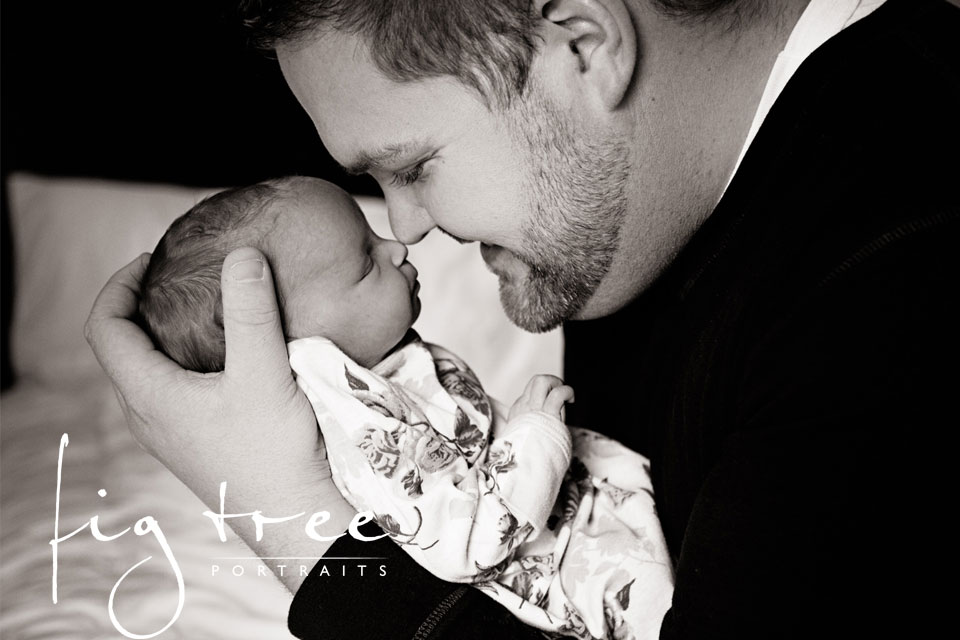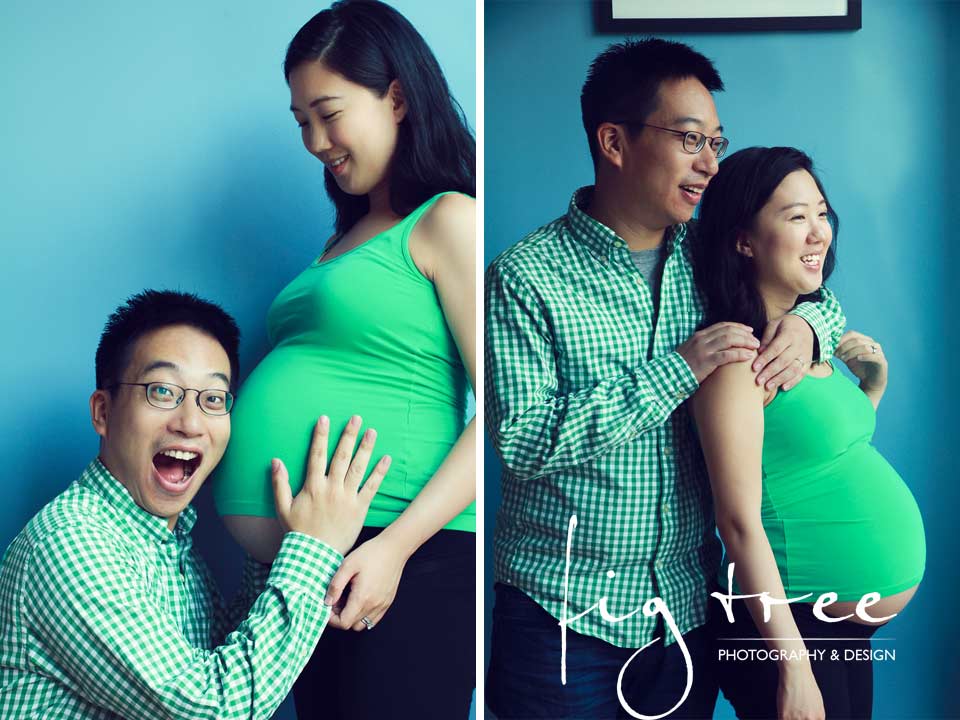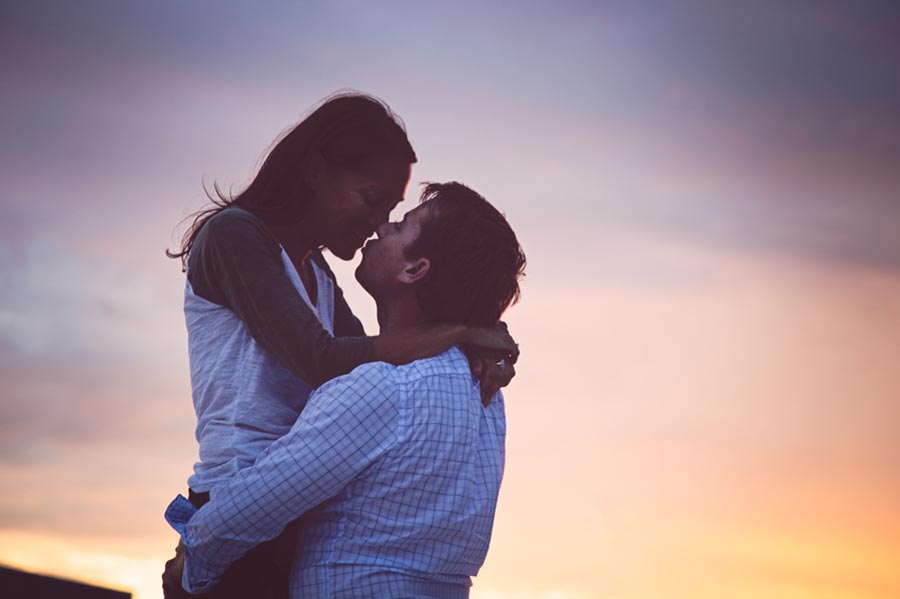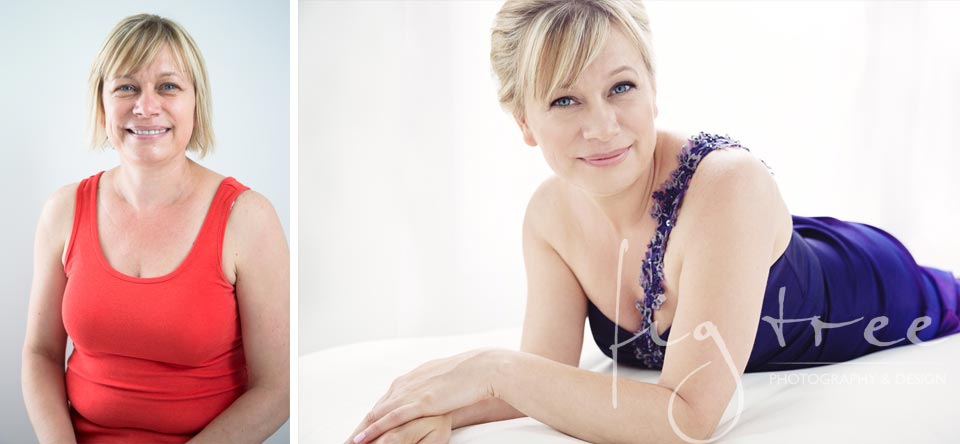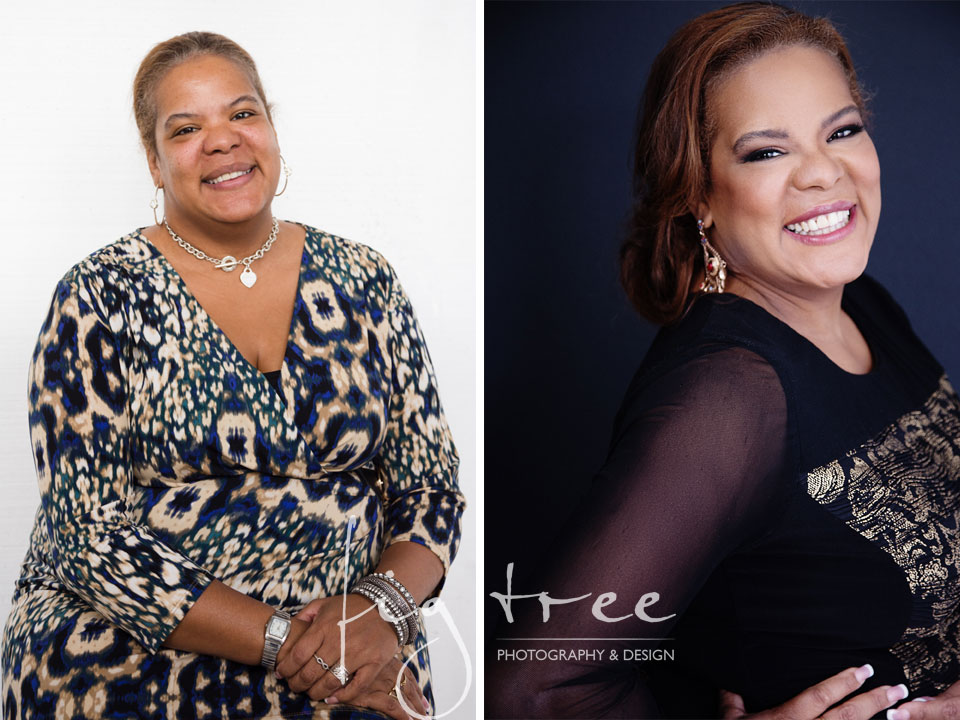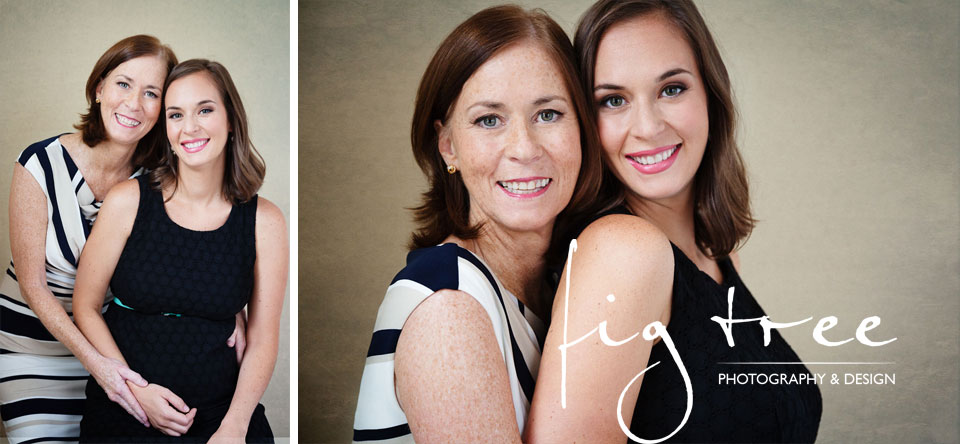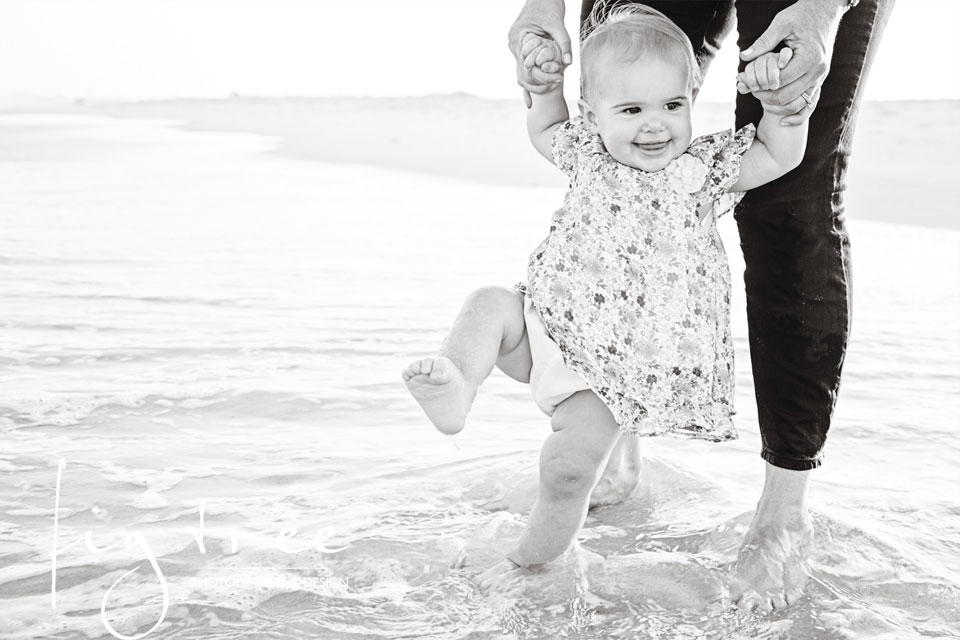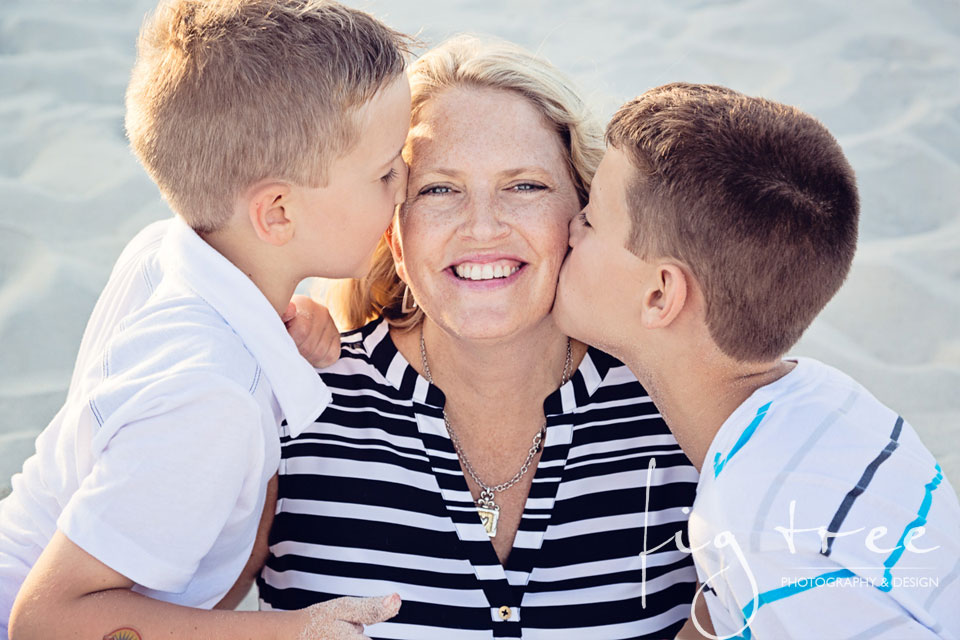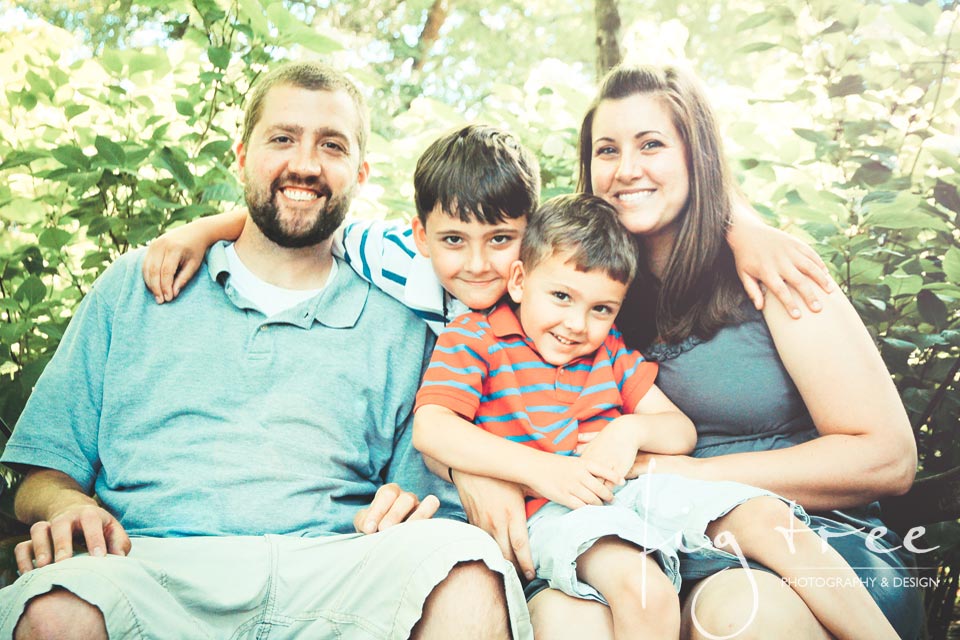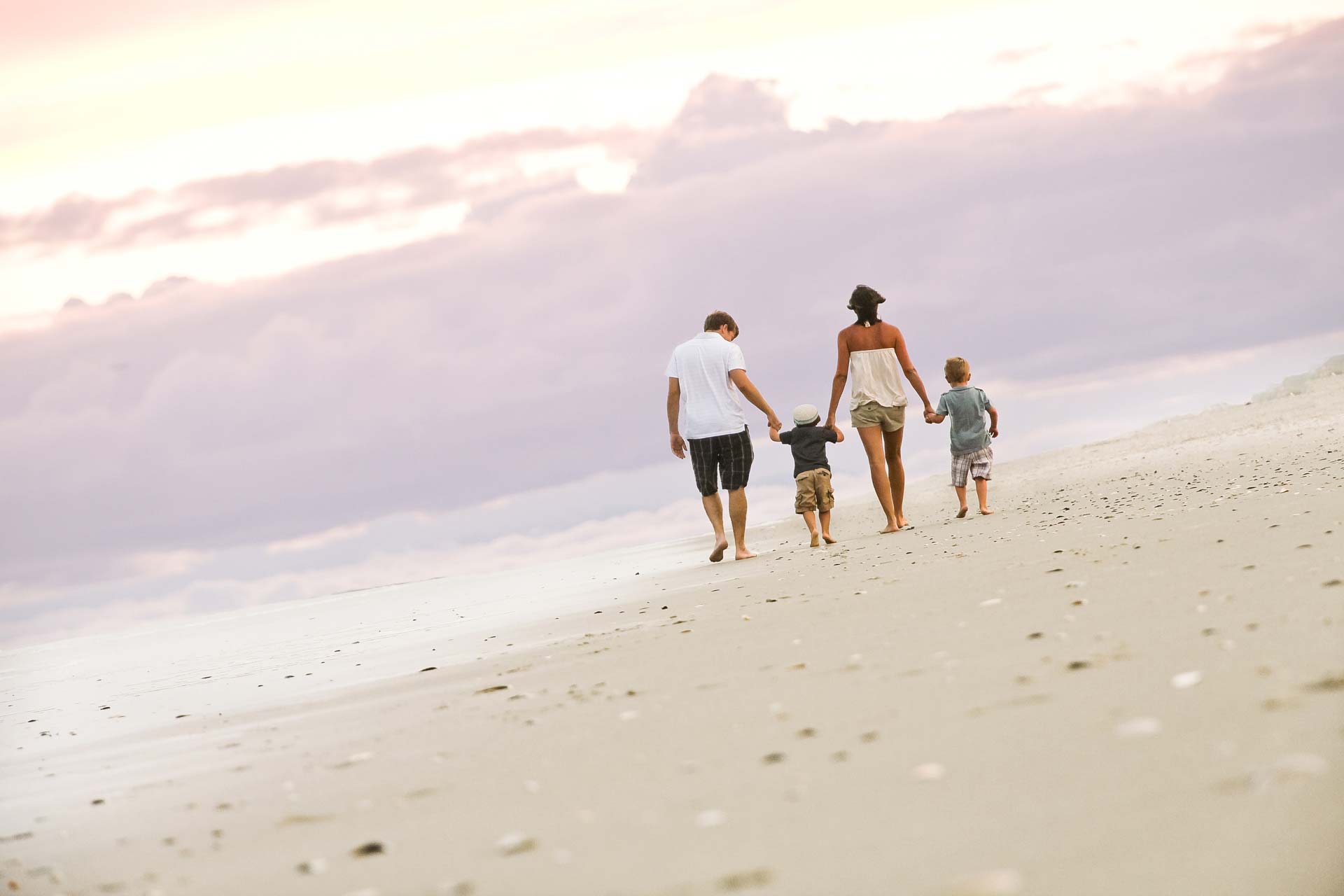 I think in America it is especially hard to be a photographer. People here expect me to take their pictures only on the external level – with a "cheese" smile and in a certain pose. I don't do that. I don't even know how to do that. I don't enjoy that. I want to capture something more. I want to photograph you with your soul and create something multi-dimensional. I want to move, touch and inspire you!
If you are ready for such experience, if you want something more than just pictures – please, contact me!
I'd be happy to meet you and hear your story.