Apr

04
Tags
Related Posts
Share This
Glamour portraits for Valerie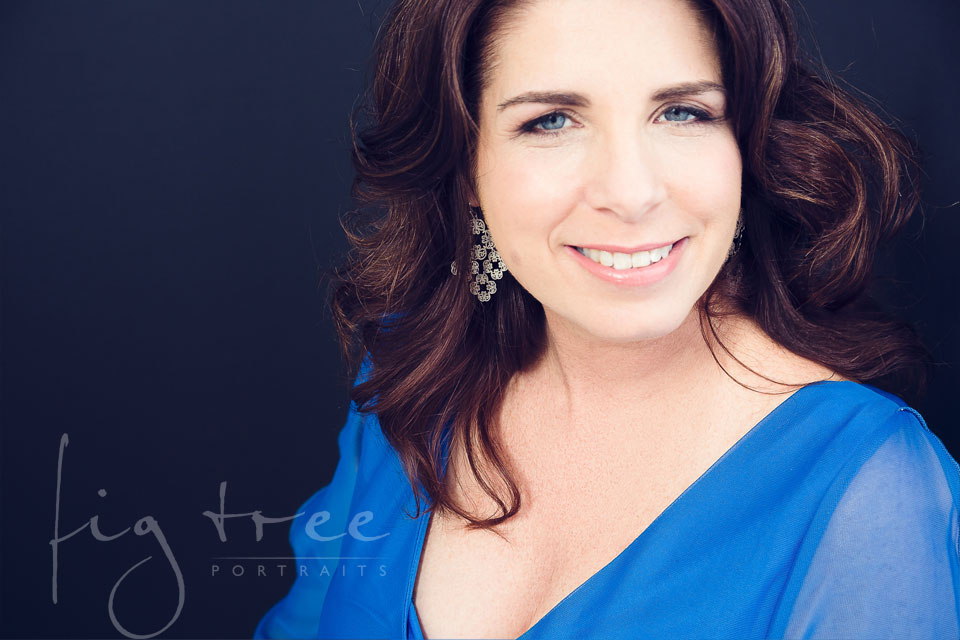 I can't tell you enough what a joy it was to have Valerie in my studio. She came for her 'beYOUtiful' session experience and we had such a wonderful time together! This girl is so gorgeous and fun and sweet… and look at those eyes!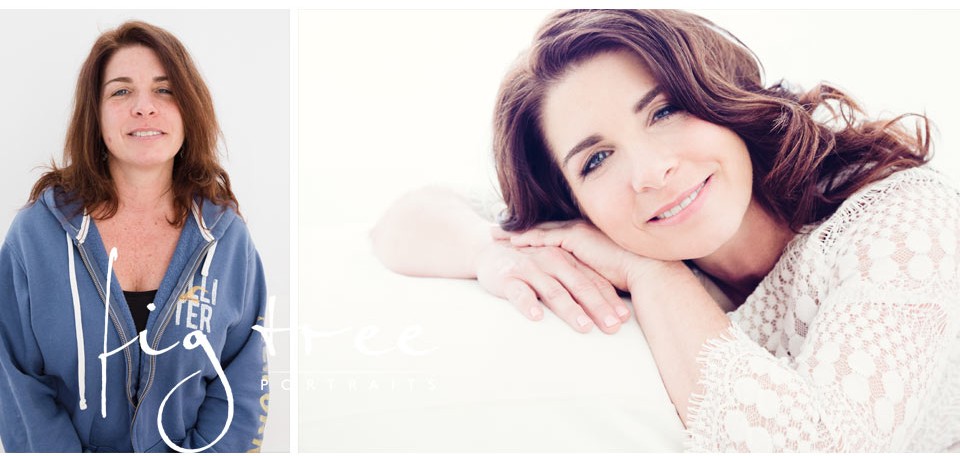 After our session, she sent me that note and asked to share it with you.
Well, to start I am 46 yrs old, and I am a physical therapist. I have never been married and have been in the dating world for a long time! There have been moments when I haven't felt so confident in myself, with working long hours in a very physical job, lack of sleep and the toll that it takes over time. I have also never liked myself in photos to the point where I always thought "do I really look like that?!" It is for those reasons that I both wanted desperately to be a part of the beYOUtiful campaign and at the same time was VERY apprehensive!
I saw the photos on the website and was intimidated, thinking I could never have a photo turn out so beautifully… But, guess what… I did!!!! And not just one. Portrait after portrait was amazing. Patricia helped me to relax and to have fun! She was able to bring out my confidence, my personality and, to my amazement… my beauty!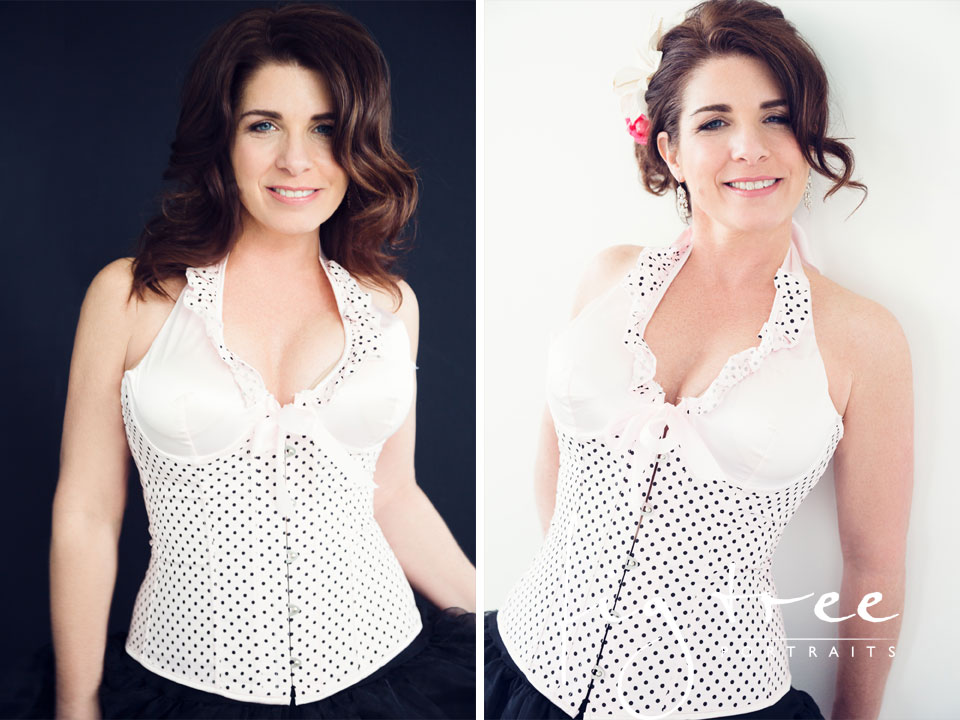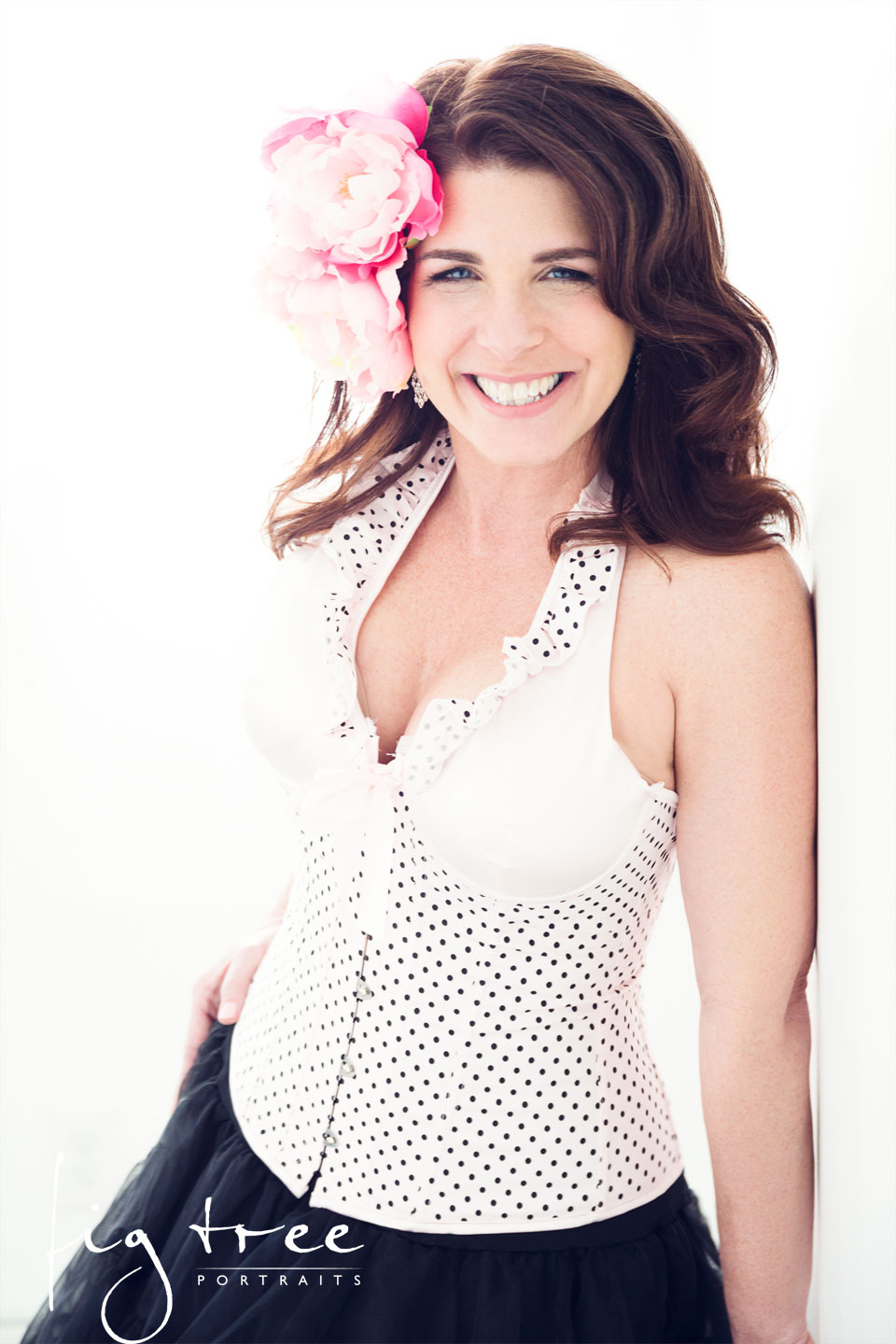 Patricia is extremely gifted, she is very talented but what I believe makes her photos so special, compared to other photographers, is that she truly cares about her clients and that's what I think helps the beauty to shine through even brighter. I don't believe I've ever met anyone who gives to people in the way she does.
If you have always wanted to try this but are hesitant, do not talk yourself out of it. Patricia will not disappoint you. I was nervous to see the final product, still doubting that I could 'look good on a picture'. Not only did the portraits take my breath away because I never thought I could look and feel that beautiful, but the entire experience was a blast!!!! Fun, fun, fun!!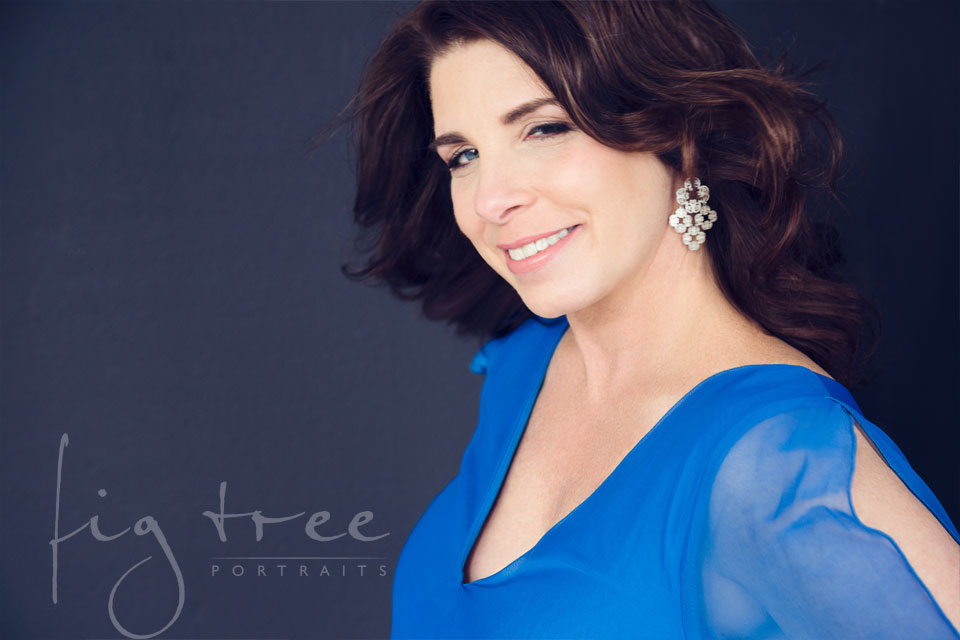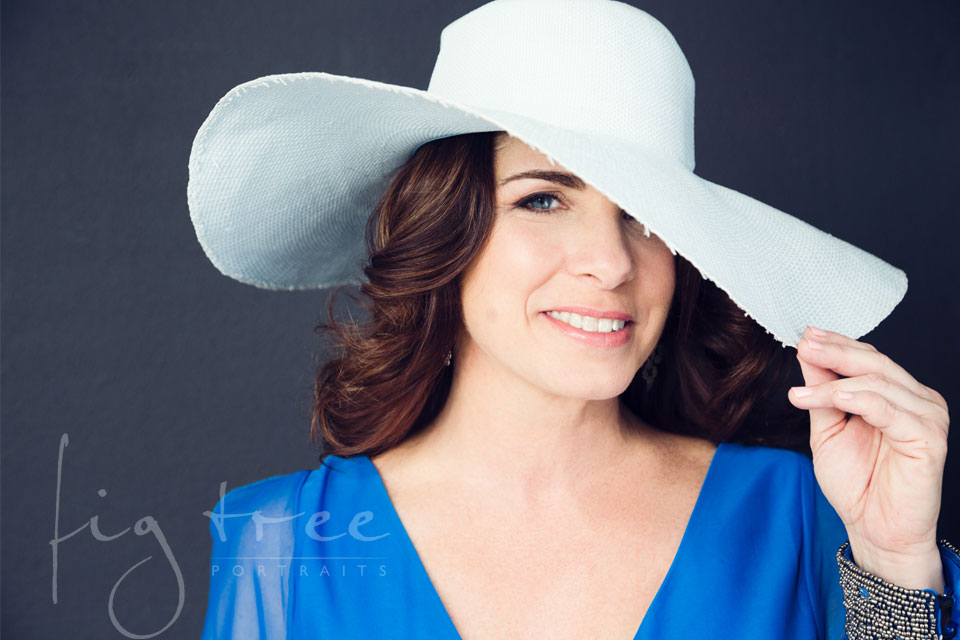 Patricia guided me every step of the way in preparing outfits, to the day of the shoot with delicious food, to relaxed studio with music playing. I laughed, and ate, and even danced!
The entire experience was incredible and actually changed my attitude in such a positive way! Patricia opened my eyes to value myself for who I am and what makes me special, so instead of thinking "why don't I have a body like her or hair like hers", I started to embraced the beautiful things about me. I simply can not express how grateful I am to have had this experience. I feel confident and beautiful thanks to that special session with her!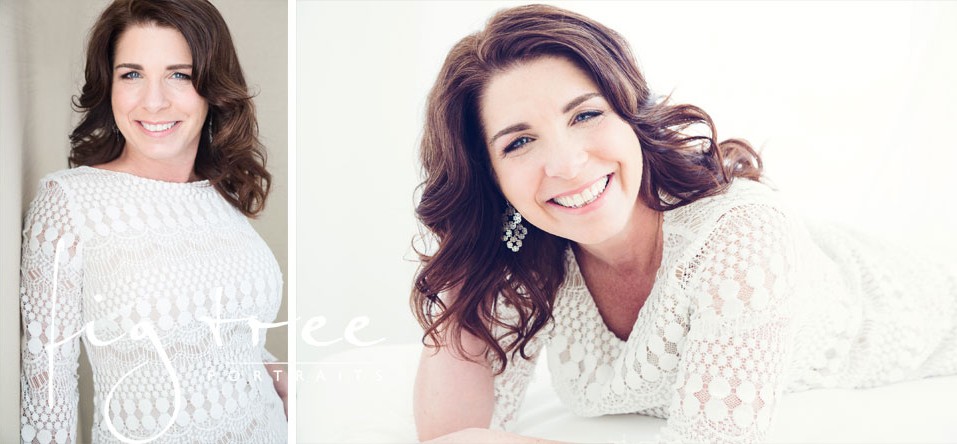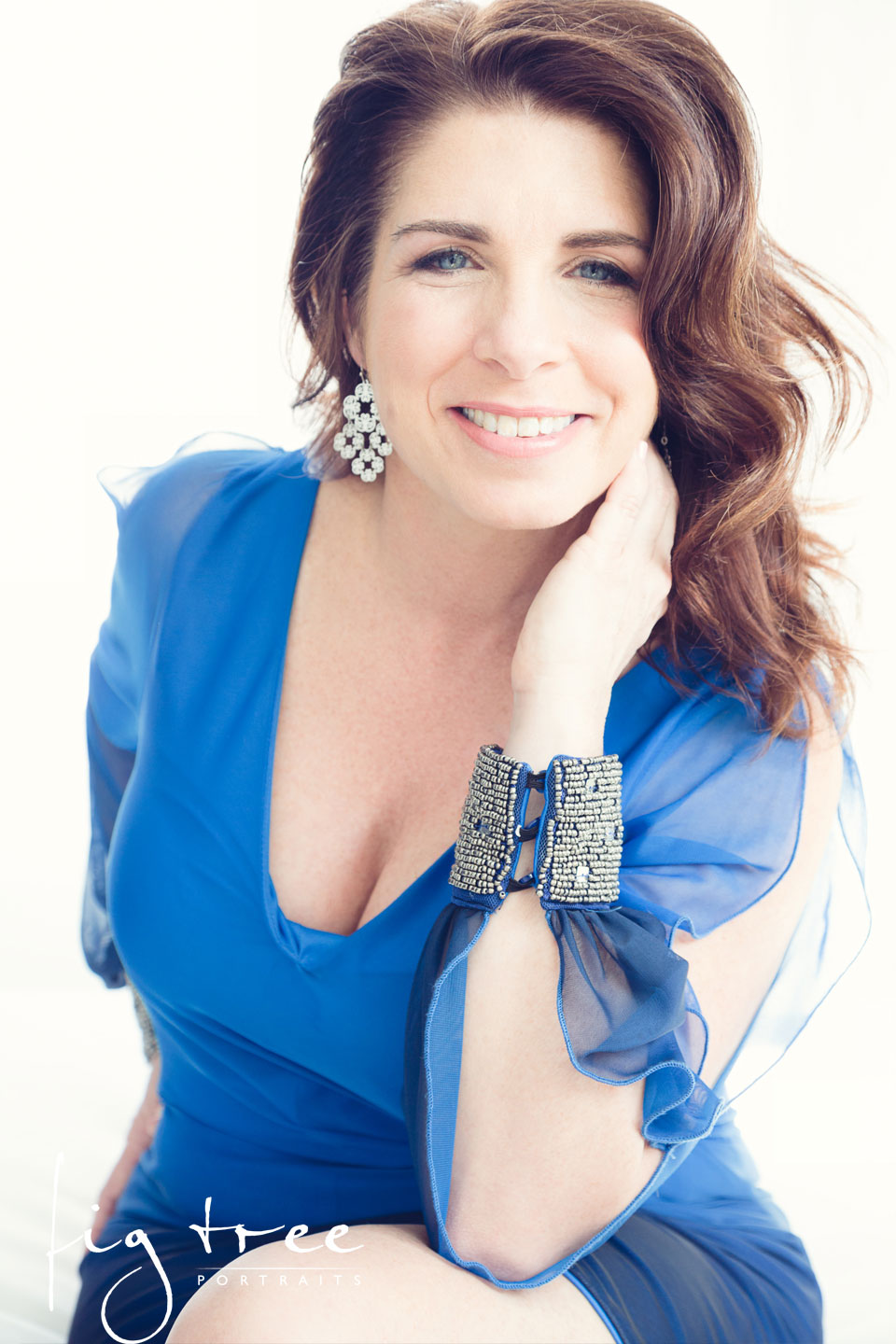 Thank you, thank you, thank you Patricia for making my dream come true!!!! I felt like a model, a princess, a rock star!!!!! You made that happen, you are very special. I have always dreamed of doing a photoshoot with hair, makeup, studio… you made that a reality!!!!! Xoxo
Valerie