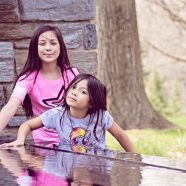 May

19
Tags
Related Posts
Share This
Two sisters
Two sisters with tons of energy and crazy ideas made my last photography session absolutely remarkable.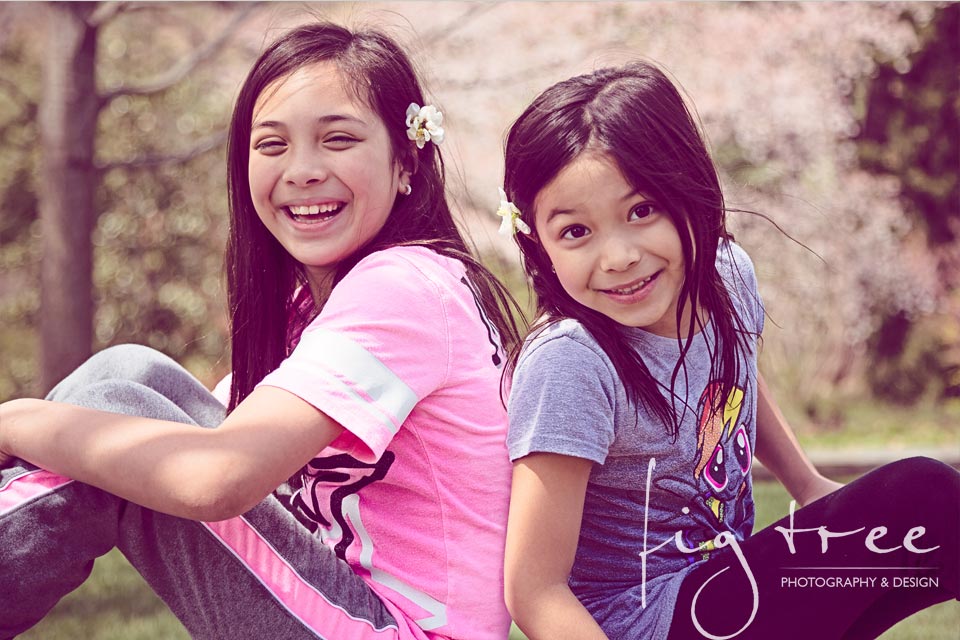 One beautiful Spring day I had a session with Maja and Nina, two beautiful sisters. Well, first of all, photographing these two young ladies was a completely different experience, compared to photographing boys. They actually wanted to be photographed, they posed for me (in their own way) and smiled for the camera. What a treat! They seemed almost ready for my Glamour session – what do you think?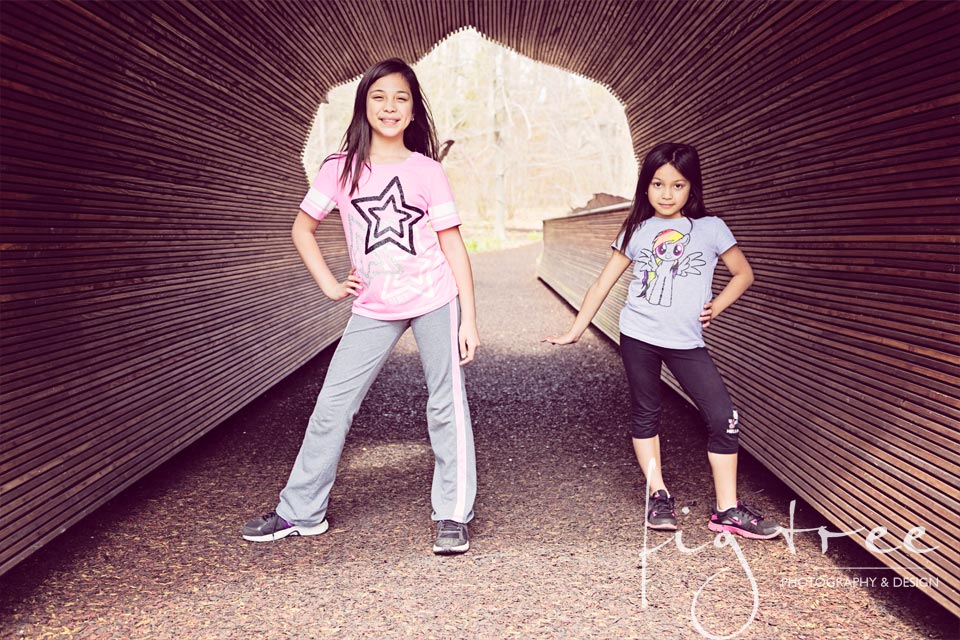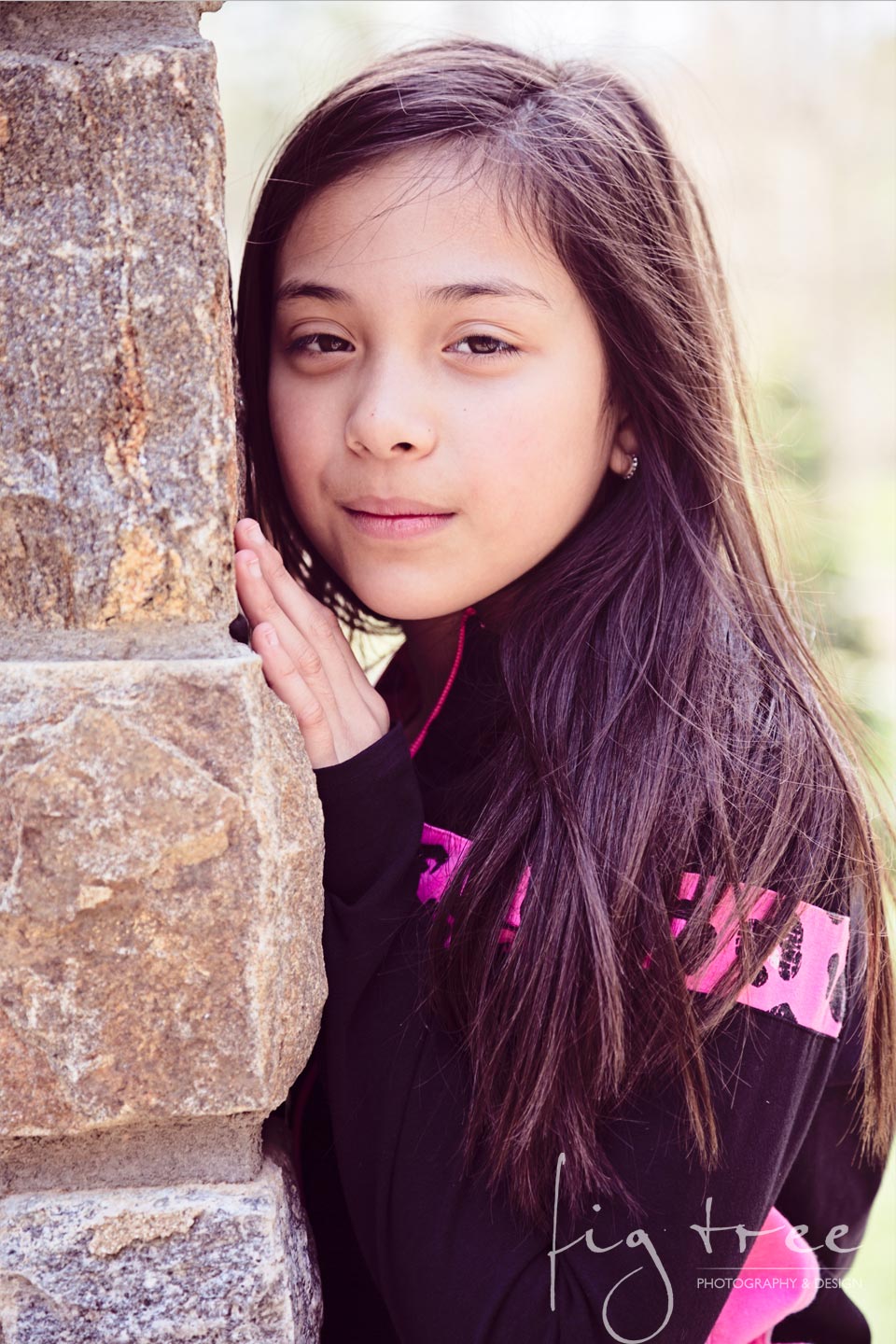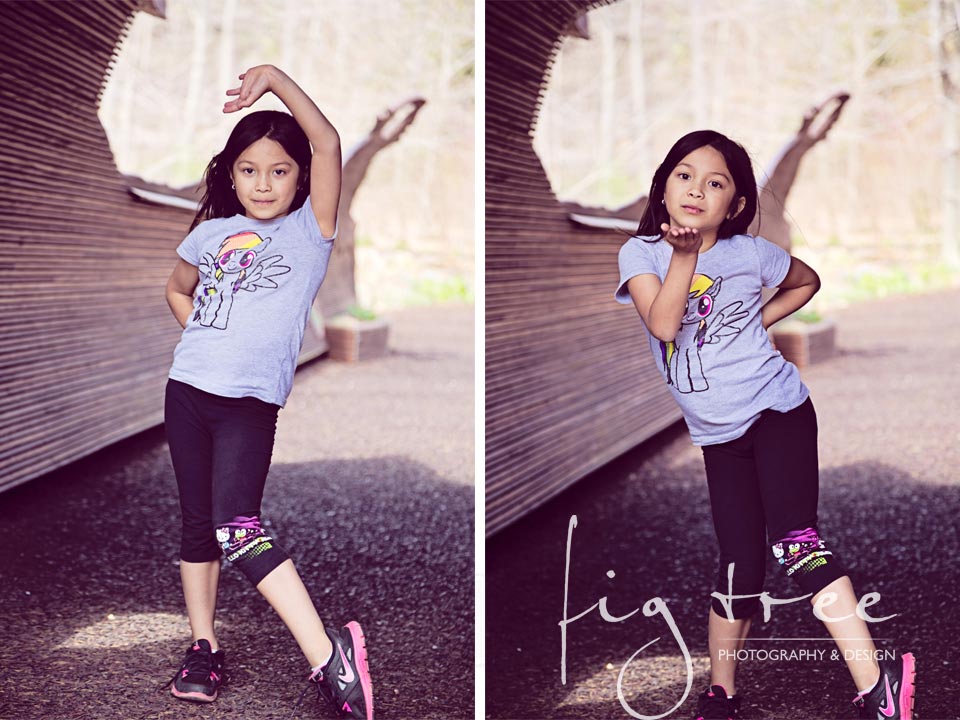 I still can not believe how much FUN we had that day! They were simply bursting with energy and running around the garden in full bloom – we had a great time discovering beautiful flowers and new places. Can you see that happy smirk in their eyes? Every time I look at those photographs I can't help but smile..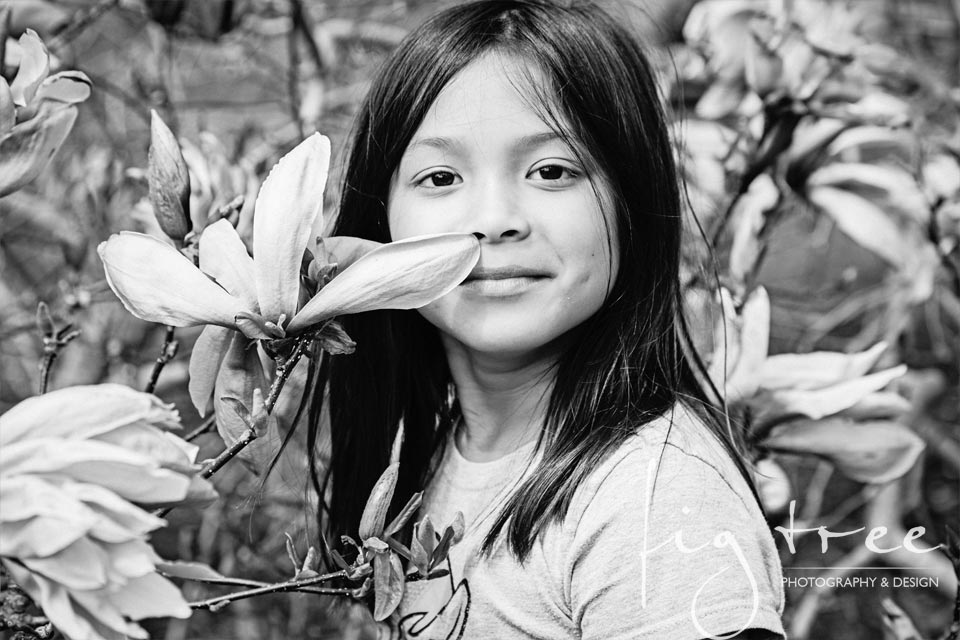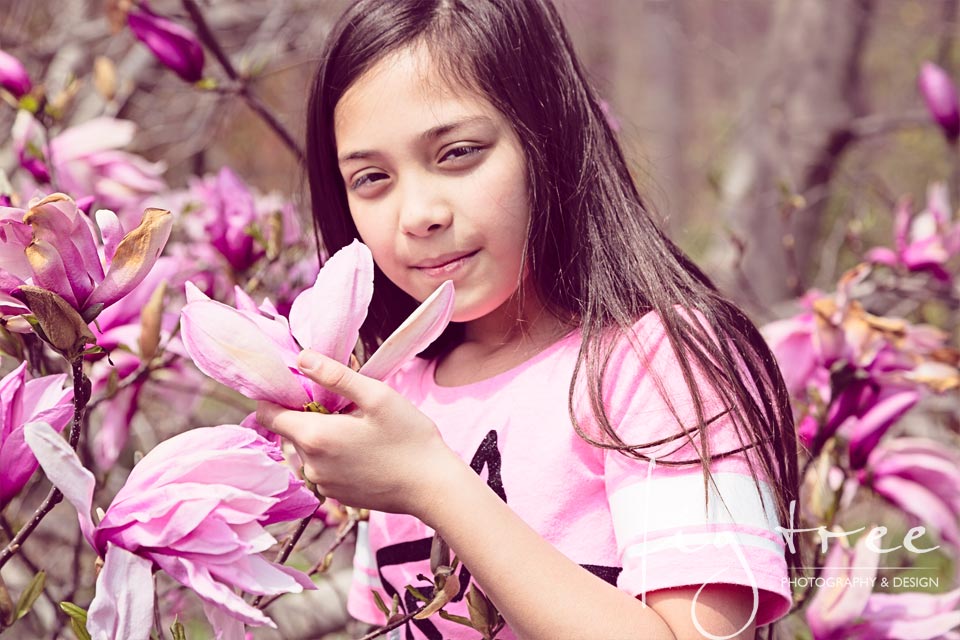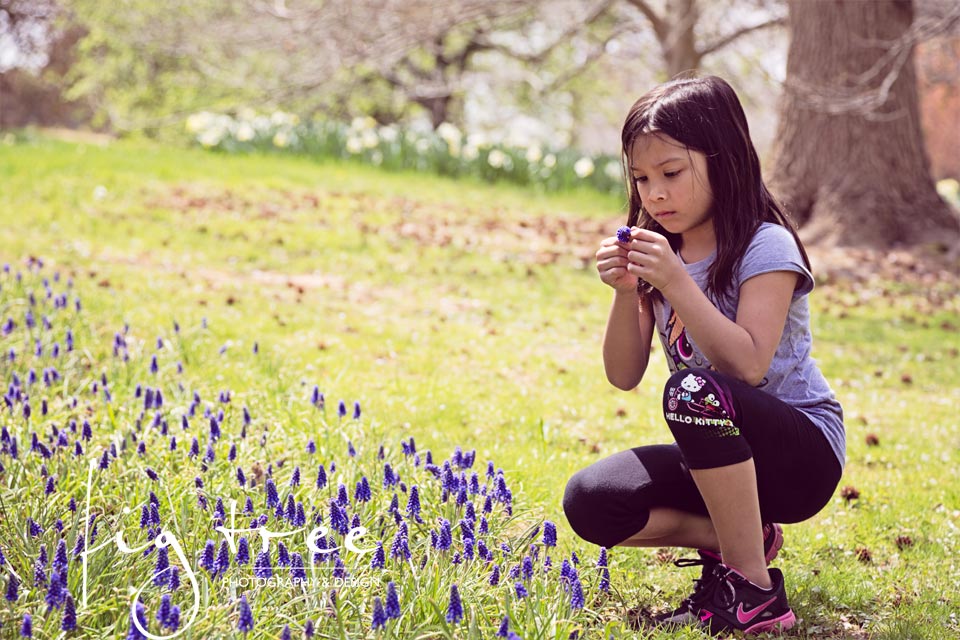 As always – I tried to create amazing portraits for their parents. Stop the time and capture their little personalities… That's what I am striving for in every session with kids. Do you think I got it?