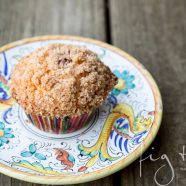 May

24
Tags
Related Posts
Share This
Blueberry cinnamon crumble muffins
These are the best blueberry muffins you will ever have. The cinnamon crumble topping makes them stand apart from the ordinary. Easy to make, sweet and fruity – just a perfect treat for the summertime!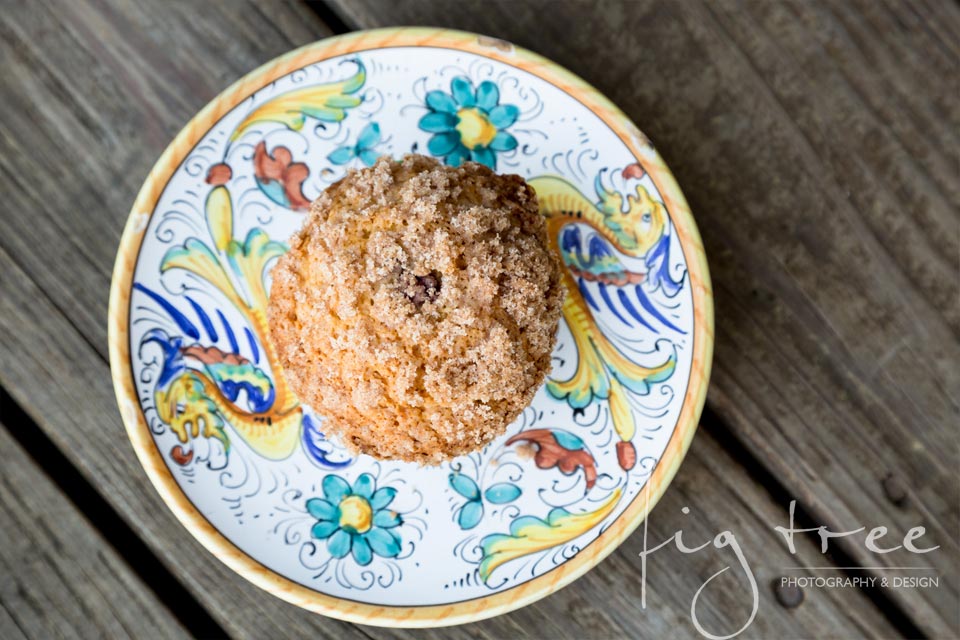 Ingredients:
For one muffin pan – 12 muffins:

1+2/3 cups flour 3/4 cup of sugar 2 teaspoons baking powder 1/3 cup oil 2/3 cup of milk 1 egg – beaten 1+1/2 cup fresh blueberries

For cinnamon crumble:

1/2 cup of sugar 1/3 cup of flour 1+1/2 teaspoons ground cinnamon 1/4 cup butter
Directions:
Muffins:
Mix in one bowl all dry ingredients for the muffins (flour, sugar and baking powder).
In a separate bowl combine milk, oil and egg.
Add liquid ingredients to the bowl with dry ones and quickly mix together. Then add blueberries.
Prepare the muffin pan and fill it with the muffin dough.
Cinnamon crumble:
Mix together 1/2 cup of sugar, 1/3 cup of flour and cinnamon.
Cut butter into small bits and mix by hand until mixture starts to form crumbs (add a bit water if needed). Sprinkle topping over muffins.
Bake in 375°F for 20 – 25 minutes