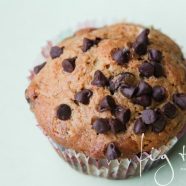 May

30
Tags
Related Posts
Share This
Cappuccino Muffins
Cappuccino muffins are the very first muffins I made. They are easy to make, and everyone loves them!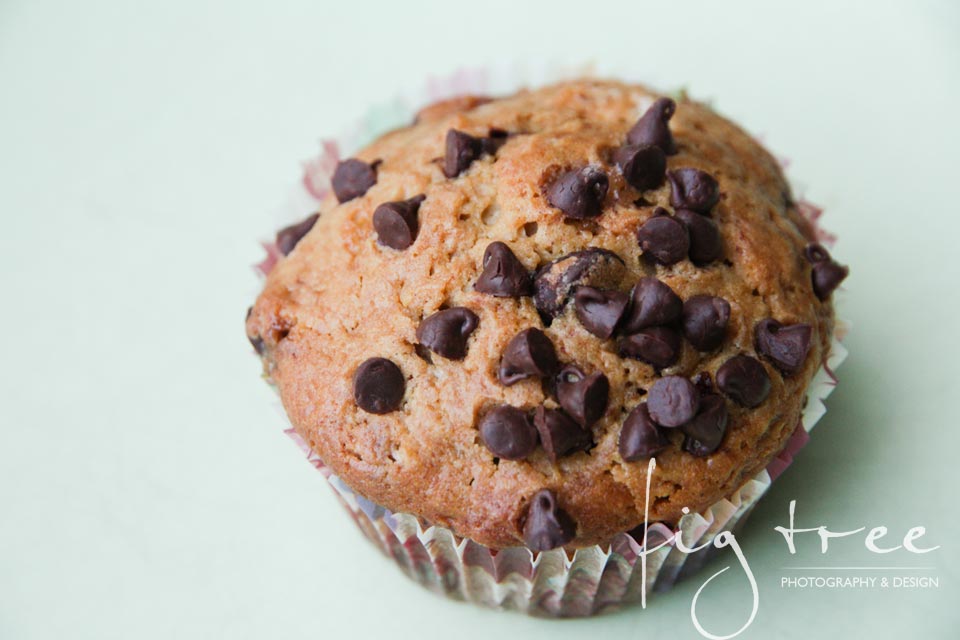 Ingredients for one pan – 12 muffins:
Dry mix:
2 cups of flour
¾ cup of sugar
2 tablespoons of instant coffee (or less in you are not a coffee person)
1/2 teaspoon of ground cinnamon
2 to 2½ teaspoons of baking powder
½ chocolate bar or chocolate chips (and/or toffee chips if you like)

Other ingredients:
1 cup of milk
1 stick of unsalted butter (125 grams) – melted
1 egg
a few drops of vanilla extract
Directions:
Set the oven at 375°F.
Prepare the pan: put in paper cups and grease them with oil.
If you're using chocolate bar: grate it or chop into small pieces.
Put all dry ingredients in one bowl and mix with a spoon.
Mix the other ingredients in another bowl.
Pour the liquid mixture into the dry ingredients and mix together until a dough forms.
Put one full tablespoon of dough into each paper cup/pan.
Sprinkle with additional chocolate or toffee chips
Bake for 20-25 minutes.