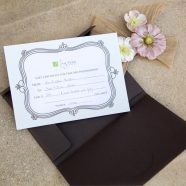 Nov

25
Tags
Related Posts
Share This
Gift certificate for photography session
I am now offering a beautifully designed and packaged gift certificate for a photography session with me. I got this idea from some of my past clients – they loved their experience so much, that they wanted to share it with others.
This is a gift many people will truly treasure. It's for the girlfriend who would like to be photographed and reminded how beautiful she really is. It's for the person who has not had a professional family session in a while. It's for the friends who need to document this precious time in their life while kids are still little, natural, and innocent.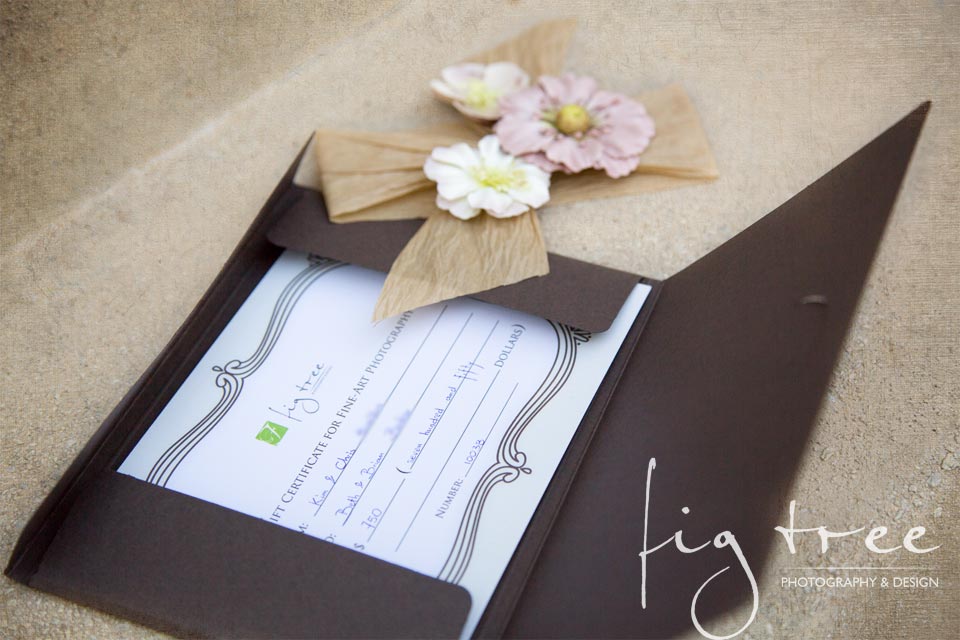 Excellent Christmas gift idea
So, if you're looking for a gift idea for this Christmas season, put a Gift Certificate for a professional photography session high on your list.
Husbands
Your wife will be most certainly excited about my "Glamour" photography session, where she'll be the 'front-page' star for a day – with beautiful make-up, hairdo and photoshoot. Besides, wouldn't you enjoy beautiful and tasteful photographs of your wife? Isn't it like actually giving a gift to yourself?
Sons and Daughters
Give your parents a gift of celebrating the relationship that bound them together and brought you to life – in the extraordinary "Beloved" photography session. See what couples that experienced it had to say.
Parents
When was the last time that you had your family photographed together? I'm sure you'll agree with me, that with children around and so many activities – time just flies. In the midst of everyday life, you may not notice the cuteness of your little ones and how great life is in your family. Give your family a gift of "Kids & Family" session – professionally captured, happiness and love in your family to cherish – year after year!
Gift-ready package
My gift certificates are printed on a high-quality acid free paper, nicely packaged, and ready to be presented or put under the Christmas tree. It's always a very personal and unique gift.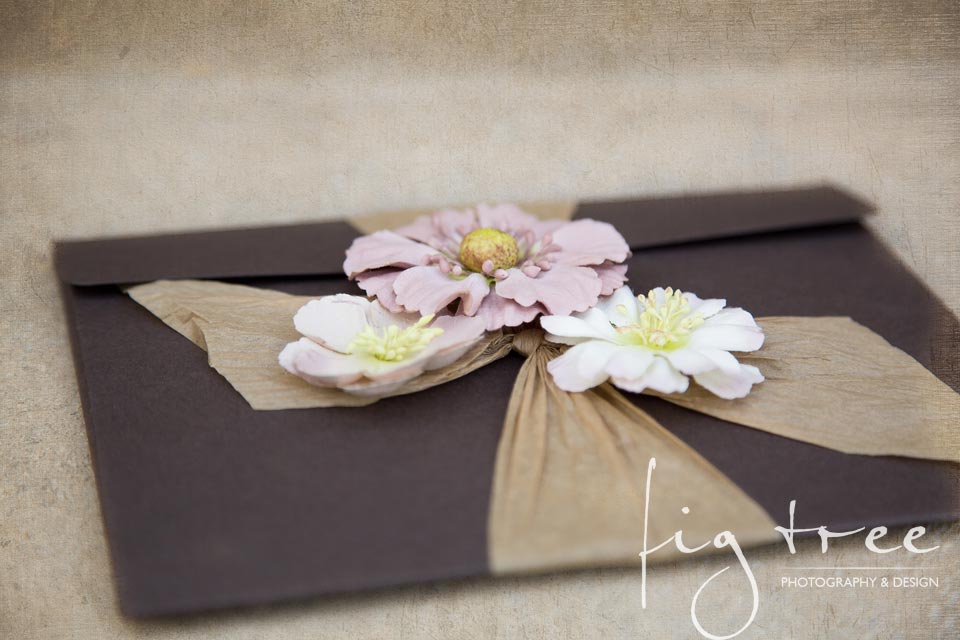 Purchase your gifts right here!
Select your desired value
$300 USD $400 USD $500 USD $750 USD $1,000 USD
Purchased value never expires. Maximum two gift certificates per session.
If you have any questions, contact me.